May 2018 Issue
---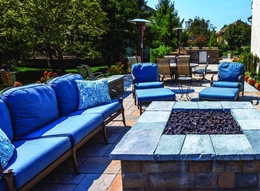 With the summer season knocking on our door, home improvement projects are already getting underway.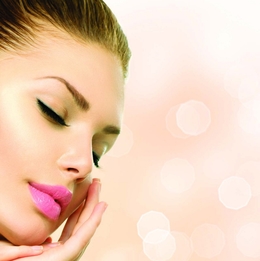 The most FAQ about treatments and services for your face/skin are answered by our experts in the field.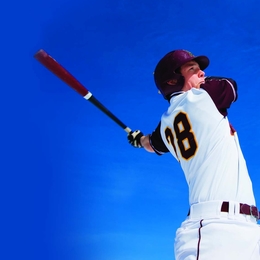 These 15 competitors left their mark in South Jersey and beyond in a variety of sports.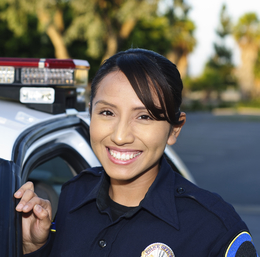 The inspiring, driven and loving women who make up our 2018 Women of the Year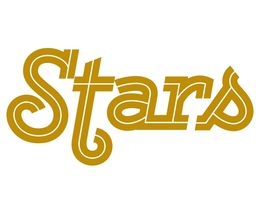 May 2018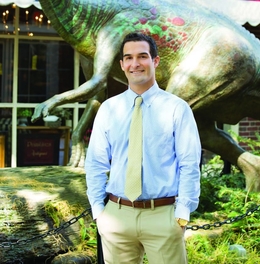 Robert Bunis, of Keller Williams Realty, uses his background in environmental science and his down-to-earth demeanor to create a name in the real estate business that you can trust.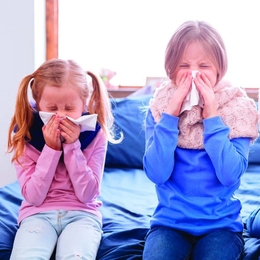 COIT Cleaning and Restoration of South Jersey educates us on the benefits of professional air duct cleaning.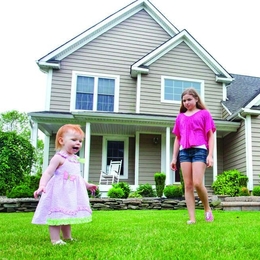 Mosquito Shield of Southern NJ allows families to spend enjoyable time outside in their yards.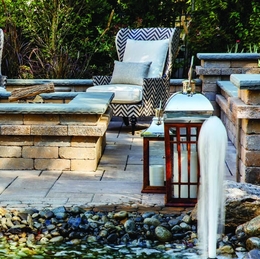 For 30 years, Gill's Landscaping has been beautifying local yards with inspired designs and personalized customer service.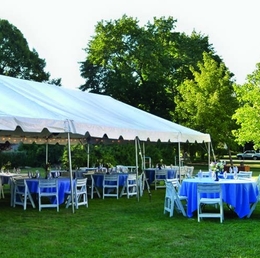 Taylor Rental of Burlington County has the supplies and service to make your next event special.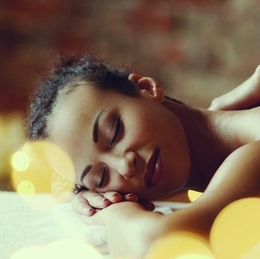 Skin and Body Klinic is approaching skin care holistically and reviving self-esteem along the way.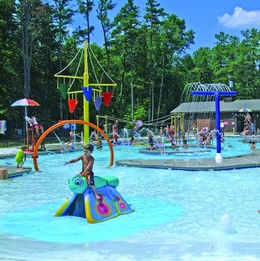 A summer at Hospitality Creek means a whole lot more than just camping.