Health & Fitness
---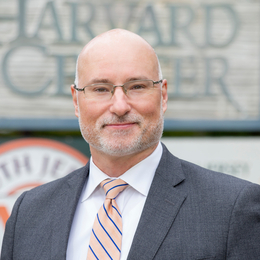 South Jersey MS Center at Bromley Neurology offers cutting-edge treatment and a personalized approach.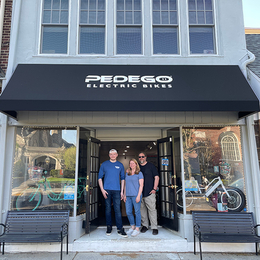 One fateful ride on an electric bike while on vacation helped this local family create lasting memories and a new family business.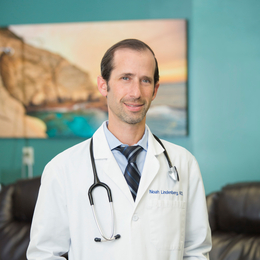 Dr. David Nguyen, the newest addition to the team at Lindenberg Cancer & Hematology Center, was sold on the practice's compassionate approach and staff camaraderie.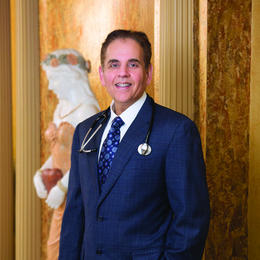 What your physician may not be telling you about heart disease.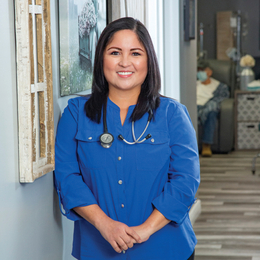 Emma-Ruth Paz-Querubin, a nurse practitioner who recently joined Comprehensive Cancer & Hematology Specialists, brings her philosophy of treating patients like people rather than their diagnoses to a like-minded team.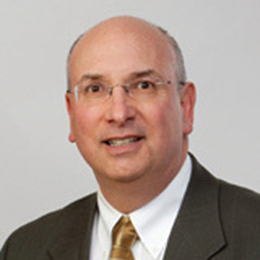 Meet the Friedberg Eye Associates team providing exceptional quality eye care for decades.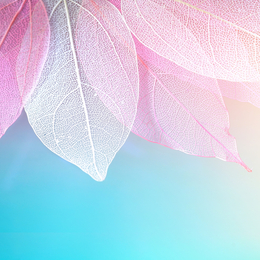 South Jersey experts weigh in on the cosmetic and beauty treatments to get you ready for the season.