Health & Fitness
---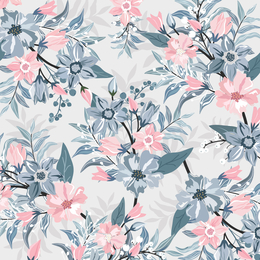 Before undergoing a cosmetic procedure, there are some important details to consider about the provider.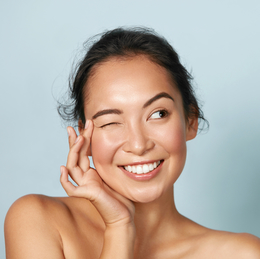 Trending self-care treatments to help you look and feel your best.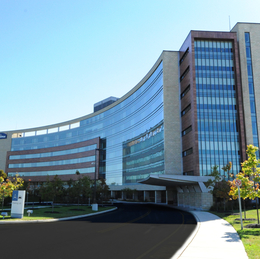 How local health care systems exceed expectations in specialties, technology and innovation, patient outcomes and experience, and physician expertise.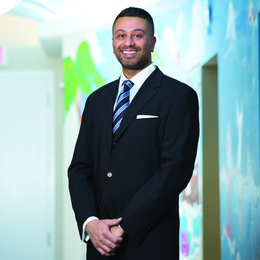 South Jersey's Best Dentists and Orthodontists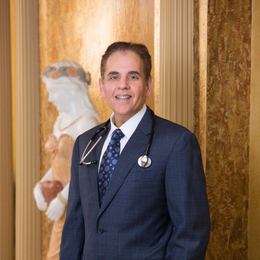 Dr. Vic Bahal uses integrative techniques to address inflammation, the root cause of heart disease.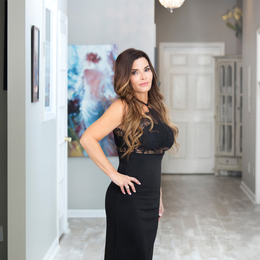 The popular treatments to consider as summer approaches.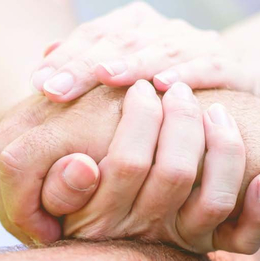 After raising you in a safe, loving environment, your parents deserve the same for their later years in life.