Health & Fitness
---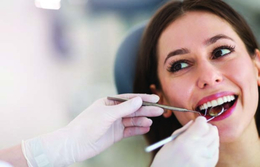 A Q&A with five-star dentists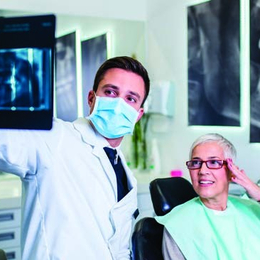 A Q&A with five-star dentists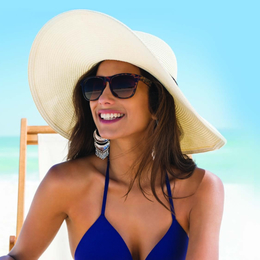 Beauty treatments that will have you dazzling all summer long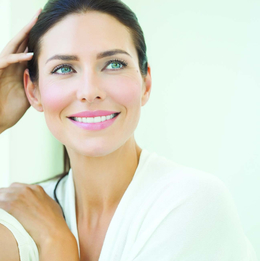 Beauty industry experts answer the most frequently asked questions about trends and treatments for your face, skin and hair.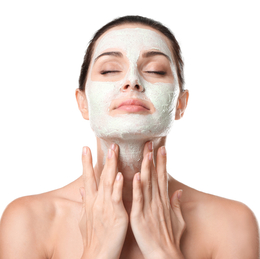 If you're looking for new ways to spruce up your summer body, these professionals provide their best techniques that can give you a new and improved look.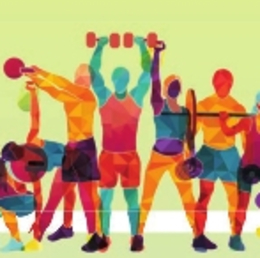 Answers to some common questions about staying in shape and injury free.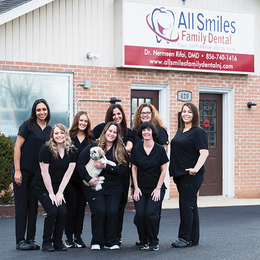 This year's top orthodontists are using the latest treatment methods and technology to transform teeth.