Health & Fitness
---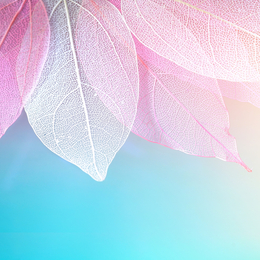 South Jersey experts weigh in on the cosmetic and beauty treatments to get you ready for the season.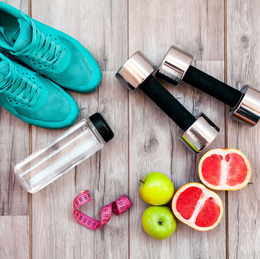 Health & Wellness Tips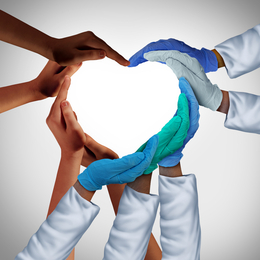 Health care heroes from South Jersey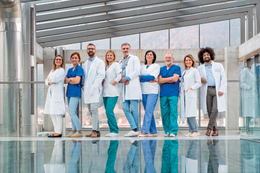 The local health care providers who are making our community healthier and happier.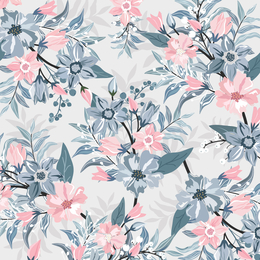 Before undergoing a cosmetic procedure, there are some important details to consider about the provider.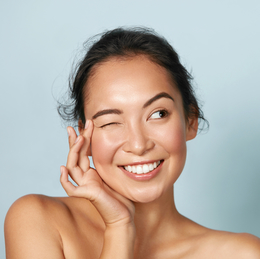 Trending self-care treatments to help you look and feel your best.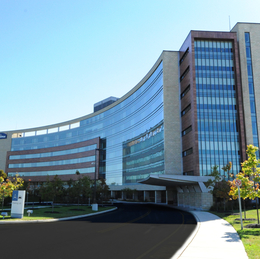 How local health care systems exceed expectations in specialties, technology and innovation, patient outcomes and experience, and physician expertise.