Health & Fitness
---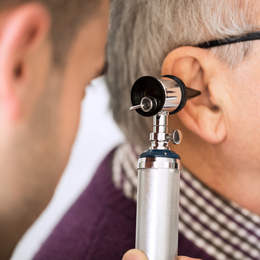 Patients should address hearing loss as soon as possible, and the compassionate staff at Associates in Hearing HealthCare can help every step of the way.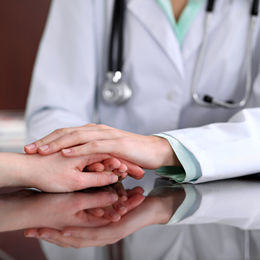 Comprehensive Cancer & Hematology Specialists is leading the way in advanced oncology treatment and personalized care.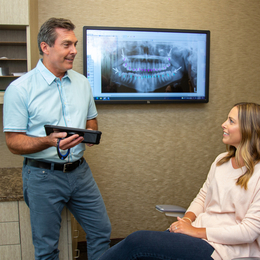 Getting your braces or aligners at your first visit.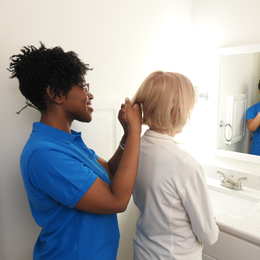 Journey Hospice offers a holistic approach to hospice and palliative care.

Tell Us Who the Best Doctors and Dentists are in South Jersey!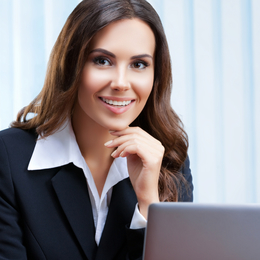 Cosmetic procedures are on the rise as people look to boost their confidence on virtual conferences.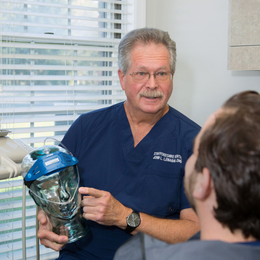 Staffordshire Dental Group prioritizes patient education to provide a better outcome for everyone who sits in their chairs.