Health & Fitness
---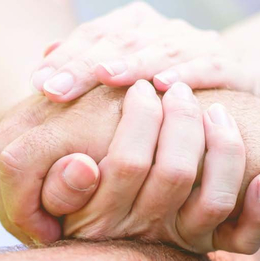 After raising you in a safe, loving environment, your parents deserve the same for their later years in life.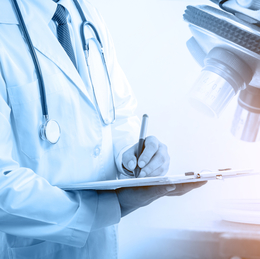 Medical providers inform us about the latest discoveries in their field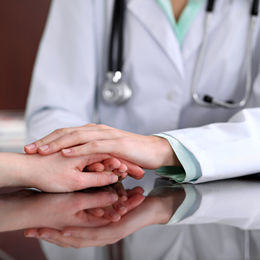 Comprehensive Cancer & Hematology Specialists is leading the way in advanced oncology treatment and personalized care.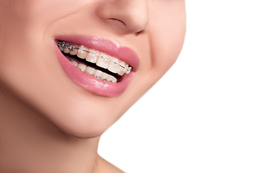 The people making smiles straighter across South Jersey.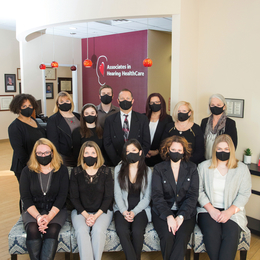 Patients should address hearing loss as soon as possible, and the compassionate staff at Associates in Hearing HealthCare can help every step of the way.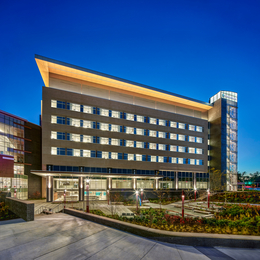 The beautiful new Patient Pavilion at Jefferson Hospital Cherry Hill signals the organization's commitment to providing world-class health care to South Jersey.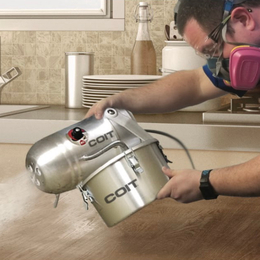 The COVID-19 pandemic took a magnifying glass to what clean really is and for many the old ways of cleaning are no longer acceptable.