People
---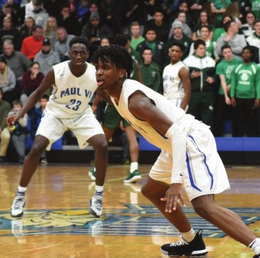 Suburban Family's annual winter sports preview highlights the teams and players capable of making a title run this season.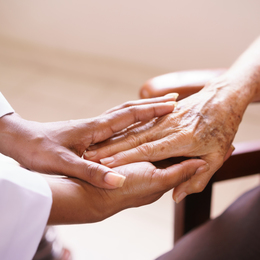 Tips, advice and services to help your aging parents enjoy their senior years.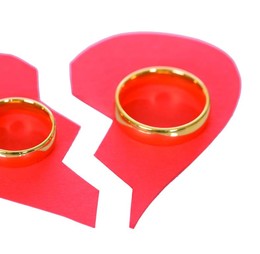 Part III of our series on navigating through divorce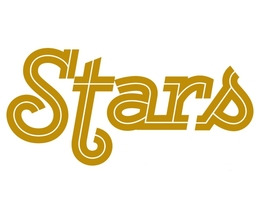 Outstanding local student athletes and others making a difference in their community.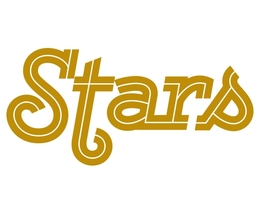 These notable locals are making a difference in our community.