People
---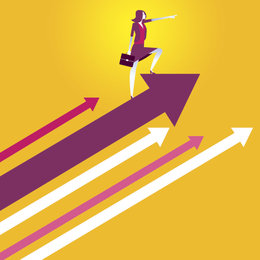 Local female entrepreneurs who overcame obstacles and hope to inspire future generations to follow their lead.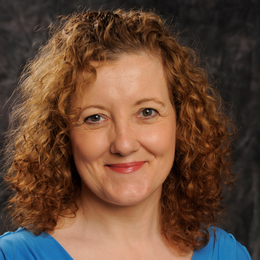 September 2020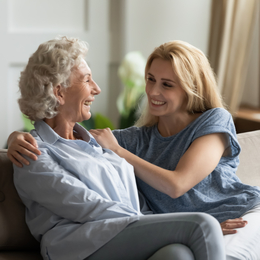 A collection of resources to consult when making important decisions.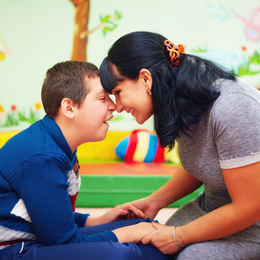 Organizations to help your loved one lead a full and healthy life.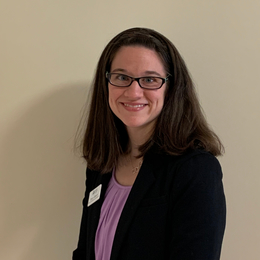 August 2020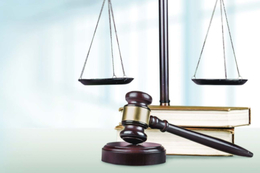 The names to trust in South Jersey to guide you through these emotional times.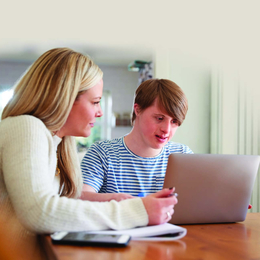 How the special needs community is coping with the pandemic.