People
---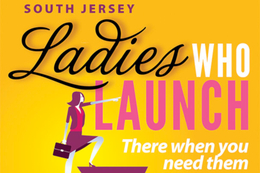 A spotlight on area female business leaders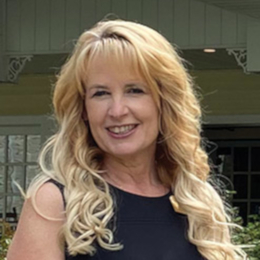 Meet the great people behind the scenes at Brightview Senior Living's Woodbury Lake Community.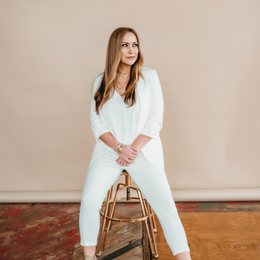 Whether she's speaking to an audience or working one-on-one with a client, Maria Grande draws on her own experiences to help everyone she works with realize their own power through honest self-examination.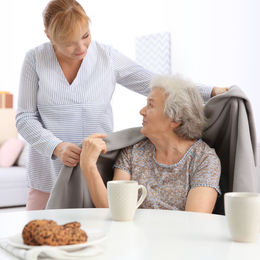 Becoming a caregiver for your aging loved ones can be stressful, but there's plenty of help available to guide you through the process.