People
---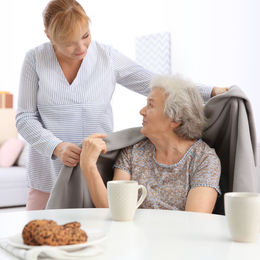 Becoming a caregiver for your aging loved ones can be stressful, but there's plenty of help available to guide you through the process.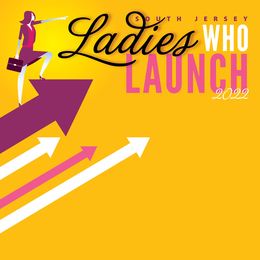 Female business leaders share their tales of inspiration.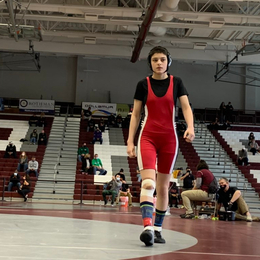 The student-athletes who are heating up the competition.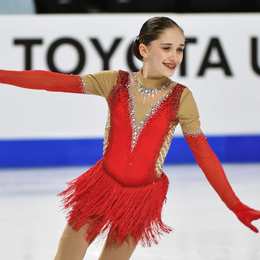 Outstanding members of the local community who are making a difference.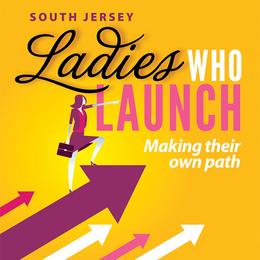 There when you need them.