People
---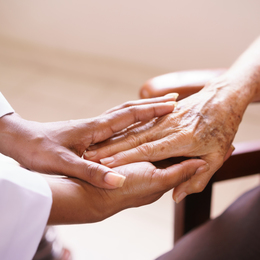 Tips, advice and services to help your aging parents enjoy their senior years.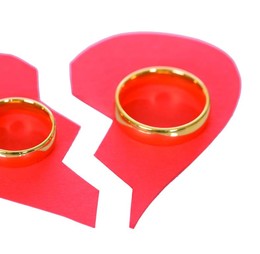 Part III of our series on navigating through divorce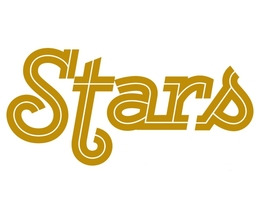 Outstanding local student athletes and others making a difference in their community.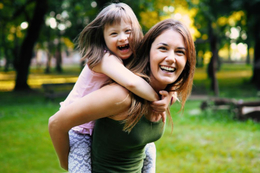 A look at some of the local organizations helping families understand and empower special needs children.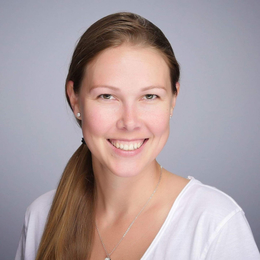 Meet the 2019 Women of the Year who go above and beyond to make their communities a better place.