People
---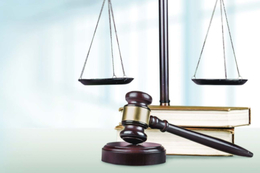 The names to trust in South Jersey to guide you through these emotional times.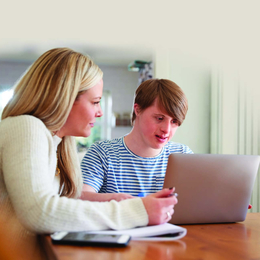 How the special needs community is coping with the pandemic.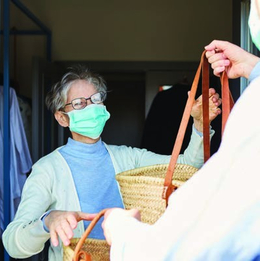 The services that are keeping loved ones safe during COVID-19.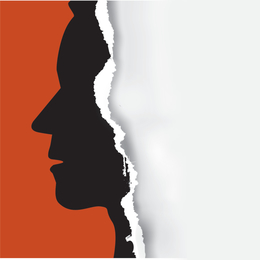 How to navigate this difficult decision while living through unprecedented times.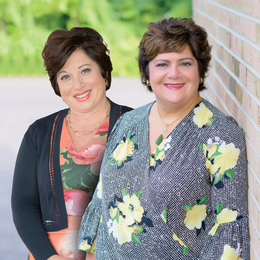 As the only full-service mediation practice in the region, Advanced Mediation Solutions helps clients get through divorce in a cooperative and stress-free setting.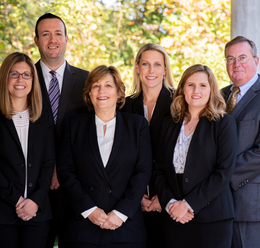 With a fully dedicated matrimonial and family law group, Archer Attorneys at Law can handle every aspect of your case in house.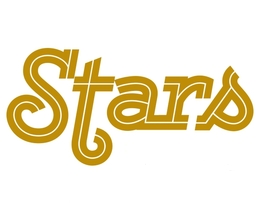 Outstanding members of the local community who are making a difference.