People
---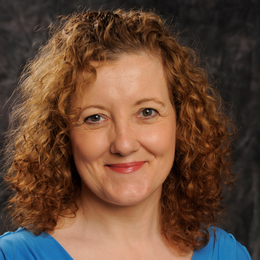 September 2020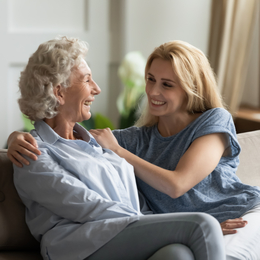 A collection of resources to consult when making important decisions.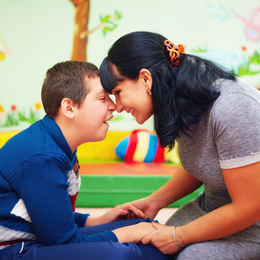 Organizations to help your loved one lead a full and healthy life.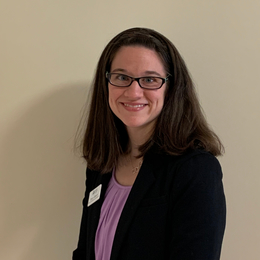 August 2020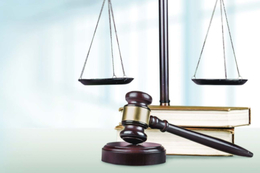 The names to trust in South Jersey to guide you through these emotional times.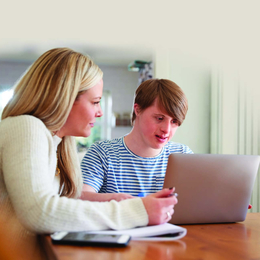 How the special needs community is coping with the pandemic.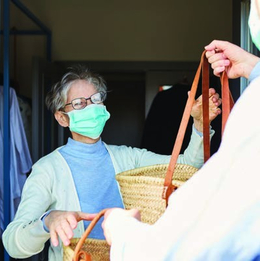 The services that are keeping loved ones safe during COVID-19.