Business Profiles
---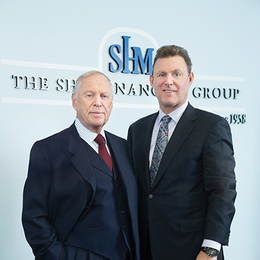 Stan Molotsky, President and CEO of SHM Financial Group, gives his take.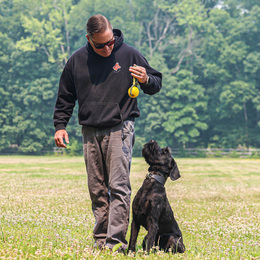 After frustrated dog owners have tried a number of training programs and trainers, CTO Dog Training emerges as a seemingly miracle solution.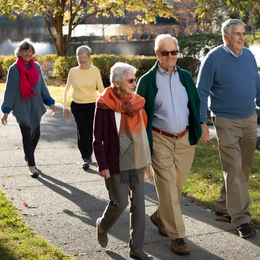 Renovations worth celebrating are in the works at The Evergreens.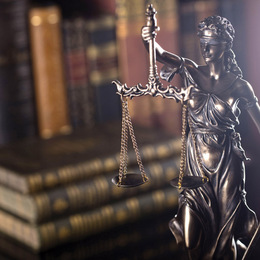 Get to know some of South Jersey's leading family law attorneys.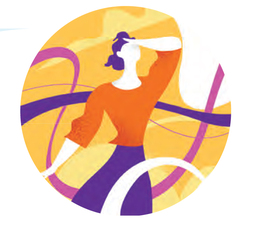 Local ladies who raise the bar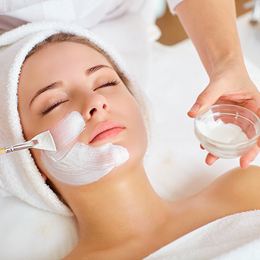 As owner of Skintegrity, Kate Filiberto brings an unmatched commitment to offering the latest skin-care treatments provided by highly skilled estheticians.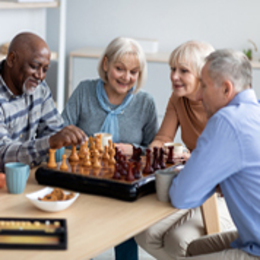 Five Things to Consider