Business Profiles
---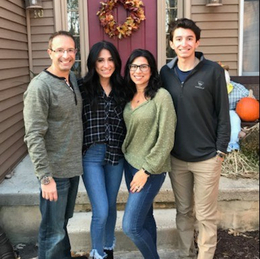 Meet Marie Galeno, RPh., the newest pharmacist at Medford Pharmacy.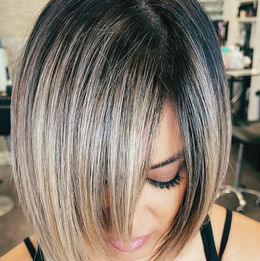 With a focus on safe products and revolutionary techniques, Wair Studio Salon is raising the standard of hair care.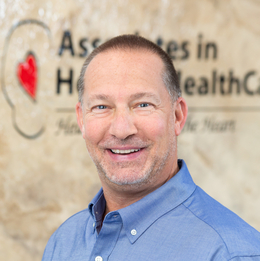 The readers of Suburban Family recently named Associates in Hearing HealthCare their choice for the best hearing-health provider in South Jersey, and it's an honor that the team feels reflects their dedication to delivering positive patient experienc...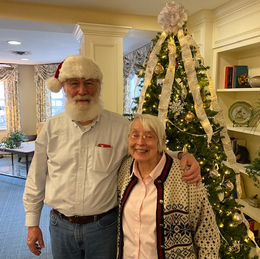 New residents find worry-free living with friends and a sense of belonging.

Mulford Dance Studio, which was opened 69 years ago by Nancy Mulford and is now run by her daughter Kim, brings decades of tradition and family values to the dancing community.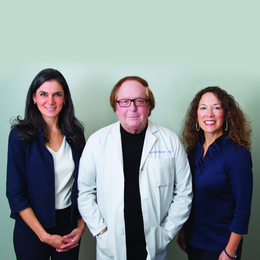 Comprehensive Cancer & Hematology Specialists recognizes the importance of taking a personalized approach to patient care.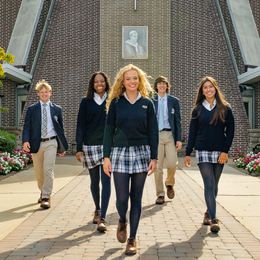 Emerging from the pandemic, Paul VI is forging ahead, with new "bests" to celebrate! Here are a few of which the school is especially proud.