Business Profiles
---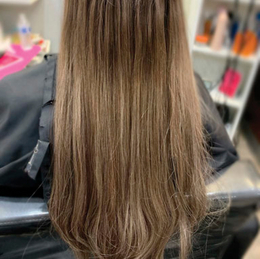 The services that will give you a fresh new look for spring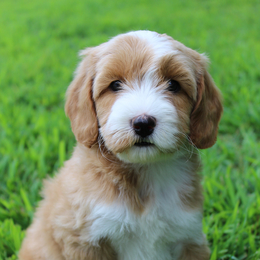 Pet Check Urgent Care provides compassionate, state-of-the-art treatment in a setting that is comfortable for pets and convenient for humans.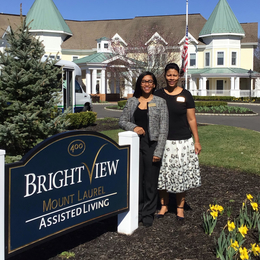 The compassionate staff at Brightview Mount Laurel helps seniors live life to the fullest while meeting all of their needs.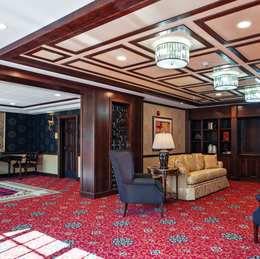 A recently finished renovation has brought even more opportunities for seniors to enjoy their golden years safely and independently at Brandywine Living at Moorestown Estates.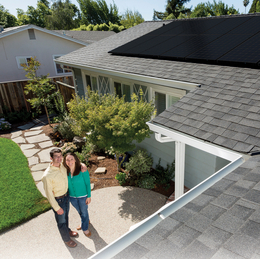 AllSeason Solar helps homeowners capitalize on energy savings with virtual solar consultations and site assessments.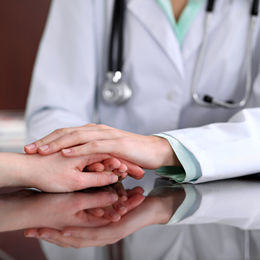 Comprehensive Cancer & Hematology Specialists is leading the way in advanced oncology treatment and personalized care.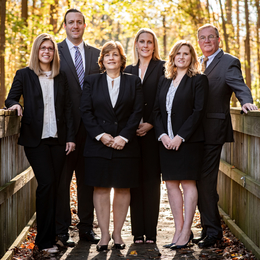 Court backlogs and sheltering in place have made already difficult situations worse and have sent people searching for a path to peace. Archer's experienced department can provide the guidance necessary in any situation.