Business Profiles
---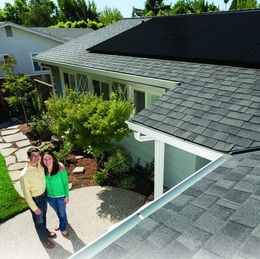 AllSeason Solar educates homeowners on the benefits of solar energy.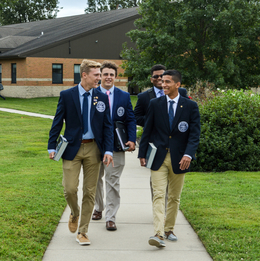 At St. Augustine Preparatory School, students prepare for college and beyond while learning the meaning of brotherhood and community.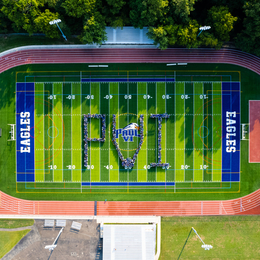 Paul VI High School continues to enhance the educational experience with unique and innovative programs.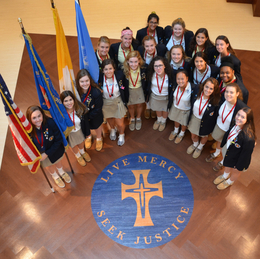 September 2019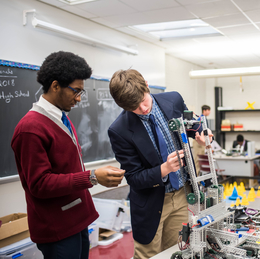 With a focus on serving others, St. Joseph's Prep develops graduates who make a difference in their families, careers and communities.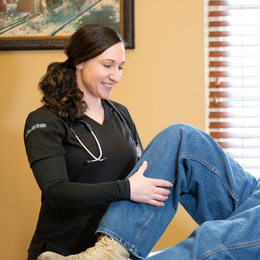 Prolotherapy treatment at Advanced Cardiology of South Jersey relieves pain and helps the body heal itself without surgery.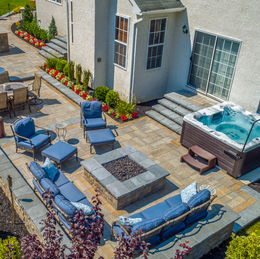 Summer is winding down, but Elite Landscaping is here to revive your outdoor landscape after a sweltering season.