Business Profiles
---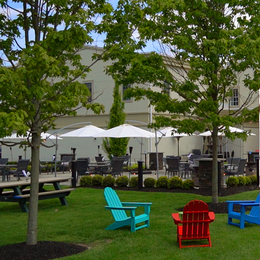 Riverview Restaurant has Burlington buzzing with the news that their beautiful patio is opening soon!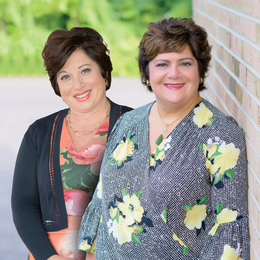 As the only full-service mediation practice in the region, Advanced Mediation Solutions helps clients get through divorce in a cooperative and stress-free setting.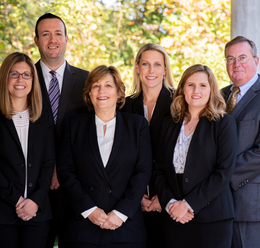 With a fully dedicated matrimonial and family law group, Archer Attorneys at Law can handle every aspect of your case in house.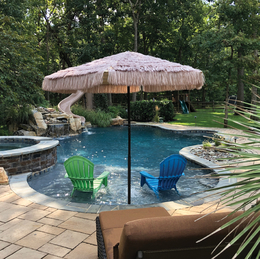 Find your vacation destination this year in your very own backyard.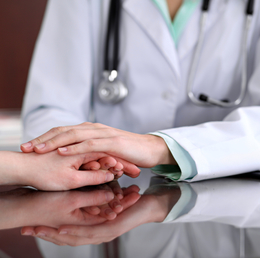 Comprehensive Cancer & Hematology Specialists is leading the way in advanced oncology treatment and personalized care.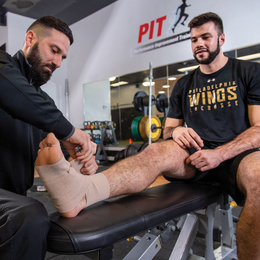 Under the leadership of Dr. Keith Kreitz, the bariatric program at Inspira Medical Center Mullica Hill provides safe options for significant and healthy weight loss.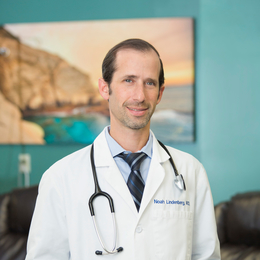 Lindenberg Cancer and Hematology Center is open for business and committed to treating cancer patients through its specialized treatment programs.