Business Profiles
---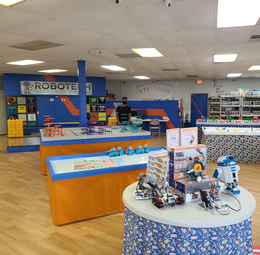 Local students are discovering a passion for robotics and STEM-related fields thanks to Robotech Educational Services Inc.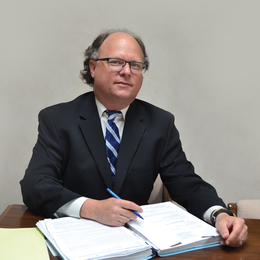 For clients pursuing divorce, there's no middle man when working with attorney Andrew Rochester.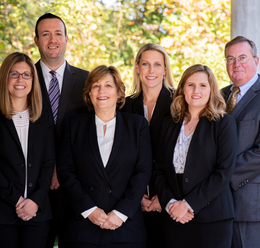 With a fully dedicated matrimonial and family law group, Archer is ready to help!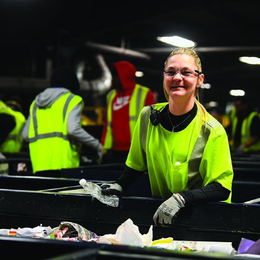 The Occupational Training Center of Burlington County is proving to be essential in every sense of the word.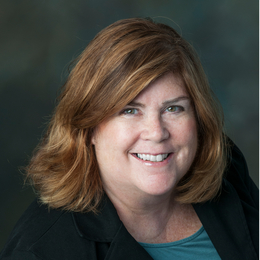 A certified matrimonial attorney, Marianne Rebel Brown helps clients navigate through divorce and other family law matters.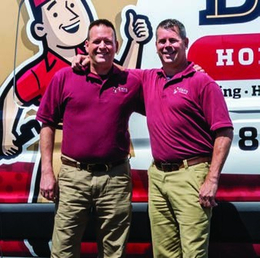 Brothers John and Ron Davis combined their companies into Davis Home Services for all your HVAC and plumbing needs.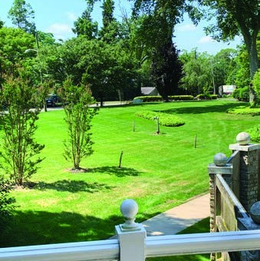 A unique continuum community offering assisted living, skilled rehabilitation services, memory care and long-term skilled care where residents enjoy a whole new approach to senior living.