Business Profiles
---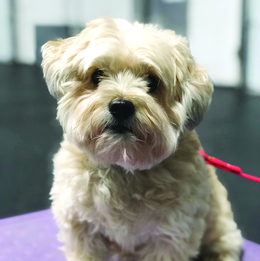 Alpha & Omega Working Dogs trains pets and owners for a healthy relationship that lasts a lifetime.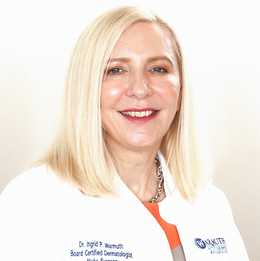 How the Warmuth Institute of Dermatology is harnessing platelet-rich plasma therapy for optimal results in patients.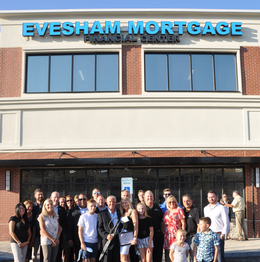 Evesham Mortgage is your community-friendly mortgage lender, celebrating 10 years of service.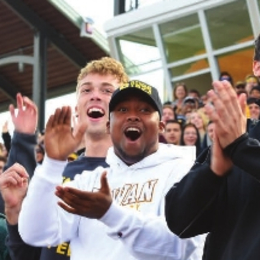 At Rowan University, the "college experience" focuses on the development of the "whole" person.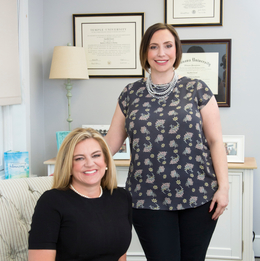 At Clarity Psychiatric Care, patients of all ages have access to mental health treatment in a boutique-style practice.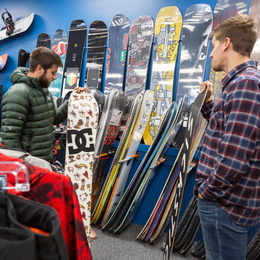 Just in time for winter sports, Danzeisen & Quigley has reopened, ready to service your equipment.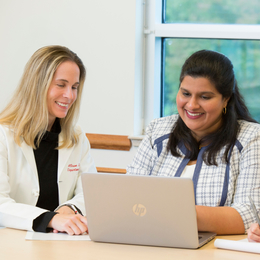 Inspira's multi-disciplinary approach to breast cancer detection and treatment aims to create a favorable outcome for patients.