Business Profiles
---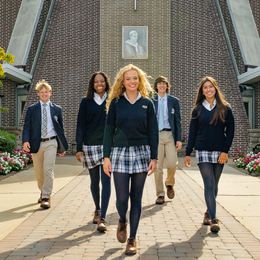 There's more than one thing that makes this South Jersey private high school the best.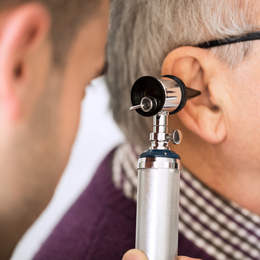 Patients should address hearing loss as soon as possible, and the compassionate staff at Associates in Hearing HealthCare can help every step of the way.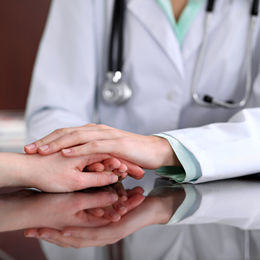 Comprehensive Cancer & Hematology Specialists is leading the way in advanced oncology treatment and personalized care.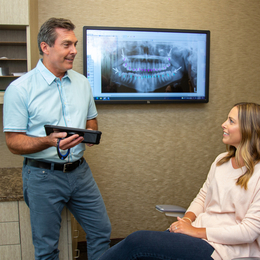 Getting your braces or aligners at your first visit.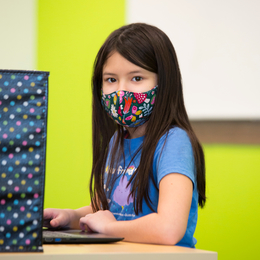 The best after-school program for a pandemic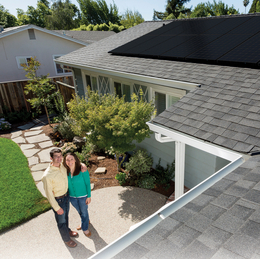 AllSeason Solar helps homeowners capitalize on energy savings with virtual solar consultations and site assessments.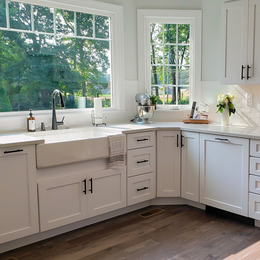 Matteo Family Kitchens & Flooring brings a refreshed look to your haven.