Business Profiles
---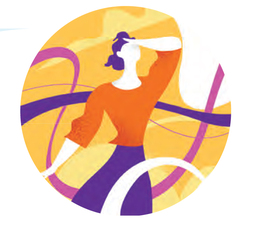 Local ladies who raise the bar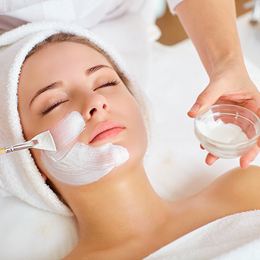 As owner of Skintegrity, Kate Filiberto brings an unmatched commitment to offering the latest skin-care treatments provided by highly skilled estheticians.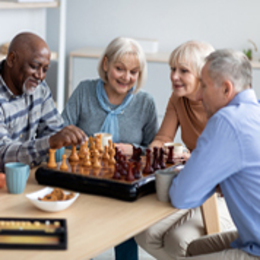 Five Things to Consider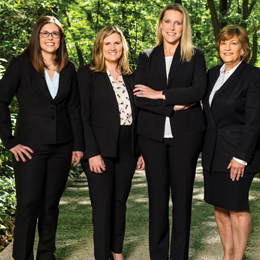 The ladies of the law firm's Matrimonial and Family Law Department discuss their practice philosophies and what they find most rewarding about working with their clients.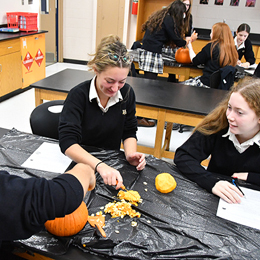 Students can keep learning and growing this summer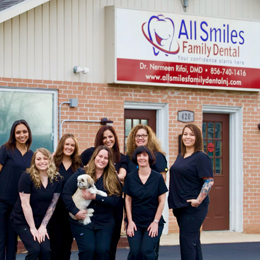 Behind All Smiles Family Dental is a team of strong women practicing with a personal touch.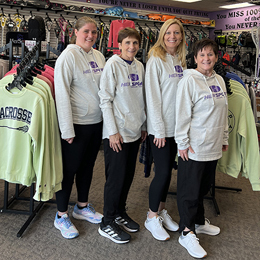 As opportunities for female athletes of all ages continue to grow, HerSport is there to provide the best equipment, footwear and apparel, along with a friendly and knowledgeable staff.