Business Profiles
---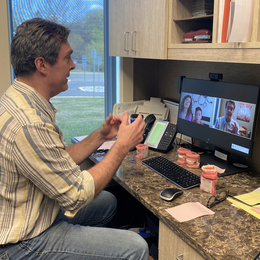 … the Fast Way to a Straight Smile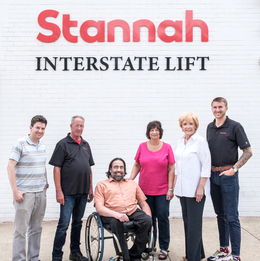 With a customized stairlift from Stannah Interstate Lift, customers with mobility problems can take back their freedom and remain in comfortable surroundings.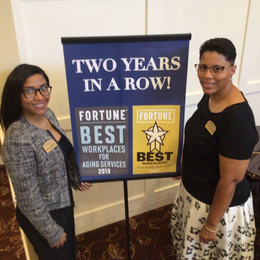 Brightview Senior Living's Mount Laurel location ensures residents are immersed in the activities they love while providing the peace of mind that comes with compassionate, individualized care.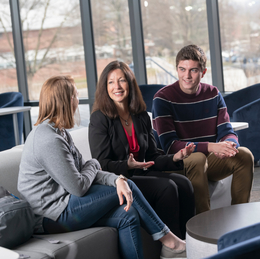 Elizabethtown College offers a unique approach to learning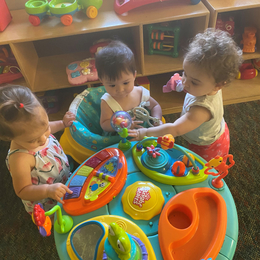 At Congregation Beth El's Early Childhood Center, education goes beyond phonics fundamentals and instills Jewish values in children from all walks of life.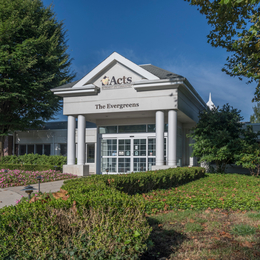 The Evergreens in Moorestown, an Acts Retirement-Life Community, offers residents the opportunity to enjoy the lifestyles they want in the safety and support of a senior-living environment that adapts to their changing needs—and is all under one roof...