Best of South Jersey
---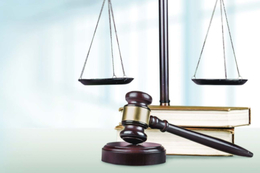 The names to trust in South Jersey to guide you through these emotional times.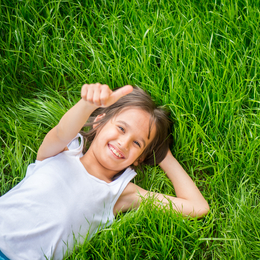 February 29, 2020, 12 p.m. – 4 p.m.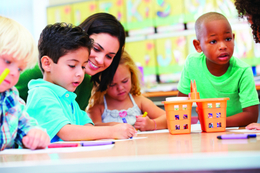 The places parents trust most to provide an atmosphere of love and learning for their children.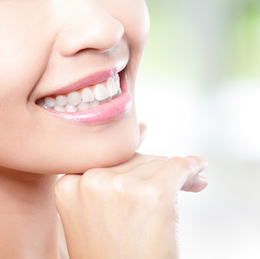 These professionals are leading the field in treatment and technology, resulting in better outcomes for patients.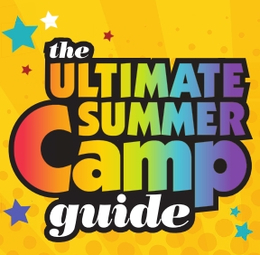 A comprehensive collection of South Jersey's camps that will both entertain and educate your kids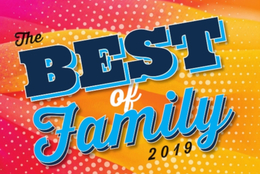 The winning list of people and organizations doing their part to make South Jersey such a wonderful place to raise a family—as chosen by our readers and editors.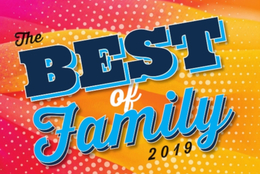 Every November we compile our annual Best of Family issue as a way to thank those who truly make South Jersey special.