Best of South Jersey
---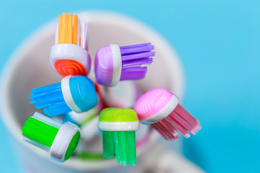 The doctors who are making our teeth healthier and our smiles brighter.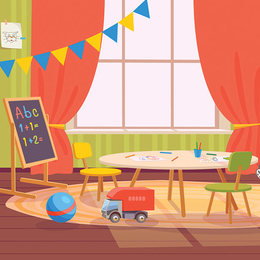 The local people and places who are providing safe and caring environments for our children.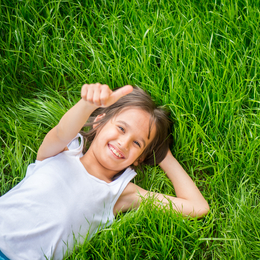 South Jersey's summer camp options get better every year.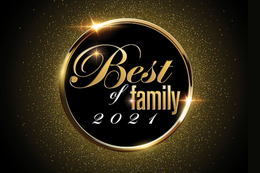 Our annual editors' and readers' selections for the best in South Jersey, from education and children's activities, to health and wellness, home improvement and professional services, and much more.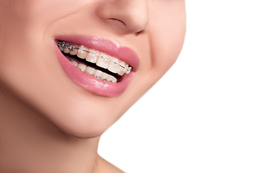 The people making smiles straighter across South Jersey.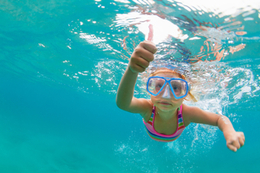 It's never too early to start thinking about summer.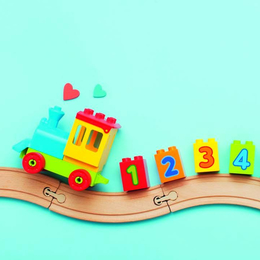 A look at local providers giving children a strong foundation of learning in a caring environment.