Best of South Jersey
---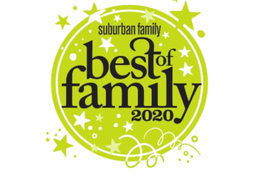 This year's editors' and readers' picks for the best in child care, health and wellness, home improvement, financial and legal support and more.

Who is your favorite South Jersey orthodontist?

Tell Us Who the Best Doctors and Dentists are in South Jersey!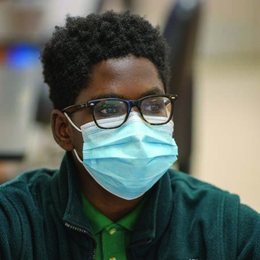 Families share the factors that went into their decision and how they know it was the right choice.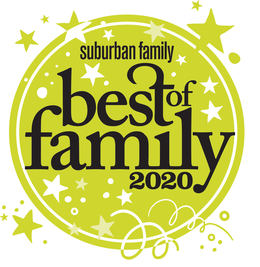 Who are your South Jersey favorites?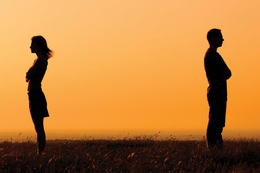 August 2020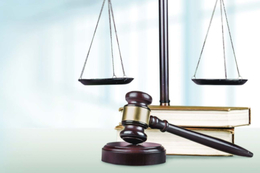 The names to trust in South Jersey to guide you through these emotional times.