Best of South Jersey
---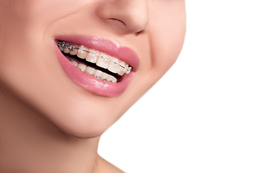 The people making smiles straighter across South Jersey.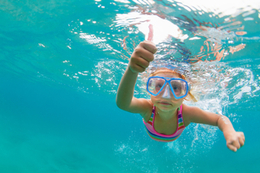 It's never too early to start thinking about summer.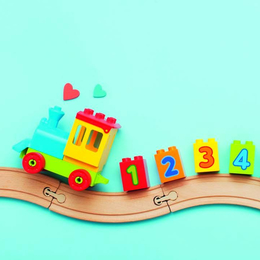 A look at local providers giving children a strong foundation of learning in a caring environment.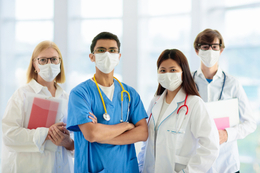 Suburban Family recognizes the health care providers who are going above and beyond for patients in our community.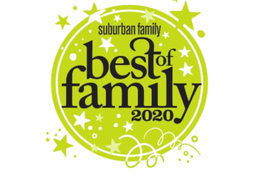 This year's editors' and readers' picks for the best in child care, health and wellness, home improvement, financial and legal support and more.

Who is your favorite South Jersey orthodontist?

Tell Us Who the Best Doctors and Dentists are in South Jersey!