Home & Garden
---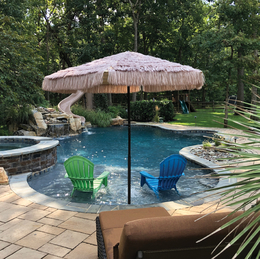 Find your vacation destination this year in your very own backyard.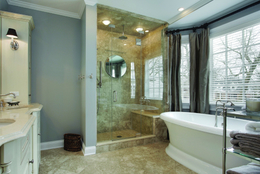 Home improvement projects that will make your space more enjoyable.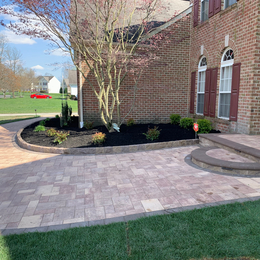 Cousin's Garden Design is in full bloom and ready to transform and revive your outdoor spaces.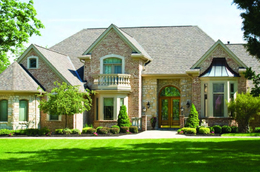 Inspirational home improvement projects for the season of renewal.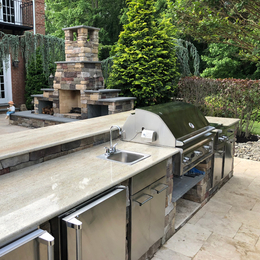 SLS Landscaping, Inc. is a full-service outdoor living company offering everything from landscaping and pools to hardscaping and water features.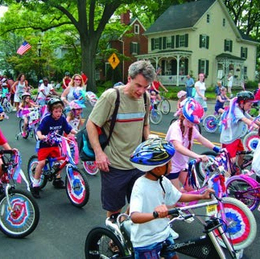 Why these towns are ideal for settling down with the family.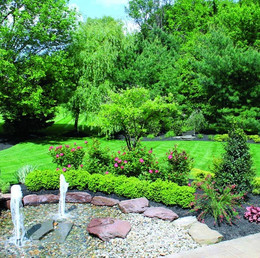 Customers are raving about these South Jersey home improvement companies.