Home & Garden
---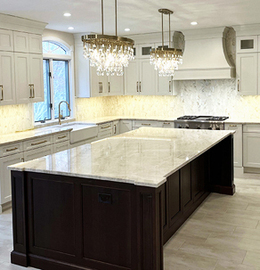 CMB General Contracting has been working on home renovation projects in South Jersey for almost four decades, perfecting their service professionalism as well as their craftsmanship.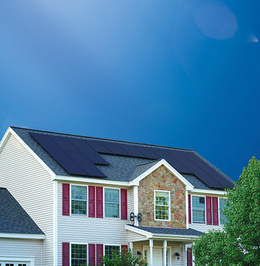 Chris DeMasi offers his experience and expertise.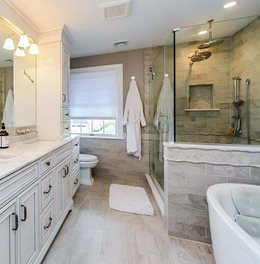 Matteo Family Kitchens has been revitalizing spaces with television-worthy home renovation projects for nearly three decades—here's why they're only just getting started.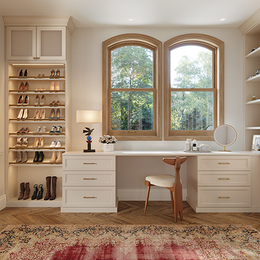 With a custom-designed solution from California Closets, clients can bring personalized organization and style to their closets, garages, home offices and just about any space around the house.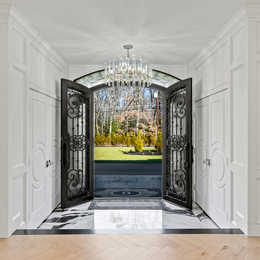 With decades of experience and a family approach, Eco-Pure Construction goes above and beyond to ensure their customers' visions become a reality.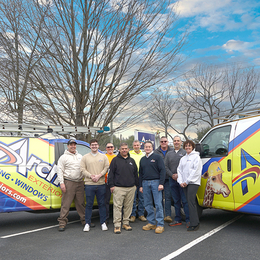 Archer Exteriors brings decades of experience and a personalized level of service to every project.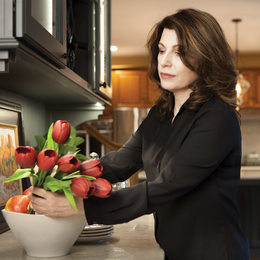 Lenore Frances Spinelli uses her decades of interior design expertise to enhance a home's value and functionality.