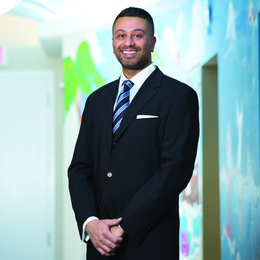 South Jersey's Best Dentists and Orthodontists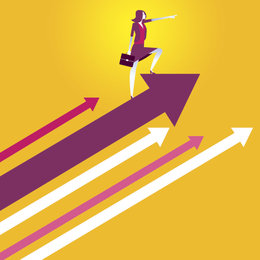 Local female entrepreneurs who overcame obstacles and hope to inspire future generations to follow their lead.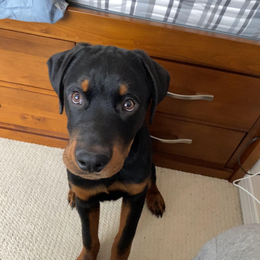 Resources for your pet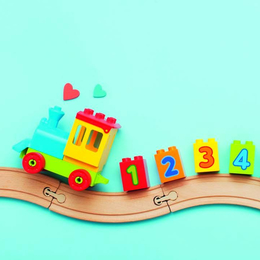 A look at local providers giving children a strong foundation of learning in a caring environment.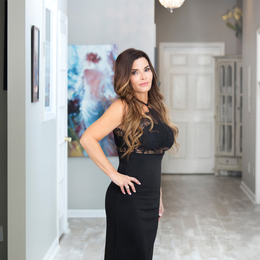 The popular treatments to consider as summer approaches.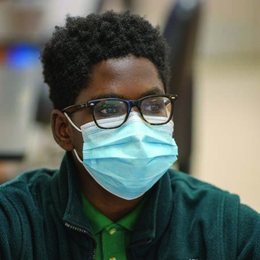 Families share the factors that went into their decision and how they know it was the right choice.