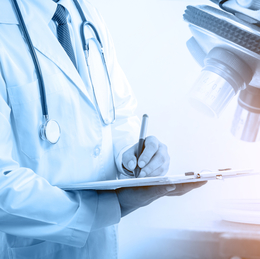 Medical providers inform us about the latest discoveries in their field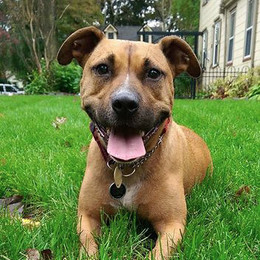 Shining a spotlight on our furry friends.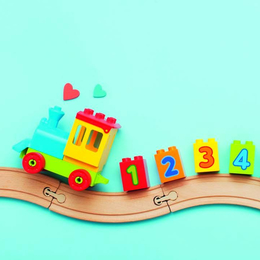 A look at local providers giving children a strong foundation of learning in a caring environment.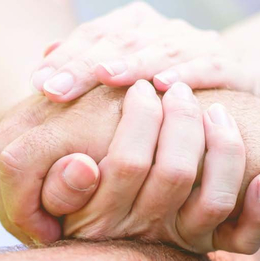 After raising you in a safe, loving environment, your parents deserve the same for their later years in life.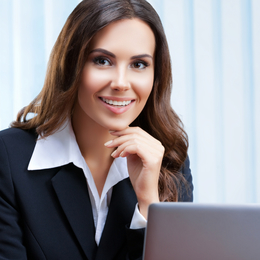 Cosmetic procedures are on the rise as people look to boost their confidence on virtual conferences.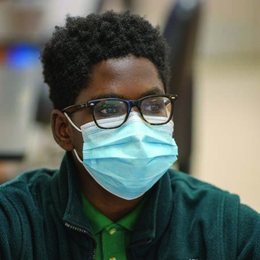 Families share the factors that went into their decision and how they know it was the right choice.