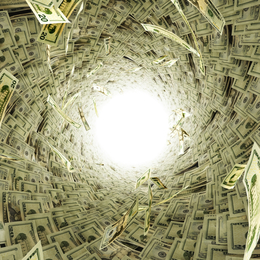 Protecting your Money and preparing to rebuild with advice from financial professionals.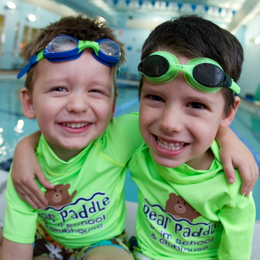 Just in time for summer planning, Suburban Family is featuring snapshots of the fun activities available at South Jersey's best summer camps. There is something to fit every age, personality and hobby, ensuring your children...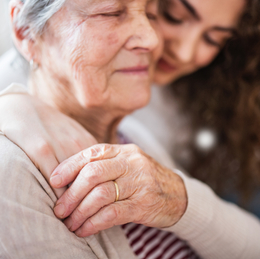 The Changes in Quality of Life to Watch Out For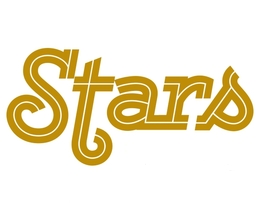 Outstanding members of the local community who are making a difference.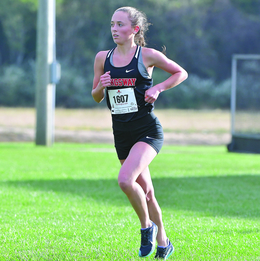 Team, player, and coach news from in and around our area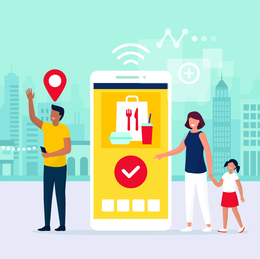 What's for Dinner?