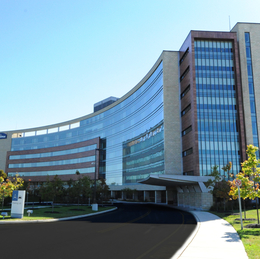 How local health care systems exceed expectations in specialties, technology and innovation, patient outcomes and experience, and physician expertise.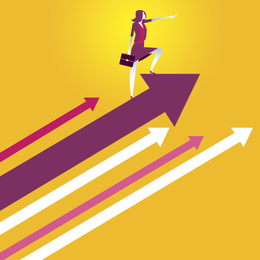 How local females found professional success and personal rewards in their career path.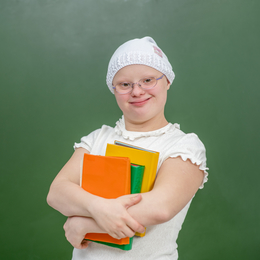 How structure and community can help your child blossom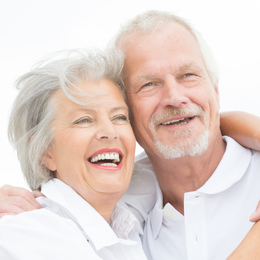 Organizations to consult for your aging loved one's needs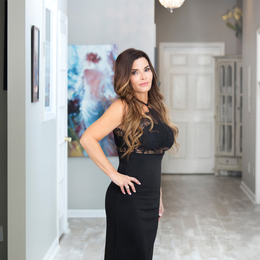 The popular treatments to consider as summer approaches.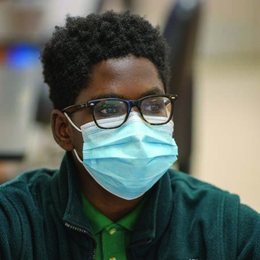 Families share the factors that went into their decision and how they know it was the right choice.