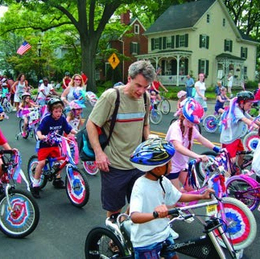 Why these towns are ideal for settling down with the family.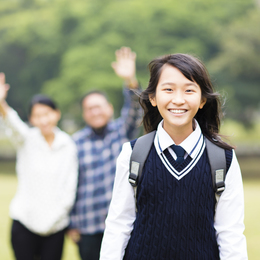 We asked local parents to tell us what they love about their children's private schools.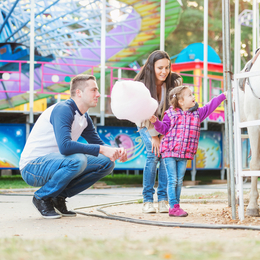 News from in and around South Jersey.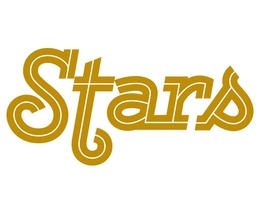 Outstanding members of the local community who are making a difference.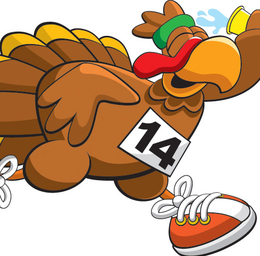 October/November 2019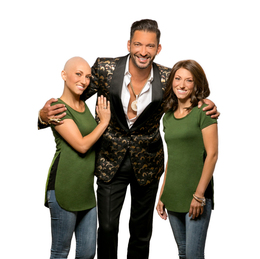 Coming together to fight breast cancer.