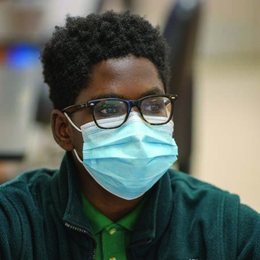 Families share the factors that went into their decision and how they know it was the right choice.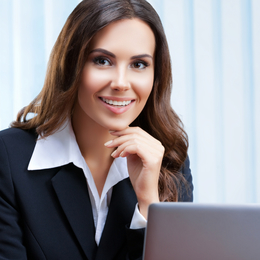 Cosmetic procedures are on the rise as people look to boost their confidence on virtual conferences.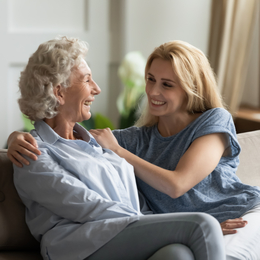 A collection of resources to consult when making important decisions.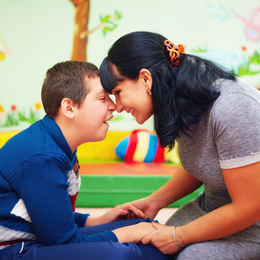 Organizations to help your loved one lead a full and healthy life.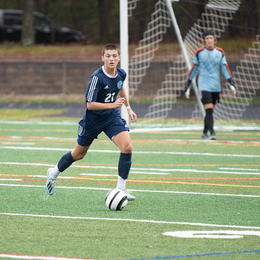 2020 High School Sports Preview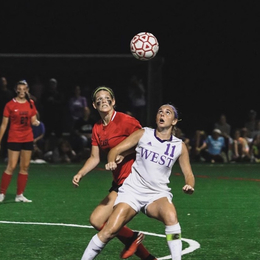 2020 High School Sports Preview