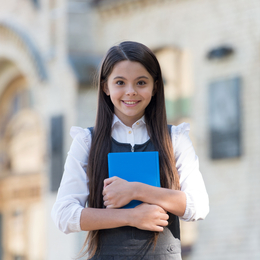 The standout reasons that parents choose private education for their young children.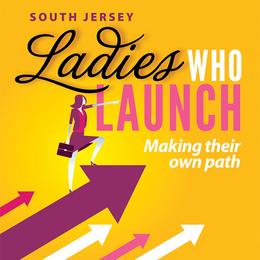 There when you need them.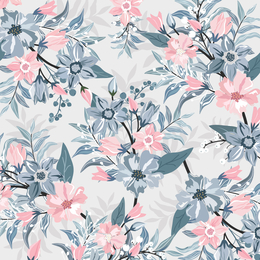 Before undergoing a cosmetic procedure, there are some important details to consider about the provider.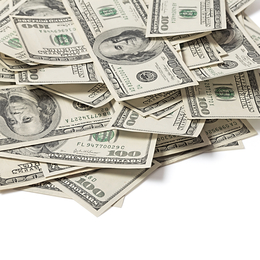 No matter what stage you're in, smart money habits will help put you on track for retirement.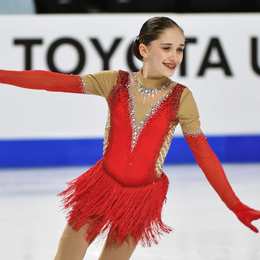 Outstanding members of the local community who are making a difference.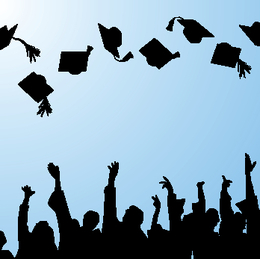 After graduation, alumni are still a valuable component of their alma mater's network.