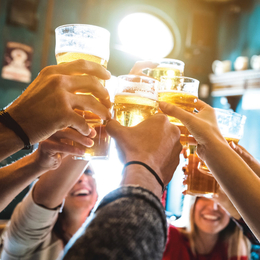 From food to drink, we take a closer look at how some area businesses are bringing people together.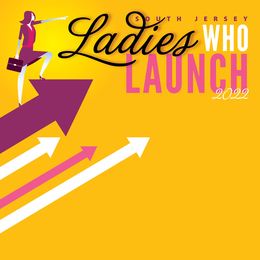 Female business leaders share their tales of inspiration.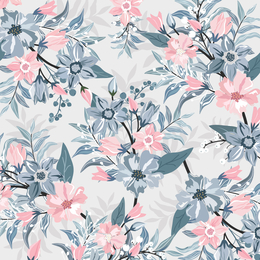 Before undergoing a cosmetic procedure, there are some important details to consider about the provider.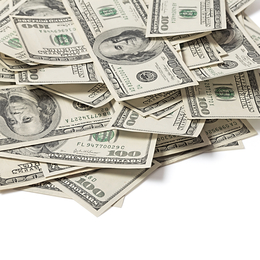 No matter what stage you're in, smart money habits will help put you on track for retirement.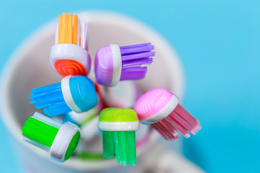 The doctors who are making our teeth healthier and our smiles brighter.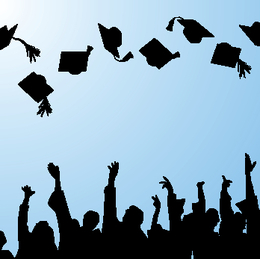 After graduation, alumni are still a valuable component of their alma mater's network.