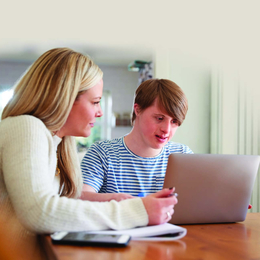 How the special needs community is coping with the pandemic.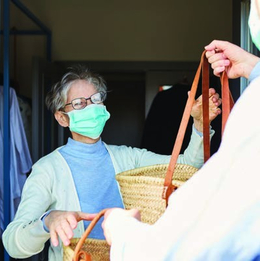 The services that are keeping loved ones safe during COVID-19.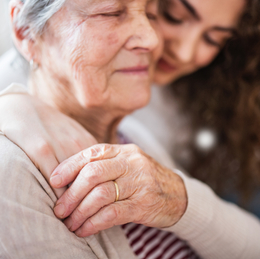 The Changes in Quality of Life to Watch Out For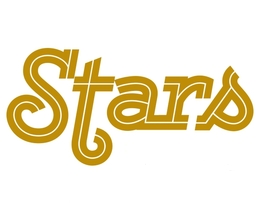 Outstanding members of the local community who are making a difference.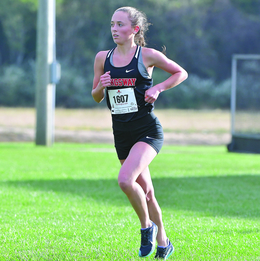 Team, player, and coach news from in and around our area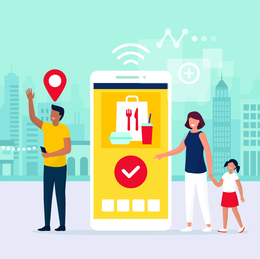 What's for Dinner?