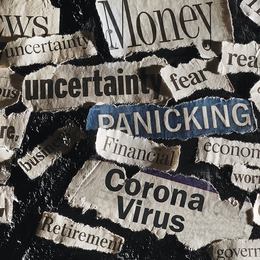 Economic uncertainty is causing panic, but financial experts caution against making rash judgments.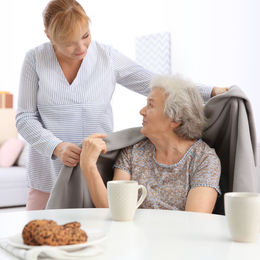 Becoming a caregiver for your aging loved ones can be stressful, but there's plenty of help available to guide you through the process.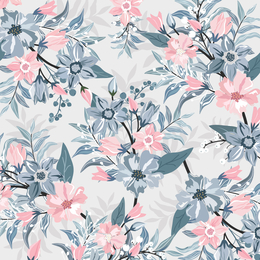 Before undergoing a cosmetic procedure, there are some important details to consider about the provider.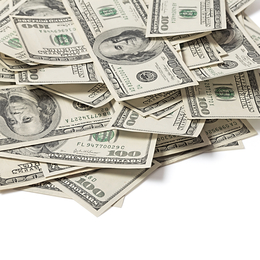 No matter what stage you're in, smart money habits will help put you on track for retirement.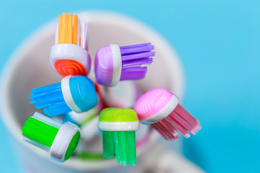 The doctors who are making our teeth healthier and our smiles brighter.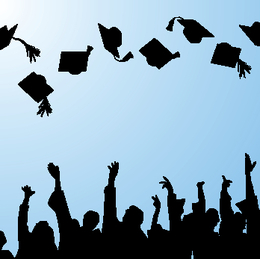 After graduation, alumni are still a valuable component of their alma mater's network.