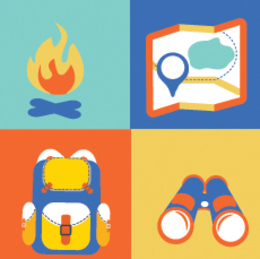 Local parents share what they love about watching their children flourish at various area summer camp programs.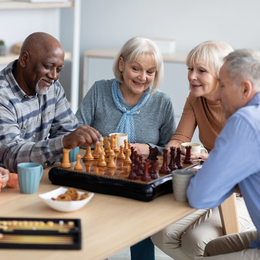 March 2023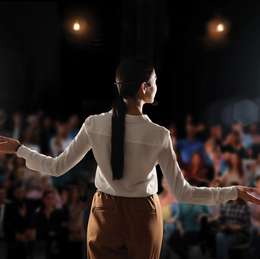 Female empowerment can come in many forms and so we asked local women business leaders for their thoughts.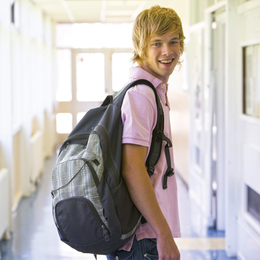 Local colleges and universities offer tips to help students survive freshman year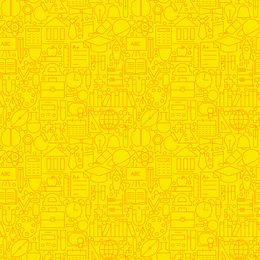 The key stats and data to know from some of the area's premier private schools.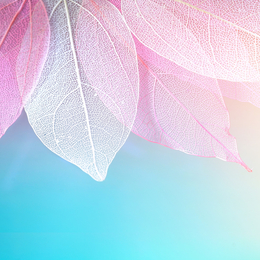 The beauty and cosmetic treatments to help prepare you for the holiday season