New Homeowner's Resource Guide
---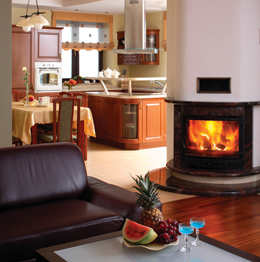 Here are 10 ways to make the interior of house feel more like home—along with suggestions of local contractors that can help you get the job done.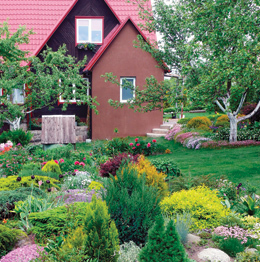 Spring is closer than you think! Here are 10 ways to make sure your garden and home exterior are ready to shine.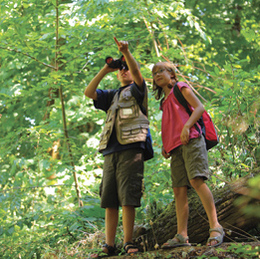 For some fun in the sun, check out these summer camps. They can offer your child a summer of swimming, sports, crafts and more.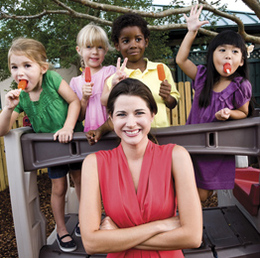 Dropping your child off at daycare or sending them to preschool for the first time may be one of the most difficult things to do as a parent. Take a look at the following child daycare centers and preschools to decide which is a perfect fit for your...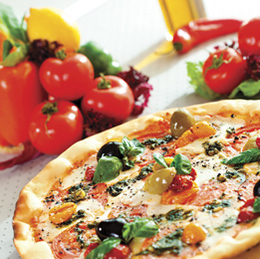 Whether you're looking for a romantic dinner for two or a quick meal that will please the whole family, there are myriad options in our region. For a sit-down dinner or convenient take-out, try one of these reliably outstanding local eateries.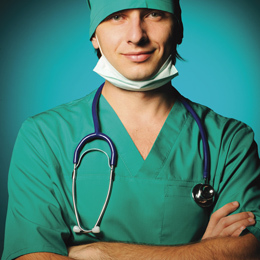 In case your child ever needs urgent care, South Jersey has got you covered. From the leading pediatricians to the best pediatric surgeons in the country, our doctors are experienced and close to home.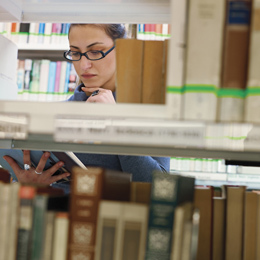 Our local libraries are more than just books—they're packed with story times, community events and other opportunities to learn and meet new friends.