Education
---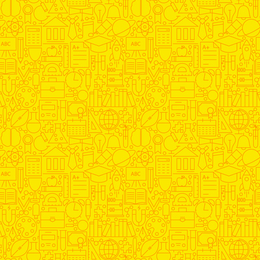 Unique charm and opportunities have parents and students alike opting into the private school system over home and public schooling.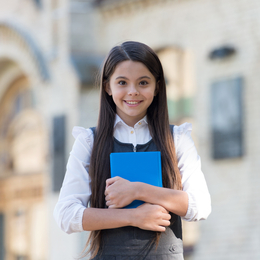 Mark your calendars for these informative visits.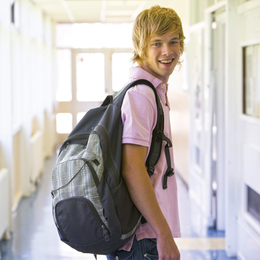 Local colleges and universities offer tips to help students survive freshman year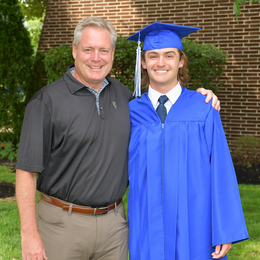 Those times that life tells you yes, you made the right decision.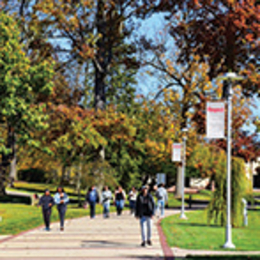 Mercy Makes the Difference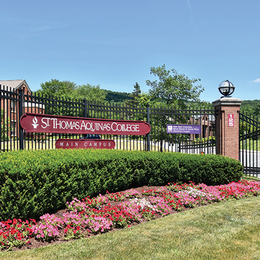 St. Thomas Aquinas College is a suburban campus just 15 miles north of New York City offering a personalized education paired with hands-on learning opportunities that prepare their students for success.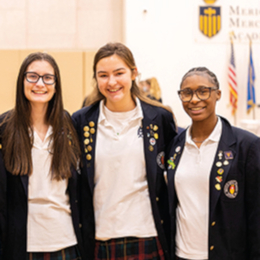 At Merion Mercy Academy, you come as you are and leave as you were meant to be.