Education
---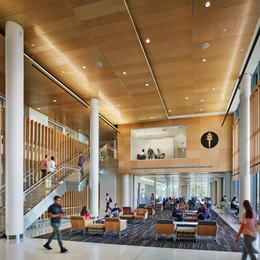 Rowan University's rapid revolution equals more for South Jersey.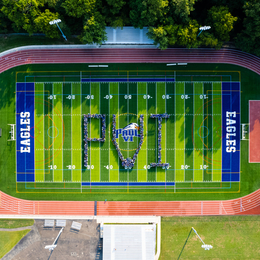 Three really big letters. Over a thousand enthusiastic students, faculty and staff. It all added up to a "Best of Paul VI" result.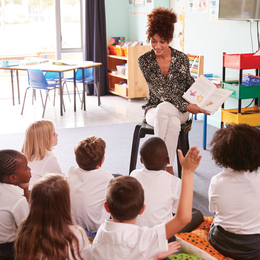 Why a private school education could be ideal for both children and their families.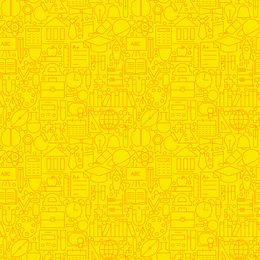 The key stats and data to know from some of the area's premier private schools.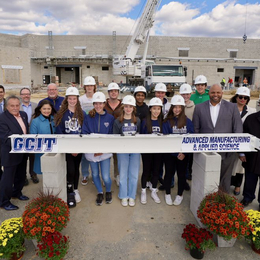 Gloucester County Institute of Technology continues to provide innovative education, and its new Academy of Advanced Manufacturing and Applied Science opens the door to a wealth of opportunities.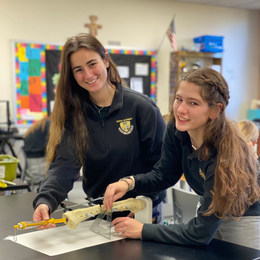 Thanks to unique programs in health sciences and engineering, students at Padua Academy can pursue their interests and start out on the journey to careers that they love.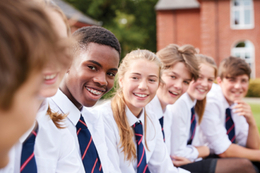 A look at some the unique and time-honored rituals at area private schools.