Education
---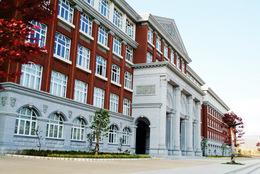 Higher education officials share their insight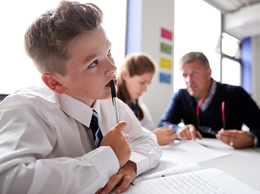 Why a private school education may be the right decision for your family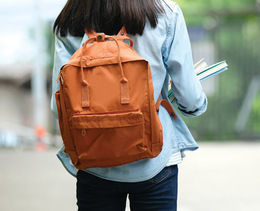 Mark your calendars for these informative visits.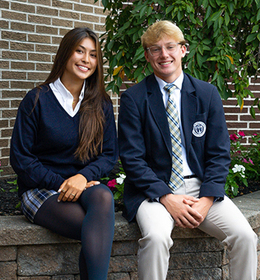 Back to school can mean some butterflies. Here's how Paul VI helps students manage those first day details.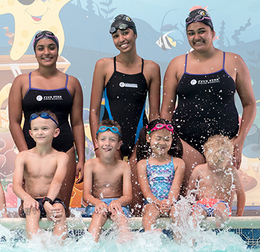 After the pandemic shut down many athletic centers, Five Star Swim School kept thriving by opening new locations during an unprecedented time. Here's a look at what made them the primary choice for families.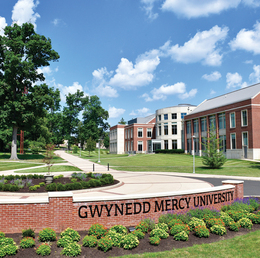 At Gwynedd Mercy University, you'll see and be seen, hear and be heard, know and be known.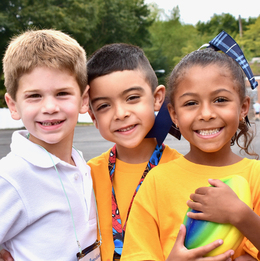 At St. Joan of Arc School, faith-centered programs work alongside challenging academics to engage students academically, emotionally, and spiritually.