Education
---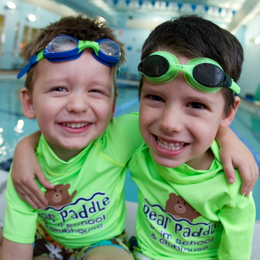 Just in time for summer planning, Suburban Family is featuring snapshots of the fun activities available at South Jersey's best summer camps. There is something to fit every age, personality and hobby, ensuring your children are fulfilled while school...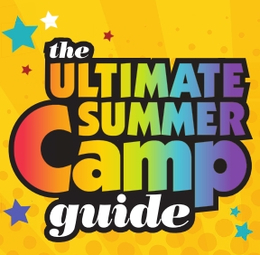 A comprehensive collection of South Jersey's camps that will both entertain and educate your kids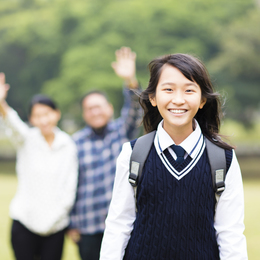 We asked local parents to tell us what they love about their children's private schools.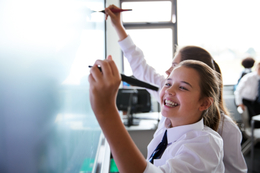 Private schools in our area honor tradition while providing an education that prepares students for the future.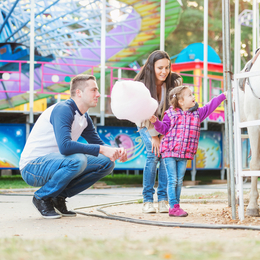 News from around South Jersey, school dates, and more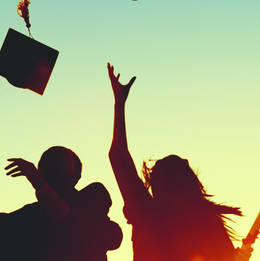 A statistical snapshot of area schools' SAT scores, graduation rates, student-to-teacher ratios and more.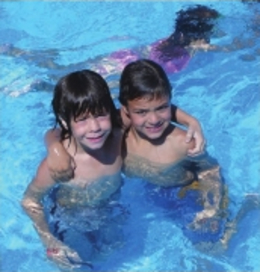 The myriad of camps in South Jersey offers an opportunity for them to not only stay busy, but to build skills and friendships that will last a lifetime.