Dining
---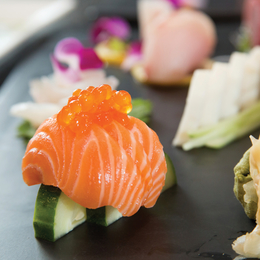 Great places to eat and drink around South Jersey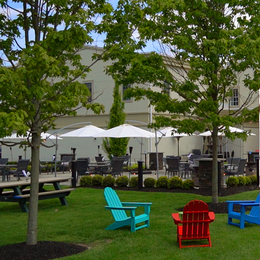 Riverview Restaurant has Burlington buzzing with the news that their beautiful patio is opening soon!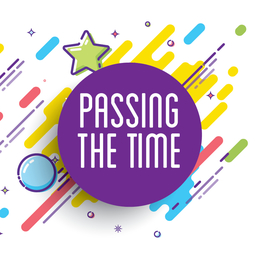 Break the boredom cycle with some of these fun activities the whole family can enjoy.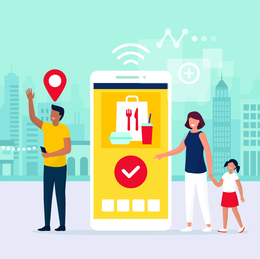 What's for Dinner?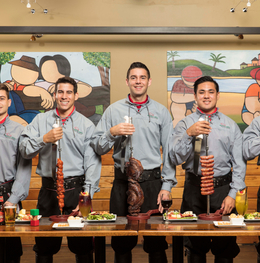 Rodizio Grill in Voorhees continues to offer diners in South Jersey fantastic food, served up Brazilian style and curbside.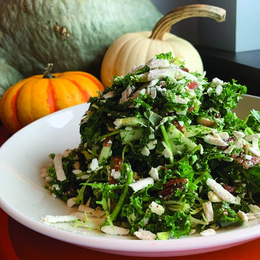 Healthy fare for 2020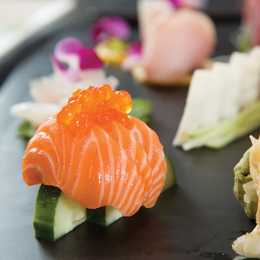 Culinary news from our area.