Entertainment
---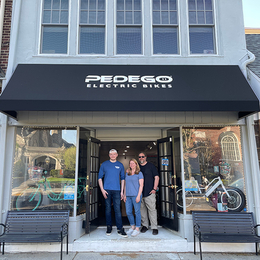 One fateful ride on an electric bike while on vacation helped this local family create lasting memories and a new family business.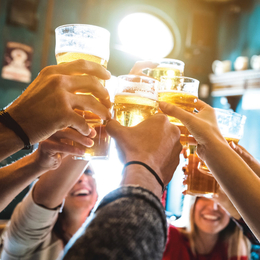 From food to drink, we take a closer look at how some area businesses are bringing people together.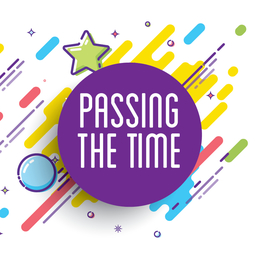 Break the boredom cycle with some of these fun activities the whole family can enjoy.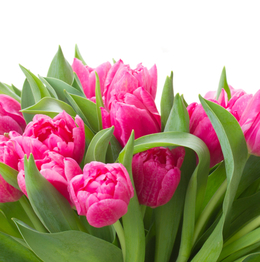 March Events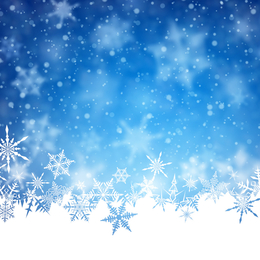 November/December 2019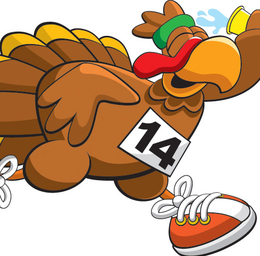 October/November 2019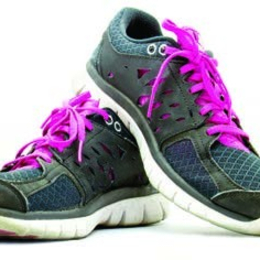 Fun for the whole family in October 2019.