Entertainment
---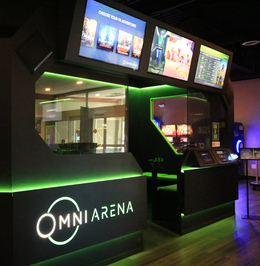 Family-owned-and-operated for 35 years, Laurel Lanes Bowling & Entertainment Center is an in-demand South Jersey amusement staple guaranteed to bowl over guests of all ages.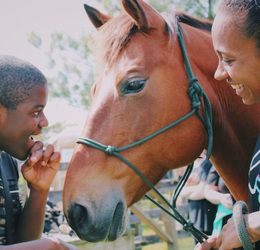 Ahavah Farm embraces natural horsemanship to deepen the life-enriching bond that comes from truly understanding our equine friends and respectfully connecting with them on their level.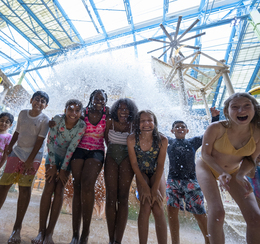 Big Kahuna's is a family-friendly water park filled with endless summer fun year-round.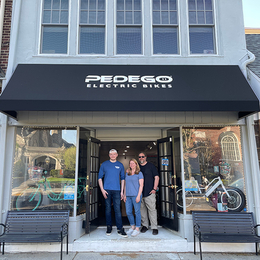 One fateful ride on an electric bike while on vacation helped this local family create lasting memories and a new family business.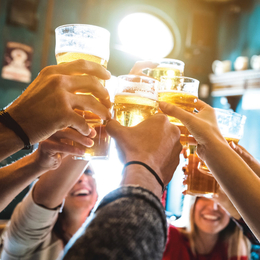 From food to drink, we take a closer look at how some area businesses are bringing people together.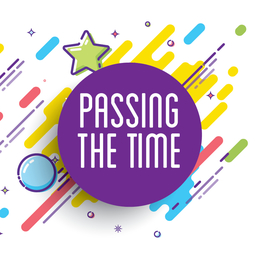 Break the boredom cycle with some of these fun activities the whole family can enjoy.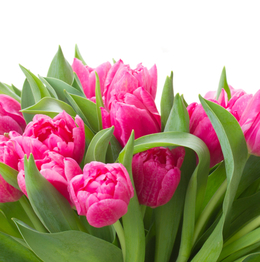 March Events