Star Coaches
---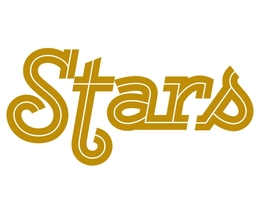 These notable locals are making a difference in our community.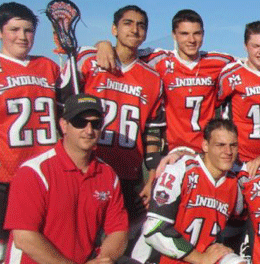 Indians Lacrosse coach Gene Venuto helped lead the U15 Reds to a truly stellar season, ending the year with a South Jersey League championship.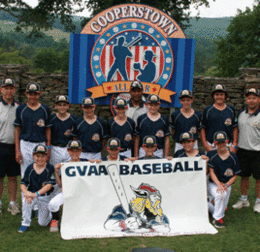 Ray Williams, the coach of the Gibbsboro Voorhees 12U GVAA B baseball team, helped lead his team to 14th place at a weeklong tournament in historic Cooperstown this summer. The national tournament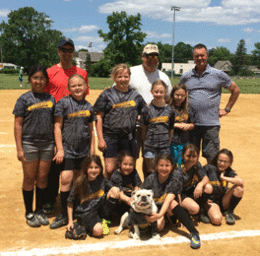 David Pond is the head coach for the Moorestown Youth Softball Association known for his enthusiasm and positive coaching. Currently coaching the third/fourth-grade recreation team, the Fierce Hawks,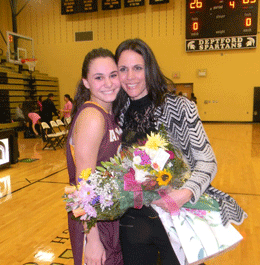 LisaGedaka, a former star basketball player at Gloucester Catholic and the longtime head coach at her alma mater, reached a major milestone in February when the Rams topped Deptford for her 500th career win.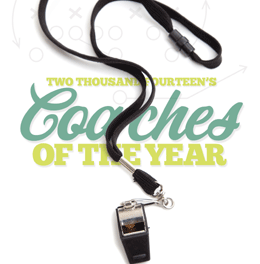 The best coaches, especially when dealing with youth or high school athletes, have an impact that lasts much longer than one particular season. They care about every child under their watch, from the superstar player down to the last kid on the bench,...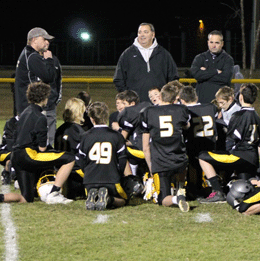 The Medford Indians 120-pound football team, under the direction of head coach Bill Rieger, captured the Olympic Conference championship in the South Jersey Elite Football League with a perfect 9-0 record.