January 2021 Issue
---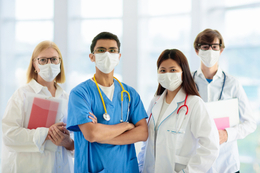 Suburban Family recognizes the health care providers who are going above and beyond for patients in our community.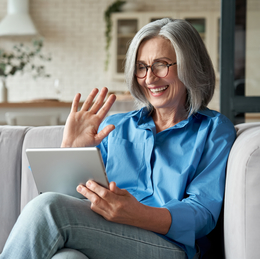 How virtual visits keep treatments on track.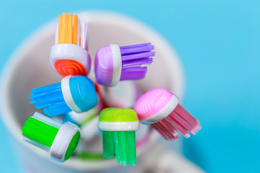 We check in with local doctors on how their specialty is doing nearly a year after the pandemic began.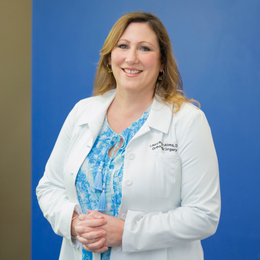 Ross Center for Orthopedics combines evidence-based treatment with personal attention for a wide variety of patients and injuries.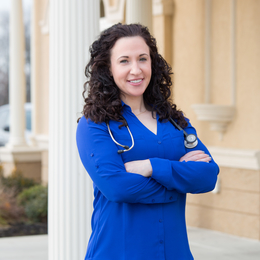 Break the cycle naturally using regenerative medicine at Advanced Cardiology of South Jersey.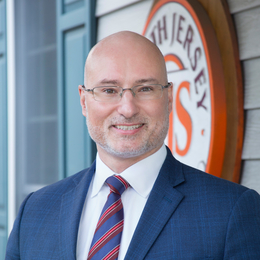 South Jersey MS Center at Bromley Neurology offers cutting-edge treatment and a personalized approach.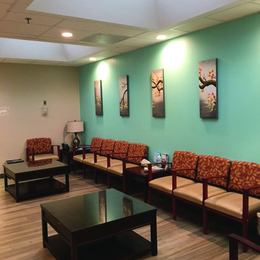 Axia Women's Health delivers personalized care, support and education to streamline each step of an expectant mother's journey.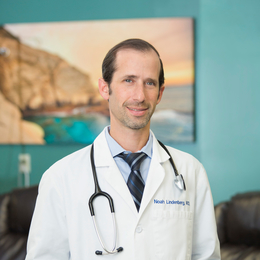 Lindenberg Cancer & Hematology Center provides individualized care for each patient when treating cancer, including precision medicine and targeted therapy.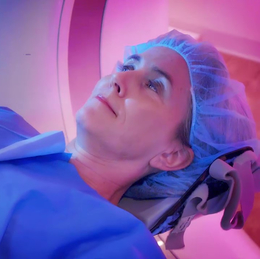 SJRA combines expertise and state-of-the-art technology to provide patients with the most comprehensive radiology services in the region.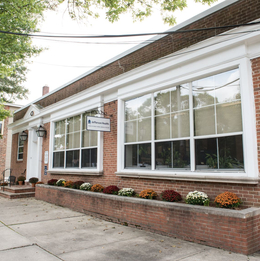 Newly opened Jefferson Health Haddonfield Primary & Specialty Care provides medical services geared toward the LGBTQ+ community.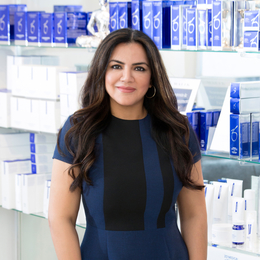 Dr. Pooja Malik shares the latest treatments to have you looking and feeling your best in the new year.