August 2019 Issue
---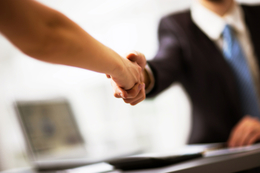 Take a look at these South Jersey professionals who will get you through your divorce with ease.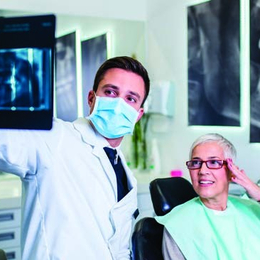 A Q&A with five-star dentists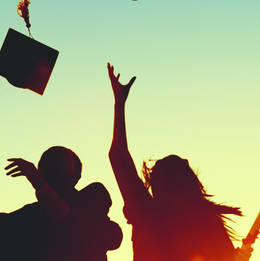 A statistical snapshot of area schools' SAT scores, graduation rates, student-to-teacher ratios and more.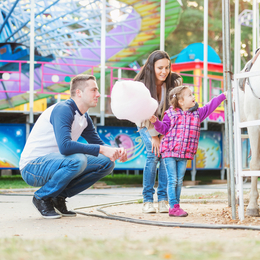 News from around South Jersey, school dates, and more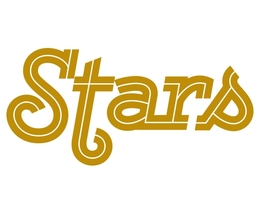 These notable locals are making a difference in our community.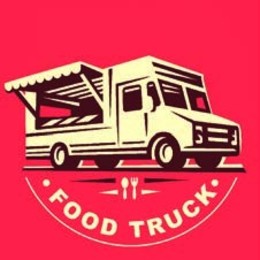 August/September 2019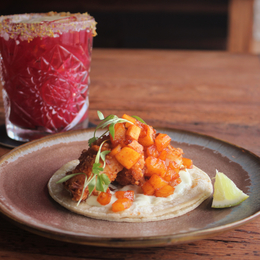 A trio of tasty tacos to try this month, and more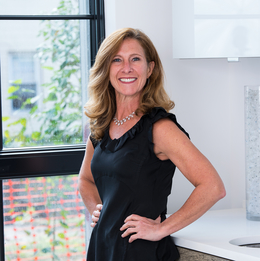 By embracing technology and offering personalized attention, Dr. Amy James & Associates, Orthodontists improves the patient experience.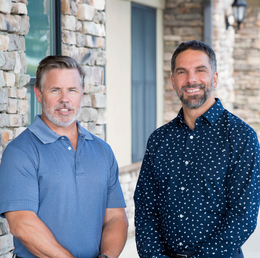 Neurosurgeons at Inspira Health treat the most common conditions affecting the brain and spine carefully and conservatively.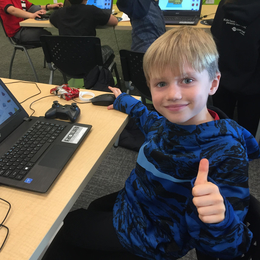 August 2019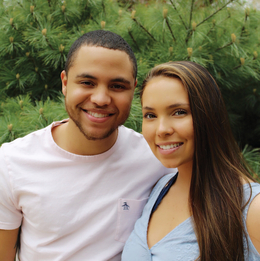 Reign Athletics is the newest All-Star cheer gym that prides itself on offering competitive programs, as well as a friendly atmosphere for all athletes.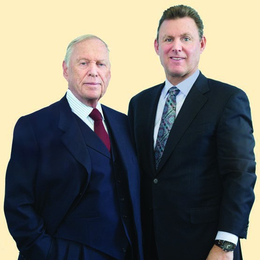 SHM Financial's Stan Molotsky tells us how to best handle our assets for retirement and the unexpected.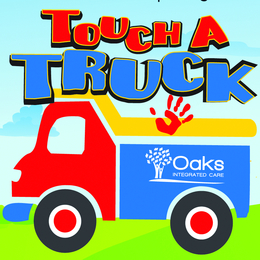 Oaks Integrated Care has a variety of youth-focused programs for those with mental illness and developmental disabilities.