April 2017 Issue
---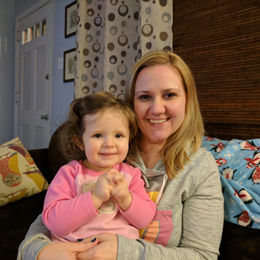 Most parents would admit that the needs of their children trump their own.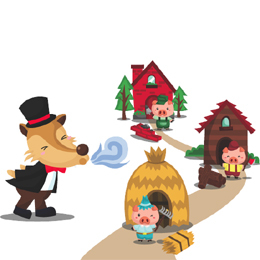 A datebook of events for your family and friends!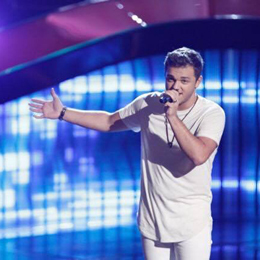 Originally finding his love for music with guitar lessons at a South Jersey church—which he was not great at—Coyle became intrigued by singing.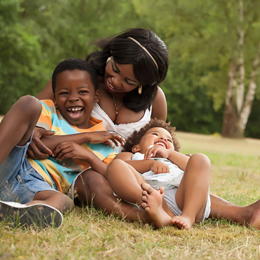 Bringing you South Jersey news, achievements and events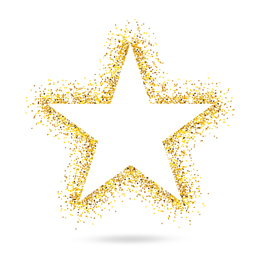 Local citizens doing amazing things in their communities, schools and athletics.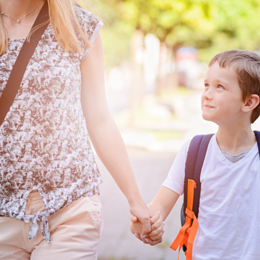 Creating a new beginning when happily ever after doesn't work out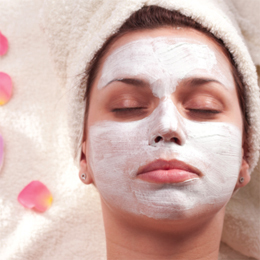 South Jersey professionals are taking their treatments to the next level to improve your mind, body and spirit.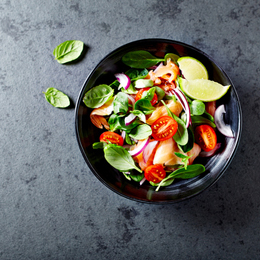 Let's face it, eating "healthy" isn't always an easy task in a world full of burgers, pizza and tacos.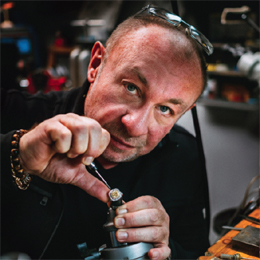 The father and son duo that is welcoming you as a customer and having you leave as family.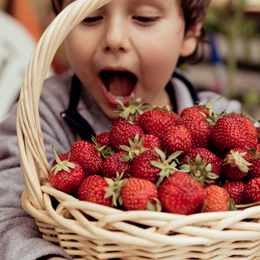 It's pick-your-own season at Springdale Farms.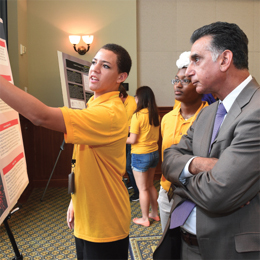 Rowan's STEAM Academy offers high school students a unique opportunity to earn college credits and experience campus life.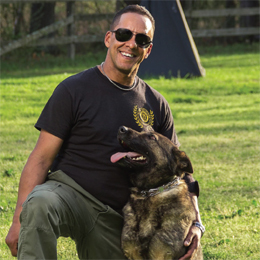 K9 instructor Harry Ramos has become world renowned for his dog training skills. Working with people and teaching proper handling skills has been his key to success.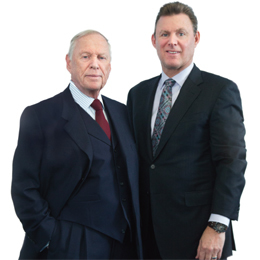 SHM Financial's Stan Molotsky tells us how to best handle our assets for retirement and the unexpected.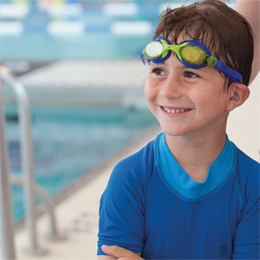 ESF Camps & Experiences repeatedly brings the "Gold Standard" to summer camps with specialized programs for campers and a staff that keeps the environment fun and safe at all times.