May 2017 Issue
---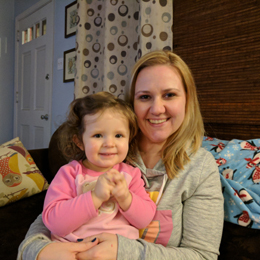 I think it's fair to say we all know someone in our life who impresses us, whether in their passion for a charity, their devotion to their career or their commitment to overcoming physical barriers.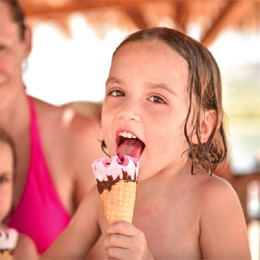 There's nothing quite like being down the Shore and enjoying the sun while eating some of your favorite snacks.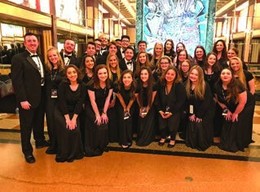 Born and raised in Camden County, Ripa, an Eastern Regional High School graduate, was discovered while performing in a local theater production of The Ugly Duckling her senior year.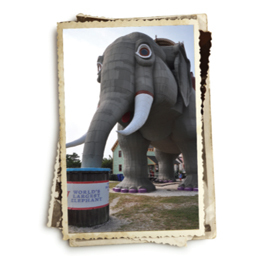 Events this summer in your favorite shore towns.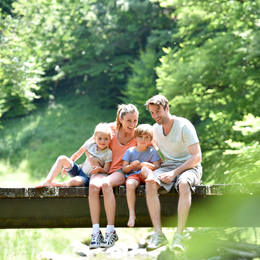 Bringing you South Jersey news, achievements and events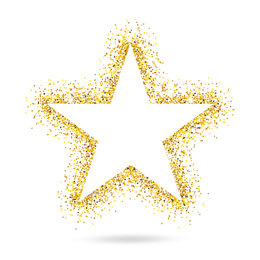 Local citizens doing amazing things in their communities, schools and athletics.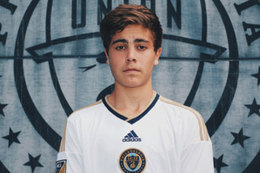 South Jersey has long had a reputation for producing outstanding athletes.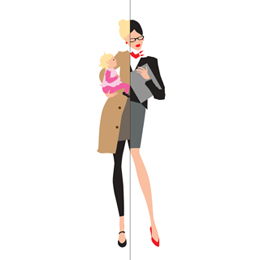 Our 2017 Women of the Year are taking strides to make the communities where they live and work a better place.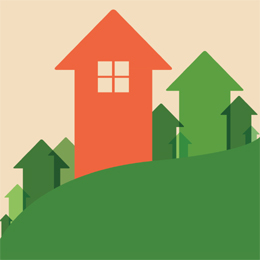 Home improvement professionals are telling us their tips and tricks when it comes to their area of expertise as well as how to increase your curb appeal.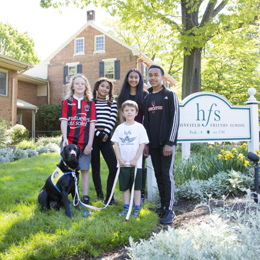 At Haddonfield Friends School, students and parents alike will find a nurturing environment where children can grow academically, socially and personally.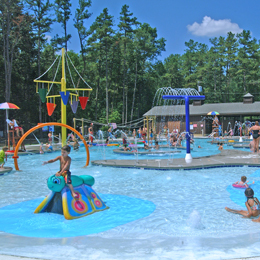 A summer at Hospitality Creek means a whole lot more than just camping.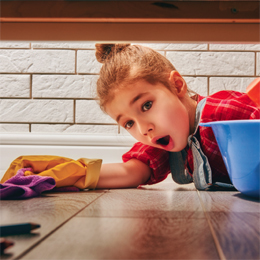 Coit Cleaning Services offers tips for keeping all the rooms in your home free from allergens.