October 2019 Issue
---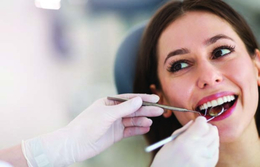 Part three of our Q&A with five-star dentists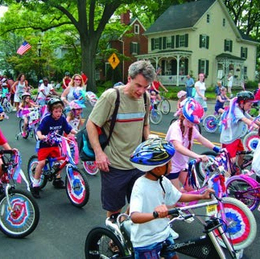 Why these towns are ideal for settling down with the family.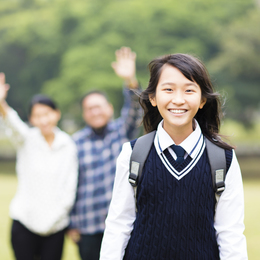 We asked local parents to tell us what they love about their children's private schools.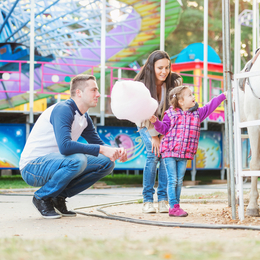 News from in and around South Jersey.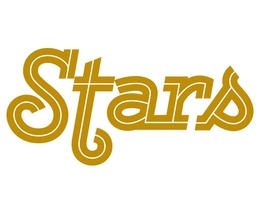 Outstanding members of the local community who are making a difference.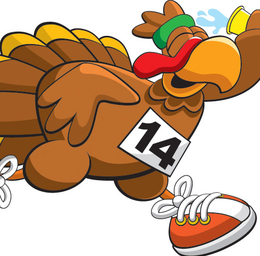 October/November 2019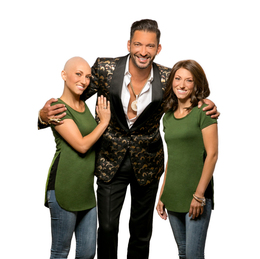 Coming together to fight breast cancer.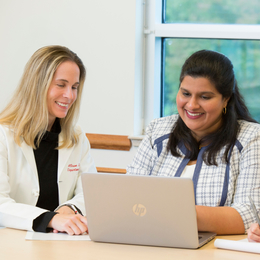 Inspira's multi-disciplinary approach to breast cancer detection and treatment aims to create a favorable outcome for patients.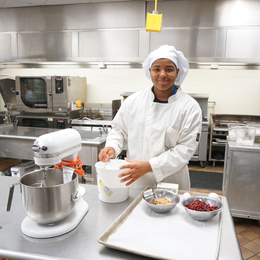 GCIT is breaking the stigma of vocational schools and offering a comprehensive, career-themed educational experience to its students.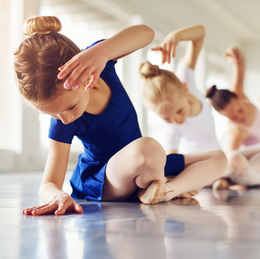 The dance professionals at Core Academy of Movement focus on developing a child's physical and mental abilities through weekly movement classes and immersion in a positive atmosphere.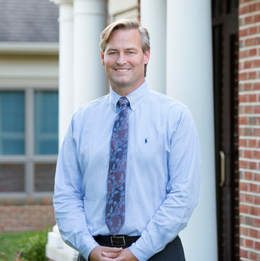 Dr. John Thurber of Thurber Dental Spa is one of the only dentists in New Jersey to perform Ultratooth, a revolutionary way to replace a tooth instead of dental implants.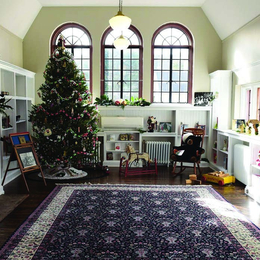 For more than 90 years, the Community House of Moorestown has been providing a place for the community to gather.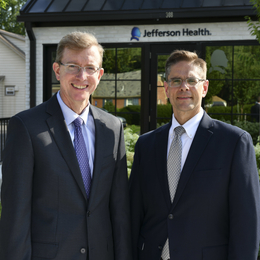 Jefferson Health Primary & Specialty Care pioneers a new health care model in South Jersey.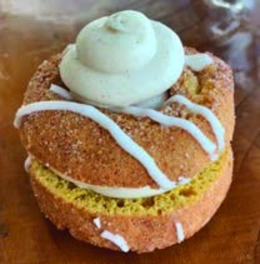 On the Menu: Three pumpkin desserts to try this fall