February 2018 Issue
---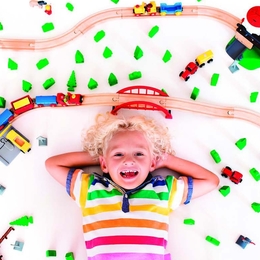 When the time comes for you to send your little ones to daycare so or preschool, you want a facility that you can trust.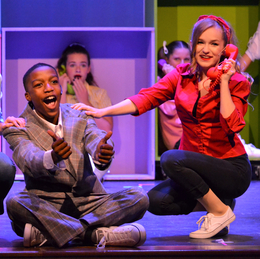 The summer camps in our area are taking the plunge to give your children their best summer yet.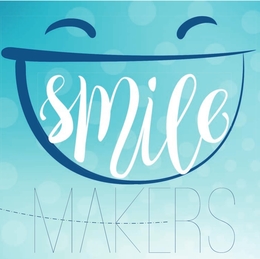 Our top orthodontists 2018 are giving our readers a better smile and a stress-free experience.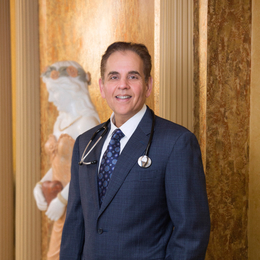 Advanced Cardiology of South Jersey sheds light on chronic venous disease and how to diagnose and treat it.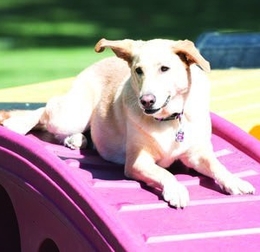 Champ's Dog House provides a safe and loving environment to all dogs who are treated as "Champions"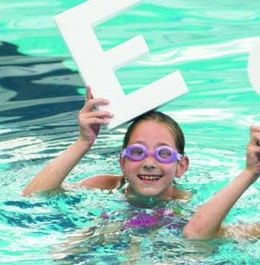 How ESF Camps & Experiences is setting the gold "standard" when it comes to your child's summer camp.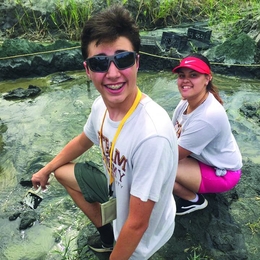 At Rowan's STEAM Academy, students can experience the campus setting while earning college credits.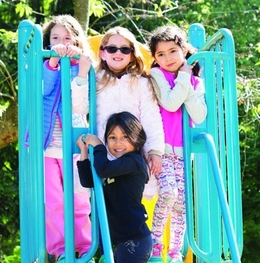 Starting Early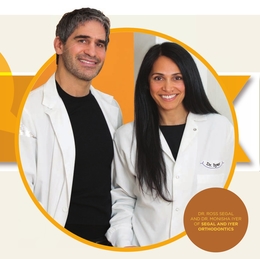 Advice from the Expert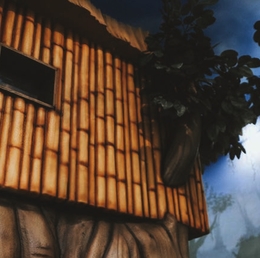 With its second location in Mount Laurel, Growing Smiles Pediatric and Family Dentistry is treating even more South Jersey residents with gentle dental care.