June 2017 Issue
---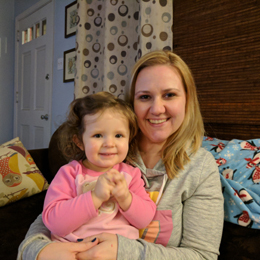 Making Summer Special.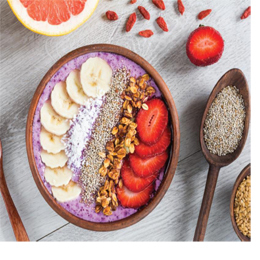 It's summertime, so you want to look and feel your best when you put on your bathing suit. It can sometimes be hard on a busy day to commit to a healthy lifestyle when there are fast-food chains everywhere you look.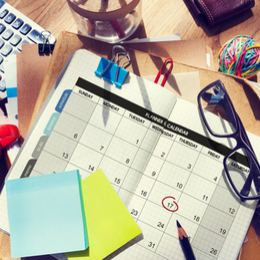 Events this summer in your favorite South Jersey towns.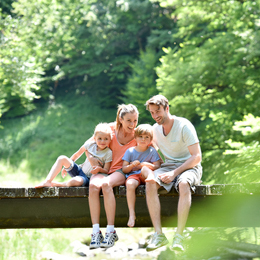 Bringing you South Jersey news, achievements and events.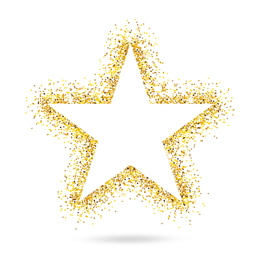 Local citizens doing amazing things in their communities, schools and athletics.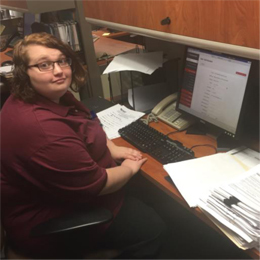 Y.A.L.E. School provides door-opening opportunities for their students.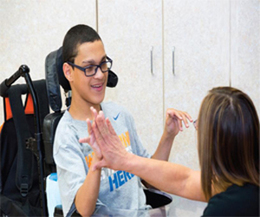 At Crescent Hill Academy, students with special needs are nurtured, respected and treated like family.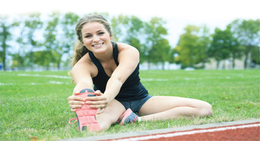 Why student athletes should keep moving during their summer breaks.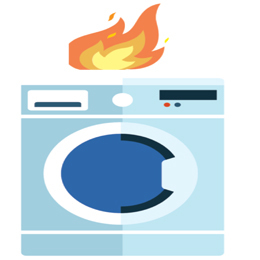 Coit Cleaning Services warns homeowners of the risk in dirty air ducts, dryer vents and fireplace chimneys.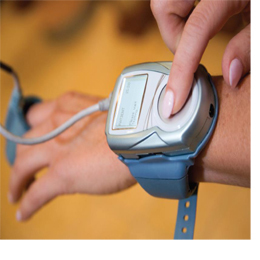 Dr. Vic Bahal educates us on the large role sleep apnea plays in cardiovascular health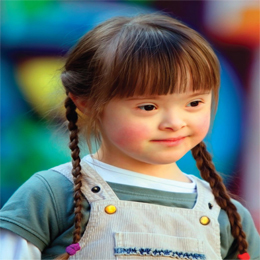 How the special needs community is stepping up and creating opportunities for all.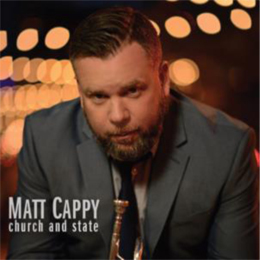 Growing up in Berlin and playing the trumpet in Overbrook High School's music program, Cappy received the New Jersey Governor's Award for the Arts his senior year.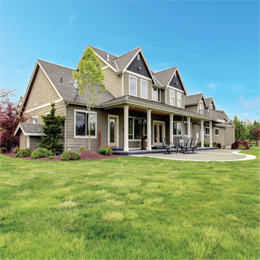 Home improvement professionals tell us their secrets to boosting your home's value, one area at a time.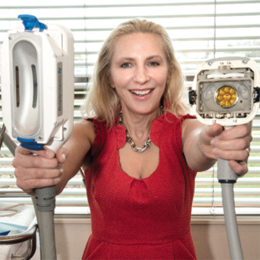 The Warmuth Institute of Dermatology introduces a new, non-invasive cosmetic treatment for enhanced results.