March 2023 Issue
---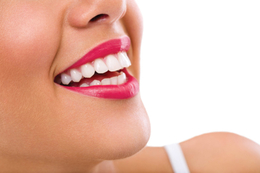 March 2023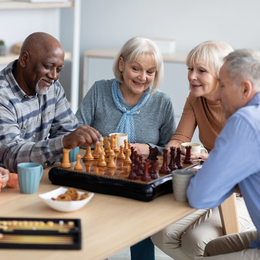 March 2023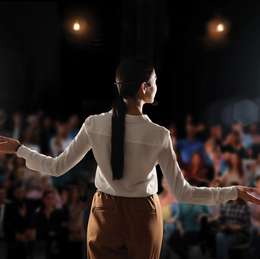 Female empowerment can come in many forms and so we asked local women business leaders for their thoughts.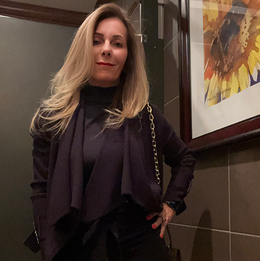 Lisa Ann Petrie opened F45 Training CrossKeys to help locals focus on fitness and wellness with high-intensity, results-driven workouts.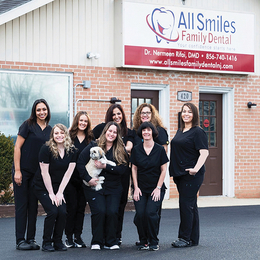 Rifai and the All Smiles Family Dental team from other dental offices.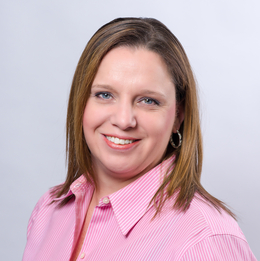 Led by the dedication and mentorship of Dr. Andrea Davis, the Davis Physical Therapy and Sports Rehab team endeavors to positively impact their patients together.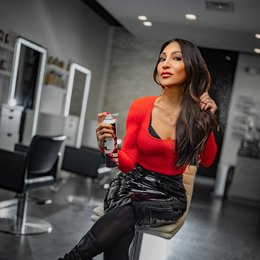 Hope Doms has been in the hairdressing industry for three decades and has spent the last five years reinventing it with her team at Wair Studio Salon.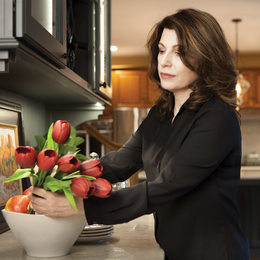 Lenore Frances Spinelli uses her decades of interior design expertise to enhance a home's value and functionality.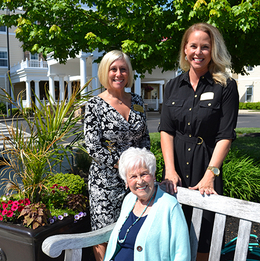 Get to know the leaders ensuring that residents at all three Brightview communities feel right at home and part of a warm, vibrant community.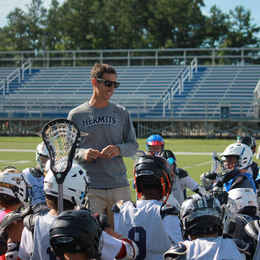 St. Augustine Prep offers students of all ages opportunities to grow academically and athletically with its enjoyable programs and camps.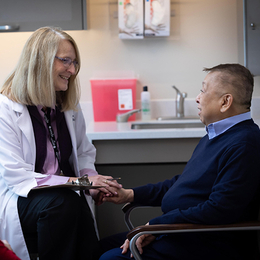 For Cora and Ned Ortanez, the good life just keeps getting better.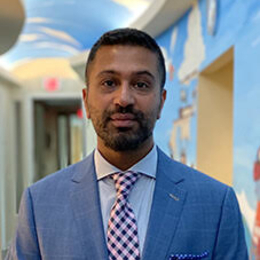 The friendly and caring team at Growing Smiles Pediatric and Family Dentistry offers high-quality treatment in a warm and inviting atmosphere.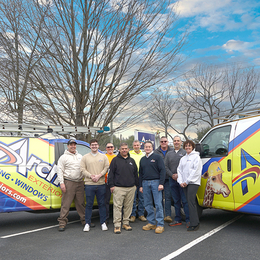 Archer Exteriors brings decades of experience and a personalized level of service to every project.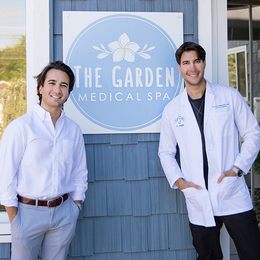 The Garden Medical Spa provides safe and effective customized treatments with trust built in.