May 2019 Issue
---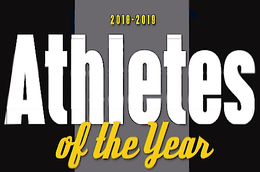 Using a combination of natural talent and sheer will, these 10 local competitors found a way to shine in the biggest moments.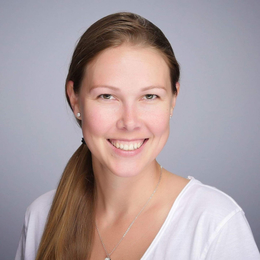 Meet the 2019 Women of the Year who go above and beyond to make their communities a better place.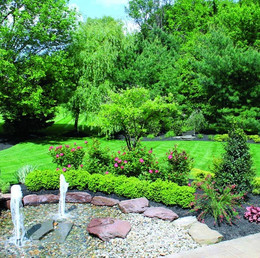 Customers are raving about these South Jersey home improvement companies.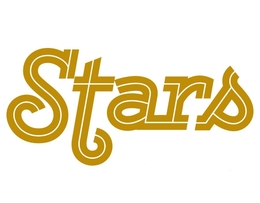 May 2019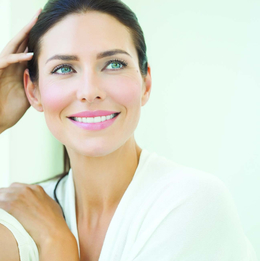 Beauty industry experts answer the most frequently asked questions about trends and treatments for your face, skin and hair.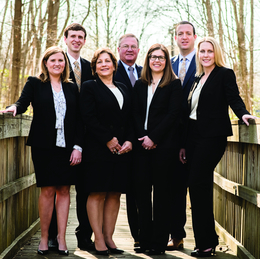 With a fully dedicated matrimonial and family law group, Archer Attorneys at Law can handle every aspect of your case in house.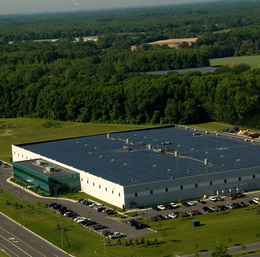 Orbit Energy & Power installs a range of energy-conscious products, including solar, roofing, water purification, electrical and HVAC.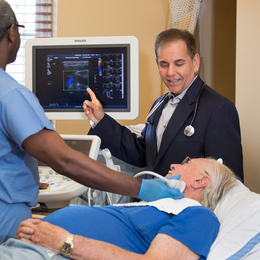 Treating the root cause of heart disease produces better outcomes for patients at Advanced Cardiology of South Jersey.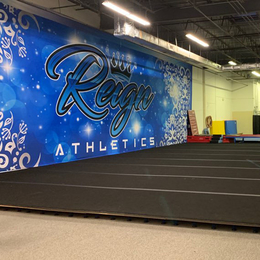 From tumbling to summer camps, Reign Athletics athletes are taught core values that they can carry through their careers.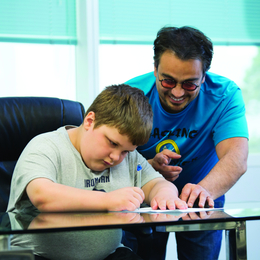 Brett DiNovi & Associates is improving the lives of individuals with autism and behavioral issues with the help of science.