August 2023 Issue
---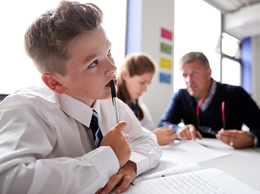 Why a private school education may be the right decision for your family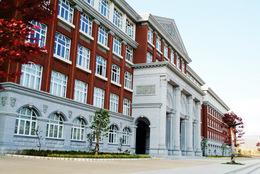 Higher education officials share their insight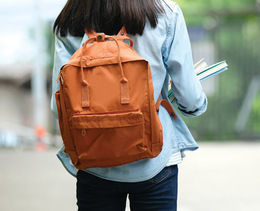 Mark your calendars for these informative visits.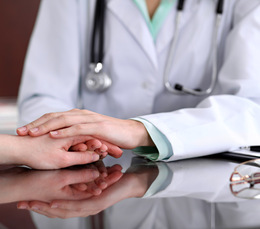 When you truly need commitment, compassion, hope and strength you'll find it at Comprehensive Cancer & Hematology Specialists, one of the region's leading practices in treating oncologic and hematologic disorders that puts the needs of their patients...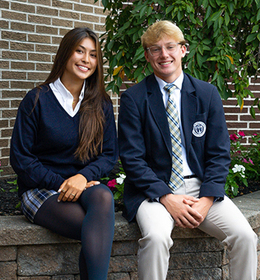 Back to school can mean some butterflies. Here's how Paul VI helps students manage those first day details.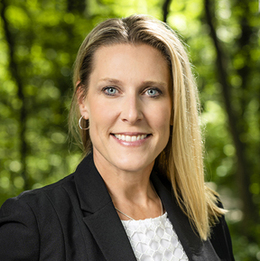 Headed by practice chair and South Jersey native Stephanie J. Zane, Esq., the family law department at Archer & Greiner delivers each client the individualized attention and advice they need during a stressful life chapter.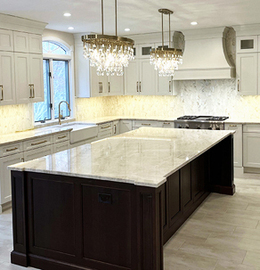 CMB General Contracting has been working on home renovation projects in South Jersey for almost four decades, perfecting their service professionalism as well as their craftsmanship.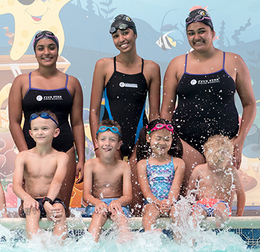 After the pandemic shut down many athletic centers, Five Star Swim School kept thriving by opening new locations during an unprecedented time. Here's a look at what made them the primary choice for families.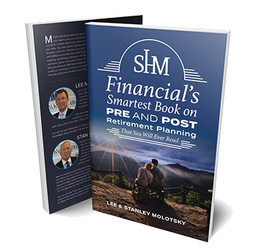 SHM Financial Group's father and son team share their expertise.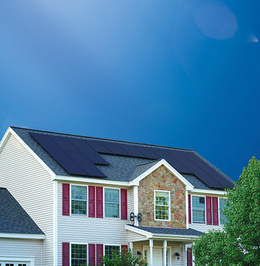 Chris DeMasi offers his experience and expertise.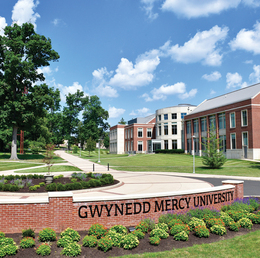 At Gwynedd Mercy University, you'll see and be seen, hear and be heard, know and be known.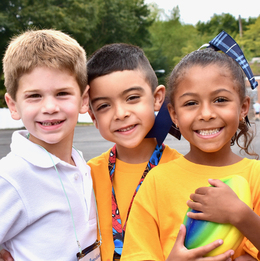 At St. Joan of Arc School, faith-centered programs work alongside challenging academics to engage students academically, emotionally, and spiritually.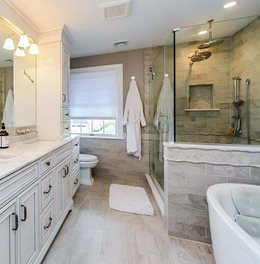 Matteo Family Kitchens has been revitalizing spaces with television-worthy home renovation projects for nearly three decades—here's why they're only just getting started.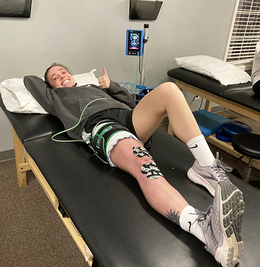 Davis Physical Therapy and Sports Rehab uses the latest technology and a personalized approach to deliver the best outcomes for patients.