June 2023 Issue
---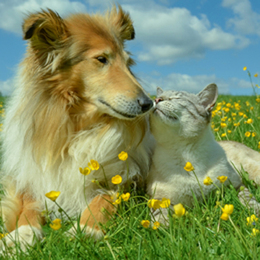 Tips from professionals about how to best provide for your furry friends.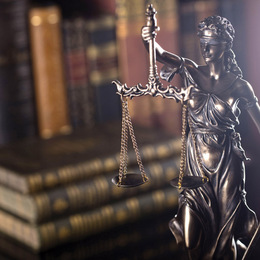 Get to know some of South Jersey's leading family law attorneys.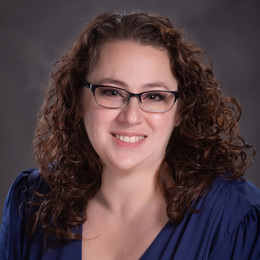 AllynMarie Smedley shares her experience.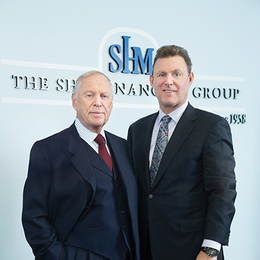 Stan Molotsky, President and CEO of SHM Financial Group, gives his take.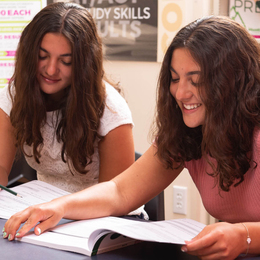 As students leave school behind for summer fun, fears of learning loss can become a reality. Fortunately, Huntington Learning Center offers outstanding tutoring services to help keep your child on track.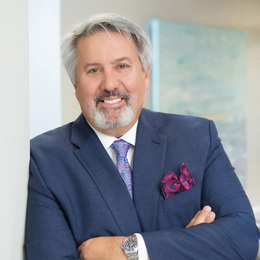 Personal injury attorney David Karbasian is an advocate for his community first, which drives him to represent each client with passion and integrity.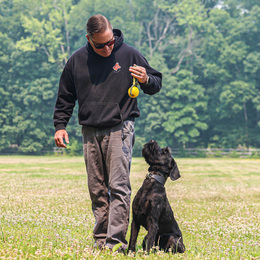 After frustrated dog owners have tried a number of training programs and trainers, CTO Dog Training emerges as a seemingly miracle solution.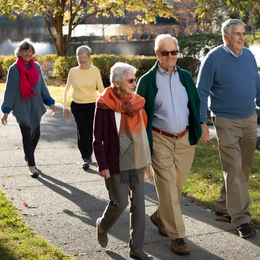 Renovations worth celebrating are in the works at The Evergreens.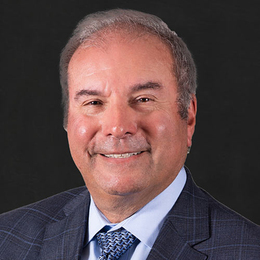 Premier Surgical Network offers extensive breast care services and top breast cancer treatments—all personalized to each individual patient.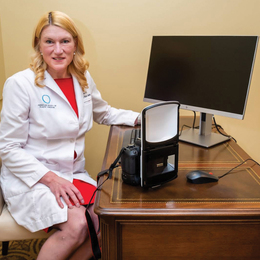 Women and men of all ages envelop the myriad of options at Metropolitan Plastic Surgery and Medispa to help them look and feel younger, healthier and revitalized.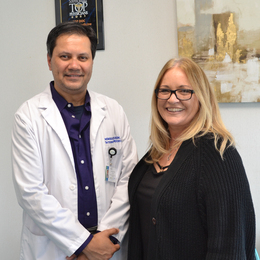 Dr. Minhaz Karim aims to make empathy a regular part of his routine at AdvoCare South Jersey Internal Medicine