September 2022 Issue
---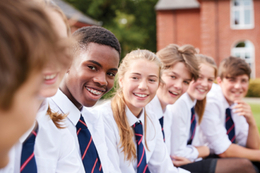 A look at some the unique and time-honored rituals at area private schools.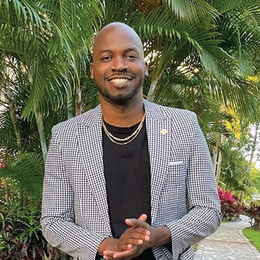 Outstanding members of the local community.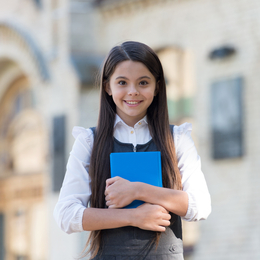 Mark your calendars for these informative visits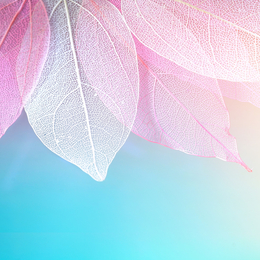 The beauty and cosmetic treatments to help prepare you for the holiday season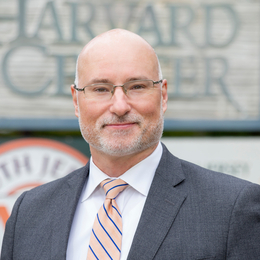 South Jersey MS Center at Bromley Neurology offers cutting-edge treatment and a personalized approach.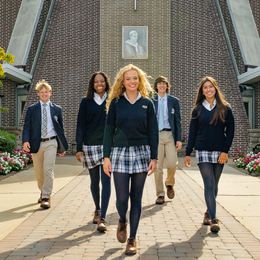 Six traditions that make attending Paul VI a unique experience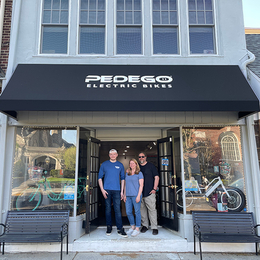 One fateful ride on an electric bike while on vacation helped this local family create lasting memories and a new family business.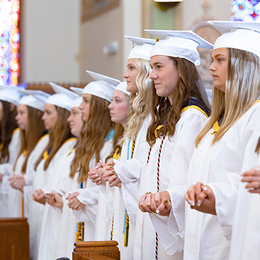 For the young women who attend Nazareth Academy High School, the learning takes place both in and outside of the classroom.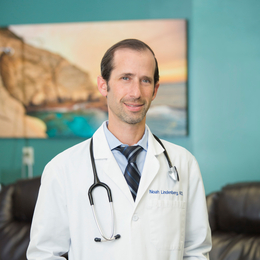 Dr. David Nguyen, the newest addition to the team at Lindenberg Cancer & Hematology Center, was sold on the practice's compassionate approach and staff camaraderie.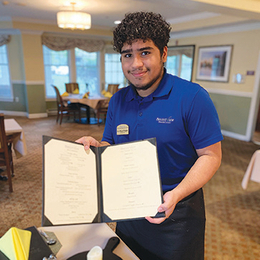 Meet the folks at this Mount Laurel community who take care of our aging loved ones and love it.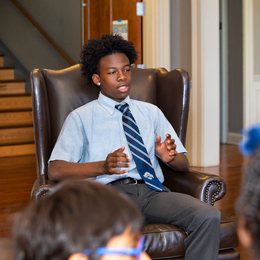 At Doane Academy, children from 3 years old through 12th grade will find the support, challenges and extracurricular outlets to help them grow into confident, capable adults.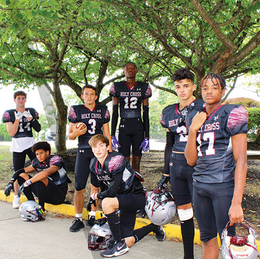 Among the benefits of a Holy Cross Preparatory Academy education is unparalleled access to higher education courses.