August 2022 Issue
---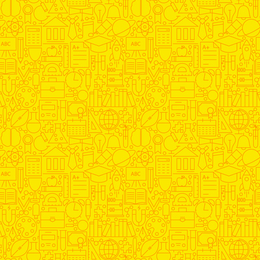 Unique charm and opportunities have parents and students alike opting into the private school system over home and public schooling.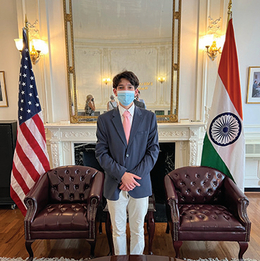 Outstanding members of the local community.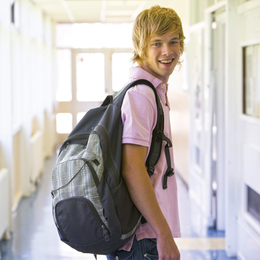 Local colleges and universities offer tips to help students survive freshman year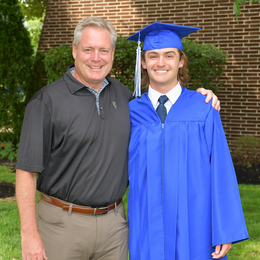 Those times that life tells you yes, you made the right decision.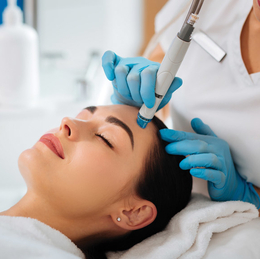 For the all-women team at Suede Salon and Spa, making every client feel like a pampered queen has been their goal for almost 15 years.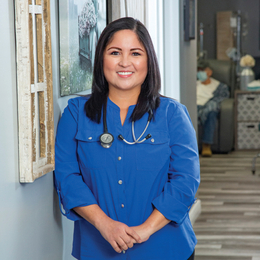 Emma-Ruth Paz-Querubin, a nurse practitioner who recently joined Comprehensive Cancer & Hematology Specialists, brings her philosophy of treating patients like people rather than their diagnoses to a like-minded team.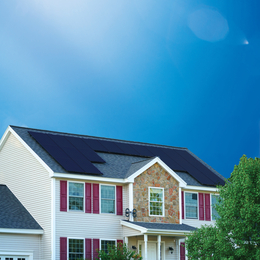 AllSeason Solar carefully explains how solar works and how you benefit from making the switch.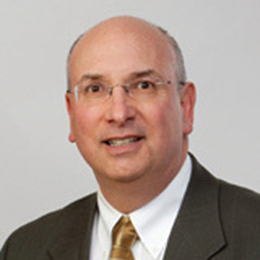 Meet the Friedberg Eye Associates team providing exceptional quality eye care for decades.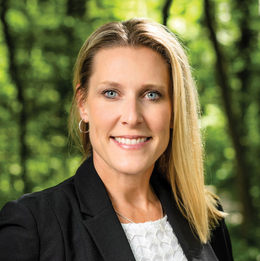 The family law team at Archer Law discusses the importance of finding the right attorney to handle your divorce, their approach to attorney/client relationships and more.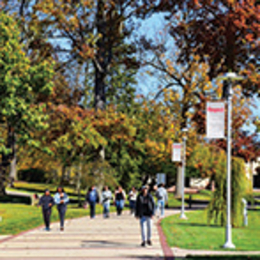 Mercy Makes the Difference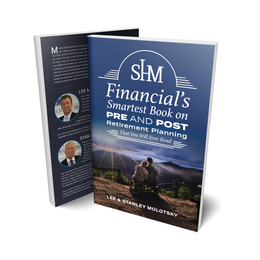 SHM Financial's Stan and Lee Molotsky wrote their second book to help others determine their retirement goals and how to reach them.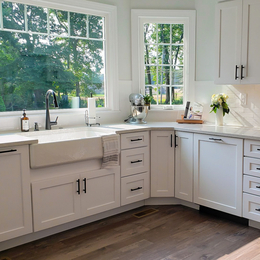 From kitchens, bathrooms, new flooring and more; when it's time for a change it's time to call Matteo Family Kitchens & Flooring.

Paul Tanimae and John Jenks went from teammates to business partners in their collaborative desire to train young soccer players in the tri-state area.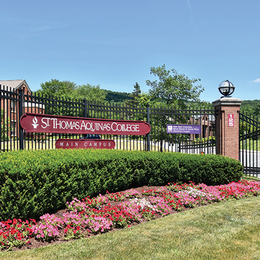 St. Thomas Aquinas College is a suburban campus just 15 miles north of New York City offering a personalized education paired with hands-on learning opportunities that prepare their students for success.