June 2022 Issue
---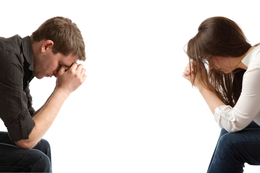 How to be better prepared for what lies ahead when a marriage dissolves.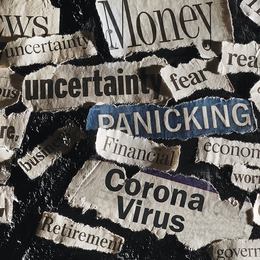 Economic uncertainty is causing panic, but financial experts caution against making rash judgments.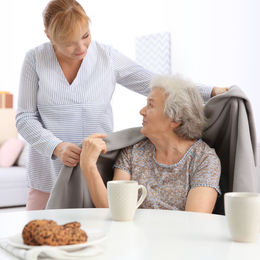 Becoming a caregiver for your aging loved ones can be stressful, but there's plenty of help available to guide you through the process.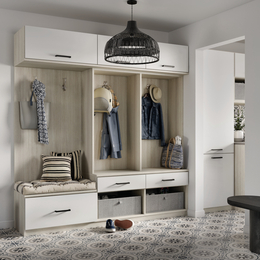 With a custom-designed solution from California Closets, clients can bring personalized organization and style to their closets, garages, home offices and just about any space around the house.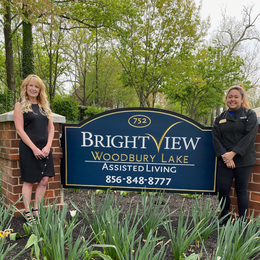 Brightview Senior Living in Woodbury feels like home right from the start.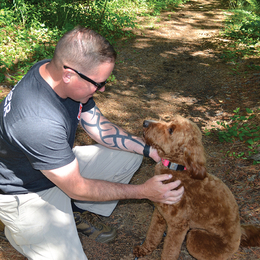 Chris O'Prandy, the owner and lead trainer of CTO Dog Training, uses his unique background to give clients a happy, obedient pet for the entire family to enjoy.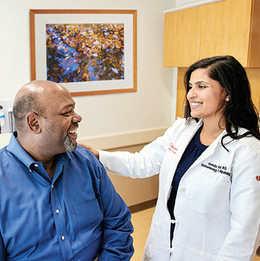 Cooper University Health Care's newest outpatient facility in Cherry Hill delivers a range of high-quality treatments and services in an easy-to-access location.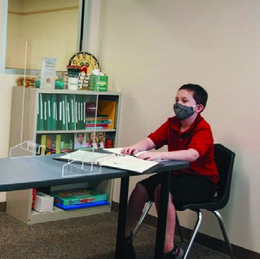 With the pandemic's academic interruptions and summertime's inevitable learning loss, there's never been a more advantageous time to enroll your child in tutoring services.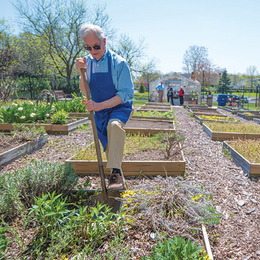 The Evergreens comes to life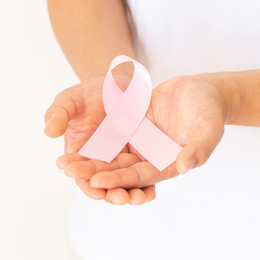 Premier Surgical Network offers extensive breast care services and top breast cancer treatments—all personalized to each individual patient.