April 2022 Issue
---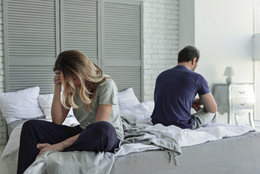 When signs begin pointing to the end of a marriage, there are some important matters that need to be addressed.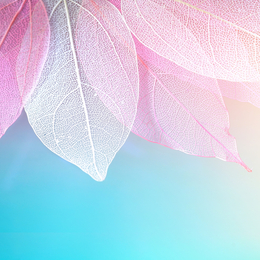 South Jersey experts weigh in on the cosmetic and beauty treatments to get you ready for the season.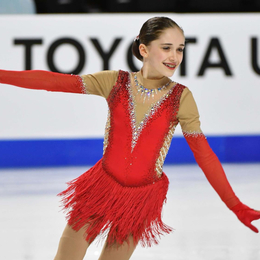 Outstanding members of the local community.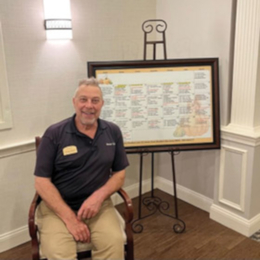 Meet the residents and associates of Brightview Senior Living Communities who help create a welcoming and loving environment for everyone.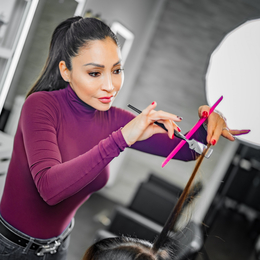 Tips and treatments from Wair Studio Salon will keep your hair looking its best.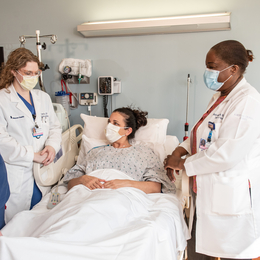 As the midwifery and maternity care options expand at Jefferson Washington Township Hospital, the multidisciplinary team ensures every patient receives the personalized, compassionate care they deserve.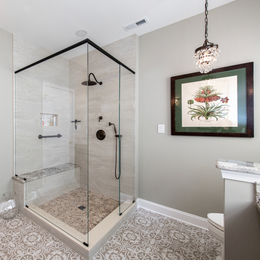 For more than 50 years and across three generations, Amiano & Son Design-Build has created a seamless process to give homeowners the renovations of their dreams.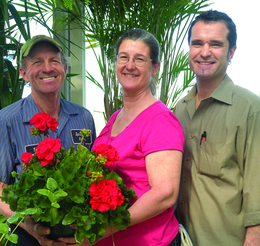 Continuing traditions at this family-run farm.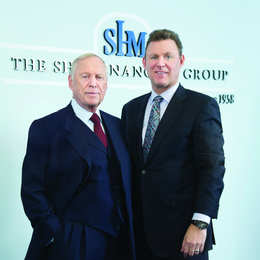 The family-owned SHM Financial Group is led by Stan Molotsky, whose guidance comes from six decades of experience and an unfailingly positive perspective.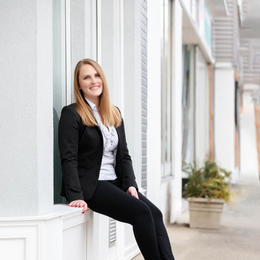 Real estate agent Andrea Maines shares her lifelong love for South Jersey with clients, providing knowledge and patience every step of the way.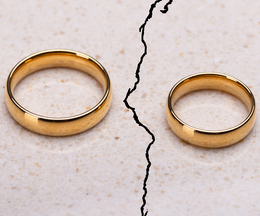 When a marriage is ending, people need real advice and experience to help them through, and that's why they turn to the team at Weinberg, Kaplan & Smith, P.A.