February 2020 Issue
---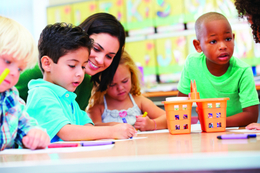 The places parents trust most to provide an atmosphere of love and learning for their children.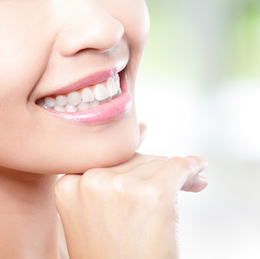 These professionals are leading the field in treatment and technology, resulting in better outcomes for patients.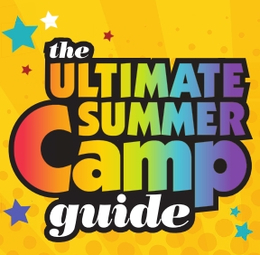 A comprehensive collection of South Jersey's camps that will both entertain and educate your kids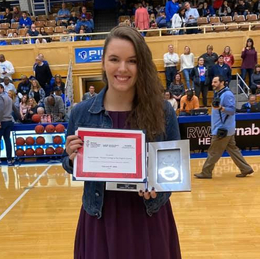 February 2020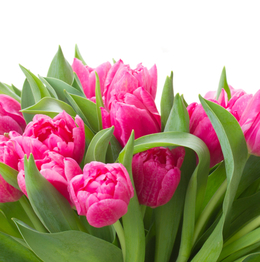 March Events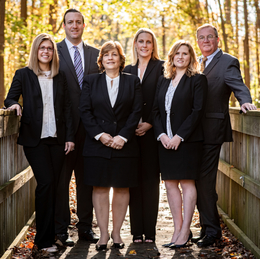 Professionalism in every facet of family law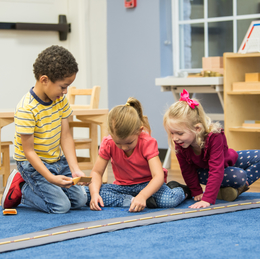 February 2020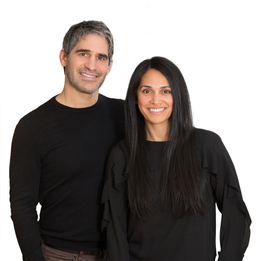 Segal and Iyer Orthodontics' Dr. Monisha Iyer and Dr. Ross Segal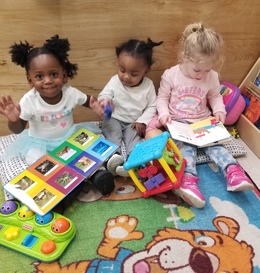 Calvary Hill Preschool continues to offer a Christ-centered environment with a strong focus on academics and nurturing staff.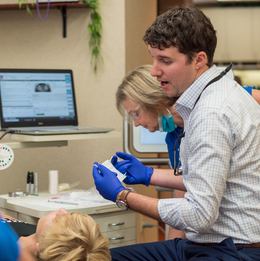 Morrone, Kaye & Yucha Orthodontics uses advanced technology to make treatment faster, more efficient and less painful.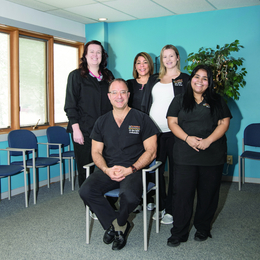 February 2020