November 2018 Issue
---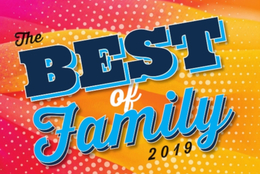 Every November we compile our annual Best of Family issue as a way to thank those who truly make South Jersey special.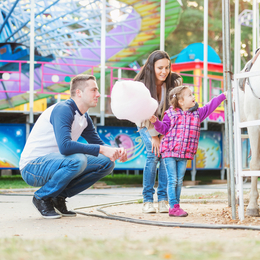 November 2018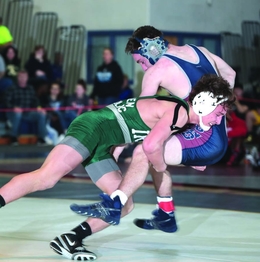 Suburban Family's annual seasonal sports preview highlights the names and teams to know this year in basketball, wrestling and swimming.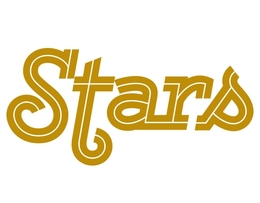 November 2018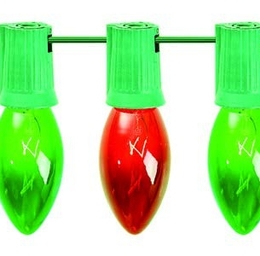 November 2018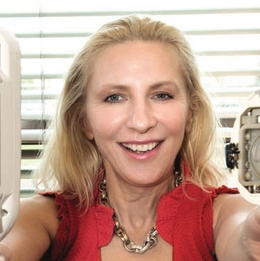 The Warmuth Institute of Dermatology offers several non-invasive and effective body contouring treatments that leave patients feeling more confident.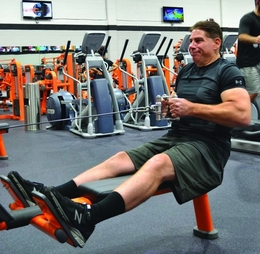 Bill Ewald was not happy with his body—so he went about transforming it with the help of Giant Fitness.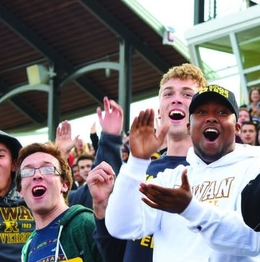 Education comes first at college, with goals of broadening horizons, developing critical-thinking skills, pursuing interests and earning a degree to launch a career.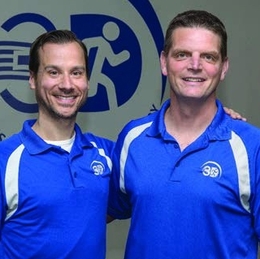 How 3 Dimensional Physical Therapy positively impacts its patients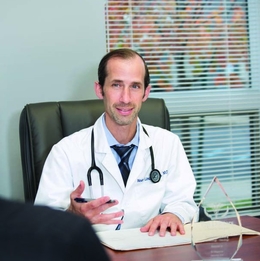 Lindenberg Cancer and Hematology Center offers alternative treatments to cancer and blood disorders in a warm environment.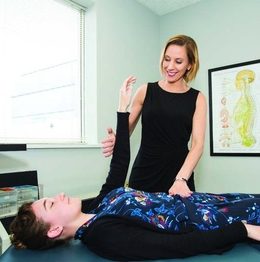 Natural Health Improvement Center of South Jersey offers safe and natural solutions for your health issues.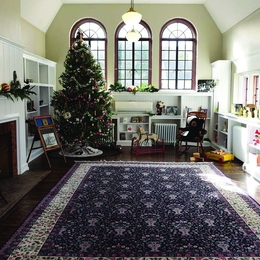 For more than 90 years, the Community House of Moorestown has been providing a place for the community to gather.