November 2017 Issue
---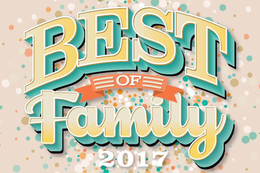 Our list of the best professionals, businesses and things to do in South Jersey.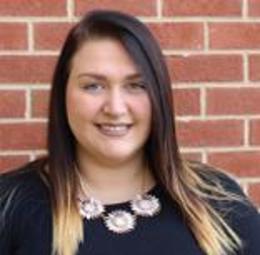 Suburban Family has a new Editor! Check out what Kaytlyn has to say about this month's issue of Suburban Family.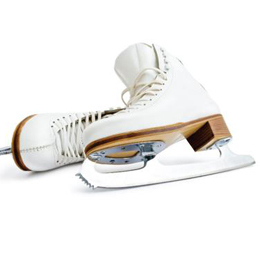 'Tis the season to spread holiday cheer! Check out this month's festive events & more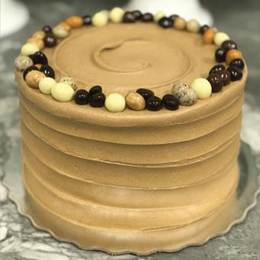 Ready or not, the holidays are upon us giving everyone numerous chances to indulge their sweet tooth.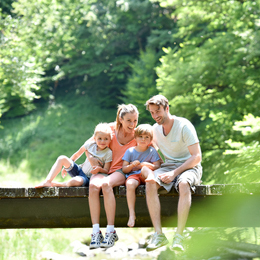 Bringing you South Jersey news, achievements and events.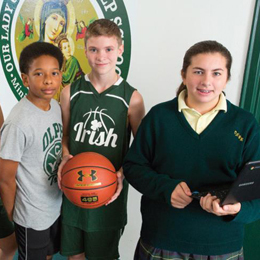 Our Lady of Perpetual Help School is committed to giving its students a well-rounded education in a faith-based setting.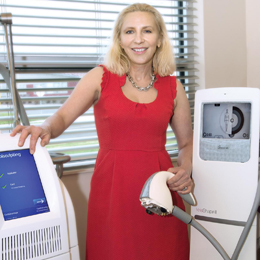 The Warmuth Institute of Dermatology now offers CoolSculpting at their Swedesboro office in addition to providing a full range of medical, surgical and cosmetic skin care services throughout their various locations.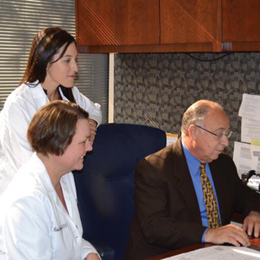 How Delaware Valley Institute of Fertility & Genetics is giving hope to couples through personalized fertility care.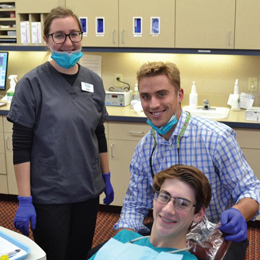 Morrone & Kaye Orthodontics has been correcting dental problems with the latest technology and a gentle touch for more than two decades.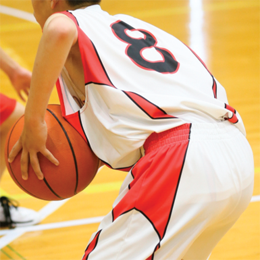 The weather is growing frigid, but the competition is heating up in our winter sports preview.