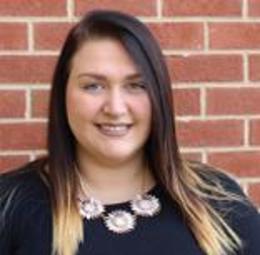 Home for the Holidays
Editor's Corner
Hello, Suburban Family readers! I'd like to formally introduce myself. I might seem like a new face to the magazine, but I've actually been working behind the scenes bringing you news about your towns, businesses and favorite places in South Jersey for over two years now, which is why I'm excited to be your new editor.
Lucky for me, I'm just in time for our annual Best of Family issue. A roundup of the best businesses, professionals and activities for families in our area, this issue is one of our staff's favorites to work on. We spend the year tracking down the best there is out there and take the time to compile a list for you right here in our November issue.
While the year is coming to an end, we are growing more and more excited about the holidays. You'll find holiday events for the whole family in our Datebook on page 38 and desserts to bring to your holiday parties in The Dish on page 40—because no one likes showing up empty-handed.
As for me, I'm just happy to have found a new home.
From Our Home to Yours,
Kaytlyn Mroz