Business Profiles
---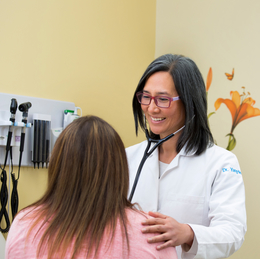 Inspira Primary Care of Haddon Township services the whole family with a range of treatments under one roof.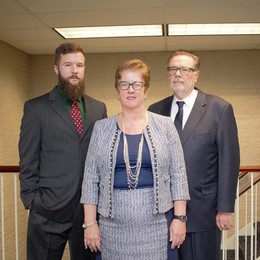 Cordry Hartman is a South Jersey-bred, family-owned law firm that fights for its clients.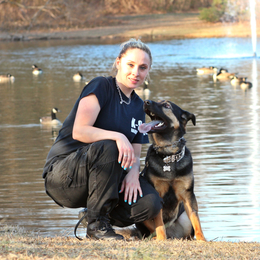 Dana Hoffman of Guardian K-9 Training transforms dogs into obedient and happy members of your family.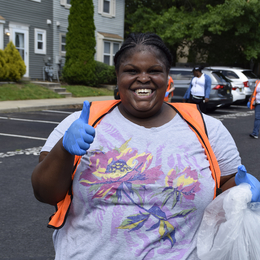 Families of adults with disabilities can count on the Occupational Training Center of Burlington County to turn life's challenges into triumphs.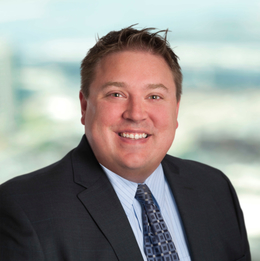 Ethan Ordog, a partner at Begley Law Group, helps his clients create a long-term plan that will protect their special needs children.