Business Profiles
---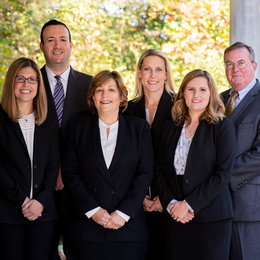 With a fully dedicated matrimonial and family law group, Archer Attorneys at Law can handle every aspect of your case in house.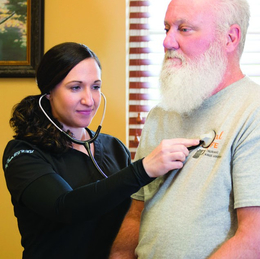 Regenerative medicine offers patients at Advanced Cardiology of South Jersey a chance to heal naturally.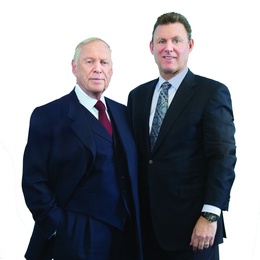 SHM Financial's Stan Molotsky tells us how to best handle our assets for retirement and the unexpected.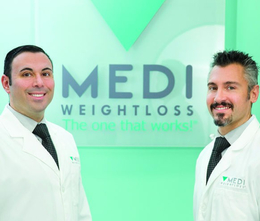 With physician supervision, Medi-Weightloss Cherry Hill gives patients the tools for a successful lifestyle change.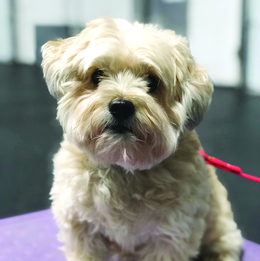 Alpha & Omega Working Dogs trains pets and owners for a healthy relationship that lasts a lifetime.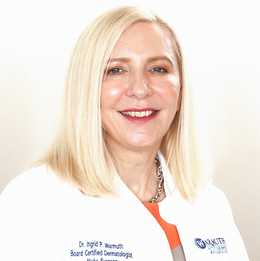 How the Warmuth Institute of Dermatology is harnessing platelet-rich plasma therapy for optimal results in patients.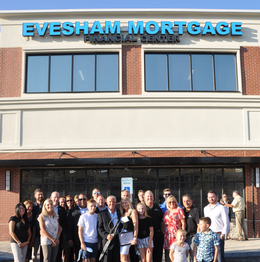 Evesham Mortgage is your community-friendly mortgage lender, celebrating 10 years of service.