Business Profiles
---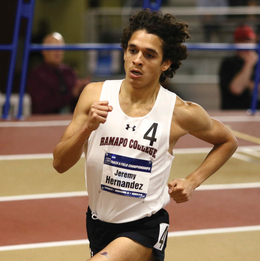 At Ramapo College of New Jersey, student-athletes are achieving great success both athletically and academically.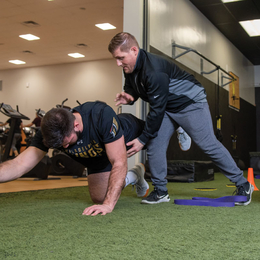 Inspira Health's Sports Medicine program provides athletic training and injury prevention services to community groups to ensure teams meet their goals, safely.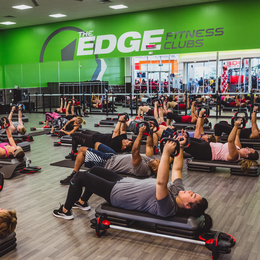 The Edge Fitness Clubs is challenging you to make a real commitment to better your life.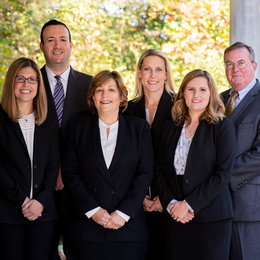 With a fully dedicated matrimonial and family law group, Archer Attorneys at Law can handle every aspect of your case in house.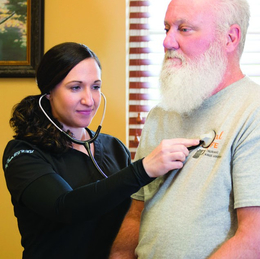 Regenerative medicine offers patients at Advanced Cardiology of South Jersey a chance to heal naturally.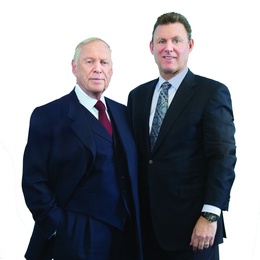 SHM Financial's Stan Molotsky tells us how to best handle our assets for retirement and the unexpected.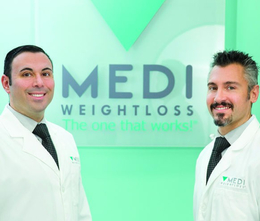 With physician supervision, Medi-Weightloss Cherry Hill gives patients the tools for a successful lifestyle change.