Business Profiles
---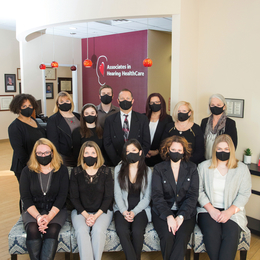 Patients should address hearing loss as soon as possible, and the compassionate staff at Associates in Hearing HealthCare can help every step of the way.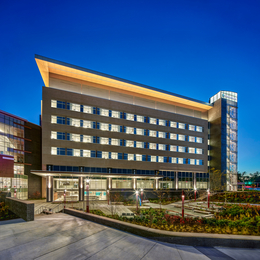 The beautiful new Patient Pavilion at Jefferson Hospital Cherry Hill signals the organization's commitment to providing world-class health care to South Jersey.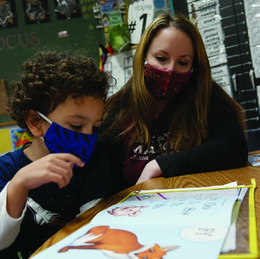 Calvary Hill Preschool in Glassboro continues to show why it was voted Best of Family by readers.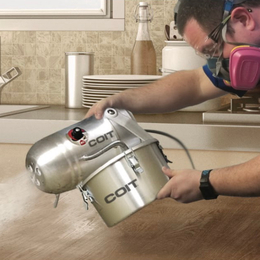 The COVID-19 pandemic took a magnifying glass to what clean really is and for many the old ways of cleaning are no longer acceptable.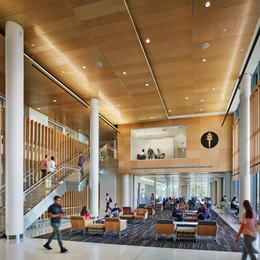 Fourth-fastest growing: Right where we want to be.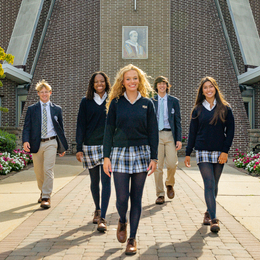 There's more than one thing that makes this South Jersey private high school the best.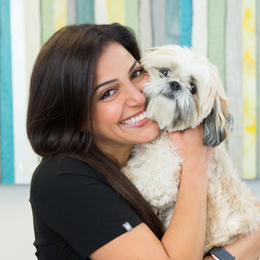 All Smiles Family Dental provides unique ways to relax patients and offers various cosmetic dental treatments to freshen their smile and face.