Business Profiles
---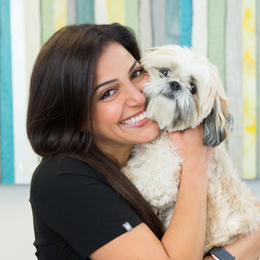 All Smiles Family Dental provides unique ways to relax patients and offers various cosmetic dental treatments to freshen their smile and face.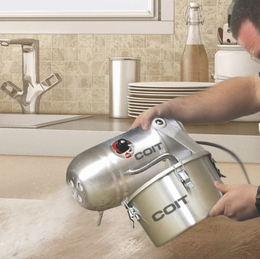 How to feel safer as we begin to head back into the office, dine indoors and think about gathering with family for the holidays.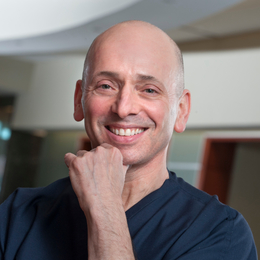 At Cosmetic Surgery Center of Cherry Hill, Dr. Lyle Back helps patients make improvements to their lives in more ways than one.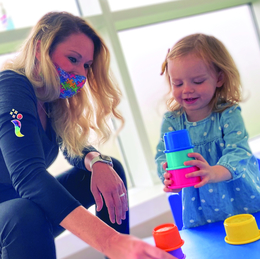 NeurAbilities' unique collaboration and coordination of care leads to positive outcomes for individuals with Autism Spectrum Disorders and other neurodiverse conditions.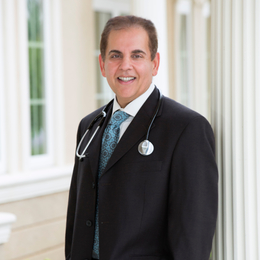 Advanced Cardiology of South Jersey sheds light on chronic venous disease and how to diagnose and treat it.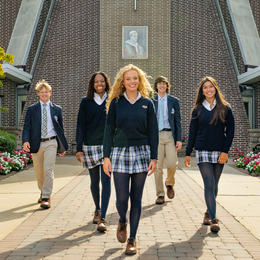 How Paul VI High School is making in-person instruction work.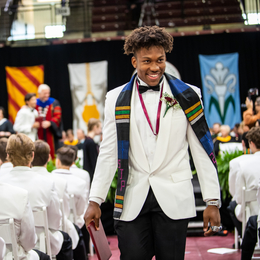 St. Joseph's Preparatory School gives students the tools to be service-oriented leaders in society and to find their passions.