November 2020 Issue
---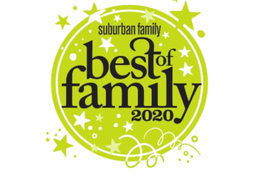 This year's editors' and readers' picks for the best in child care, health and wellness, home improvement, financial and legal support and more.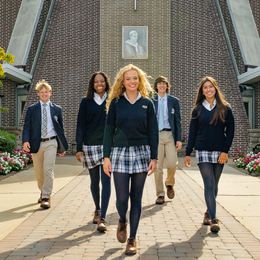 There's more than one thing that makes this South Jersey private high school the best.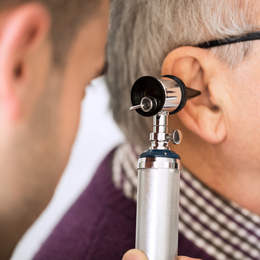 Patients should address hearing loss as soon as possible, and the compassionate staff at Associates in Hearing HealthCare can help every step of the way.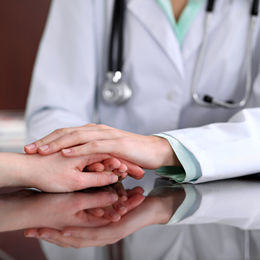 Comprehensive Cancer & Hematology Specialists is leading the way in advanced oncology treatment and personalized care.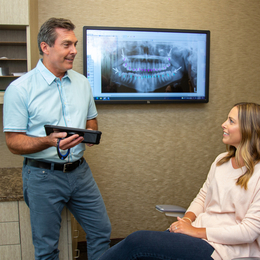 Getting your braces or aligners at your first visit.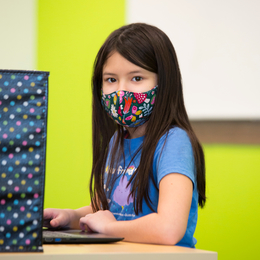 The best after-school program for a pandemic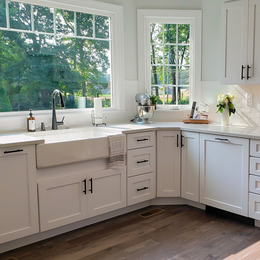 Matteo Family Kitchens & Flooring brings a refreshed look to your haven.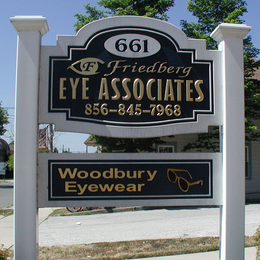 Friedberg Eye Associates offers advanced treatment and care for the whole family.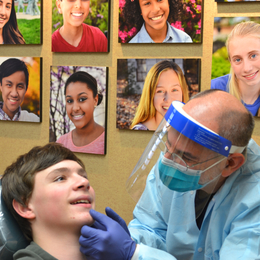 Morrone, Kaye & Yucha Orthodontics puts the time and effort into patient safety, education and support.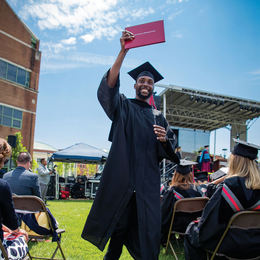 Rowan College at Burlington County strives to make higher education affordable to all, with the flexibility to "meet students where they want to be met."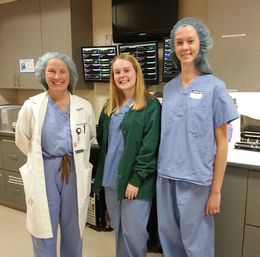 At Padua Academy, students receive an experiential education and get to develop and pursue their passions.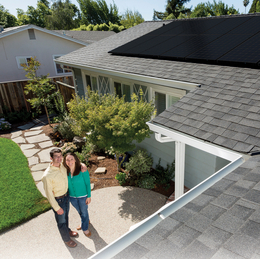 AllSeason Solar helps homeowners capitalize on energy savings with virtual solar consultations and site assessments.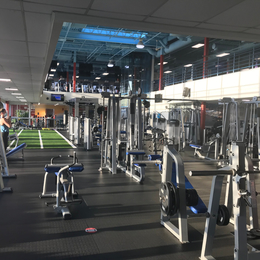 With major club upgrades and extensive safety protocols, Echelon Health & Fitness continues to commit to the physical and mental well-being of its members during the pandemic.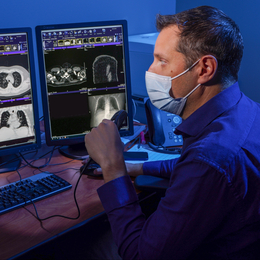 Using new ambient MRI Technology, Inspira Health expects improved outcomes for patients who feel more at ease in a virtually serene environment.