October 2020 Issue
---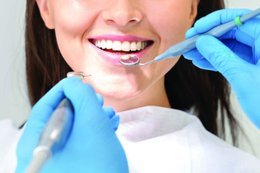 Professionals share their thoughts on the important qualities every dentist or orthodontist should have.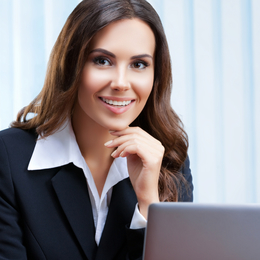 Cosmetic procedures are on the rise as people look to boost their confidence on virtual conferences.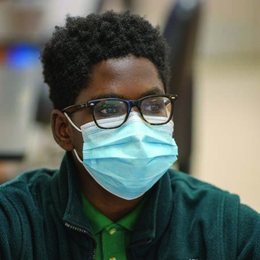 Families share the factors that went into their decision and how they know it was the right choice.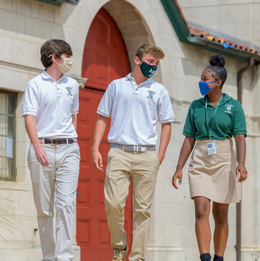 Archmere Academy fosters a warm environment where students are supported and challenged to reach their full learning potential.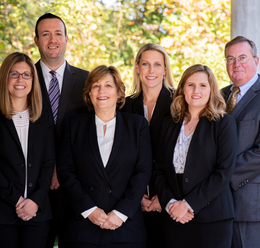 When the world is upside down, Archer's dedicated matrimonial and family law department is ready to help parents navigate the issues they face.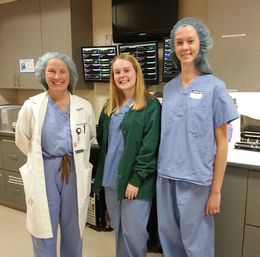 At Padua Academy, students receive an experiential education and get to develop and pursue their passions.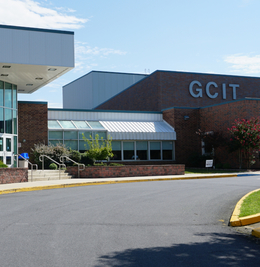 GCIT is breaking the stigma of vocational schools and offering a comprehensive, career-themed educational experience to its students.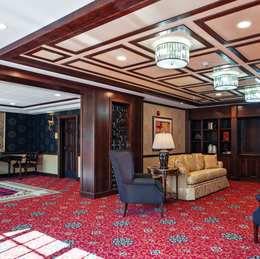 A recently finished renovation has brought even more opportunities for seniors to enjoy their golden years safely and independently at Brandywine Living at Moorestown Estates.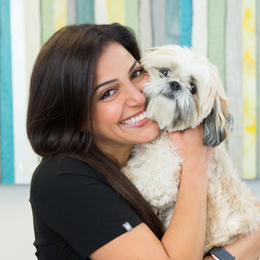 All Smiles Family Dental provides unique ways to relax patients and offers various cosmetic dental treatments to freshen their smile and face.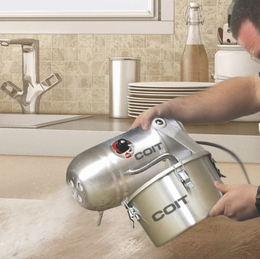 How to feel safer as we begin to head back into the office, dine indoors and think about gathering with family for the holidays.