August 2020 Issue
---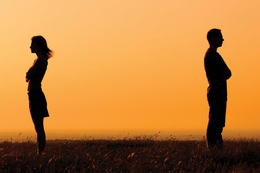 August 2020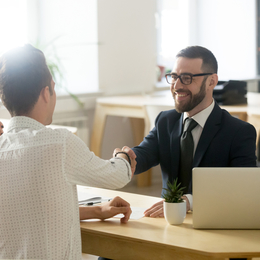 The professionals to consult when creating an estate plan.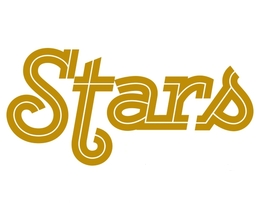 Outstanding members of the local community who are making a difference.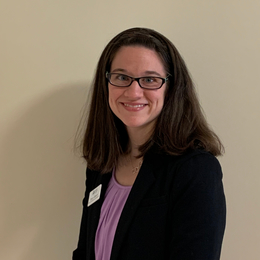 August 2020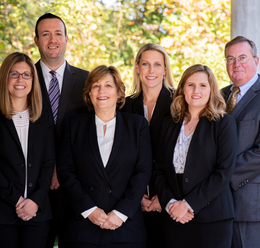 When the world is upside down, Archer's dedicated matrimonial and family law department is ready to help parents navigate the issues they face.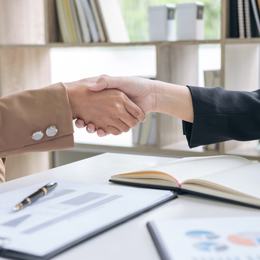 For just about every aspect of your life, including estate planning, Baratz & Associates, PA can provide responsible guidance.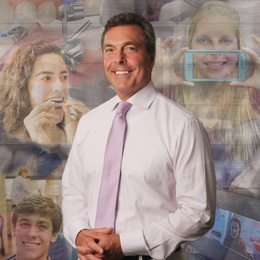 Getting your braces or aligners at your first visit.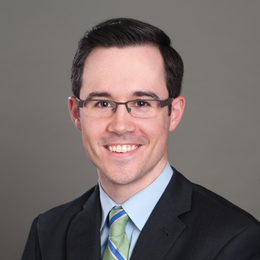 For objective guidance on trusts and estate planning, turn to the local services of Garden State Trust Company.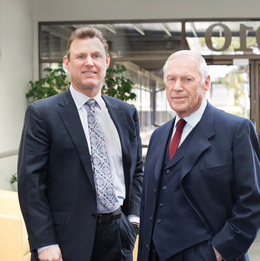 SHM Financial's Stan Molotsky tells us how to best handle our assets for retirement and the unexpected.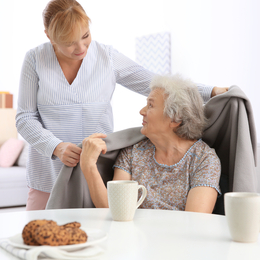 South Jersey is the launching pad for Helping Hands Family, an ambitious organization using ABA therapy to improve social and communication skills for children diagnosed with autism.