December 2018 Issue
---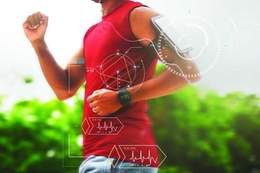 Get your mind, body and soul in better shape this year with help from our seasoned professionals.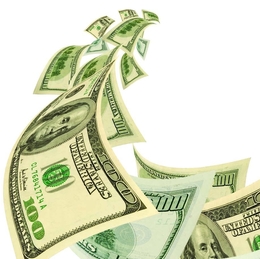 A look at what your healthy money habits should be at each age and financial goals to complete every decade.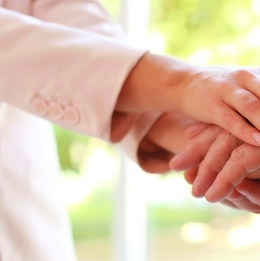 As more adult children care for their aging parents while raising their own family, they find themselves caught in a juggling act between generations.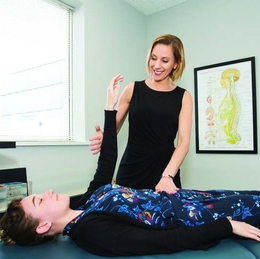 Natural Health Improvement Center of South Jersey offers safe and natural solutions for your health issues.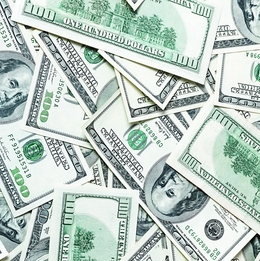 SHM Financial's Stan Molotsky tells us how to best handle our assets for retirement and the unexpected.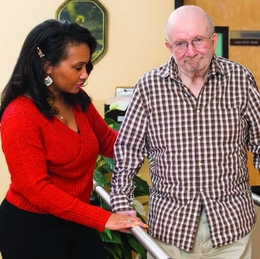 At Lutheran Crossings at Moorestown, aging loved ones will find a range of services, including rehabilitation, nursing care and assisted living.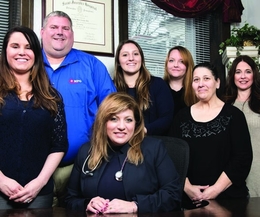 In-home medical care is in vogue again thanks to Mobile Physician Group, which offers top-notch services to South Jersey patients in a place they feel comfortable.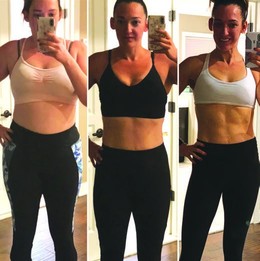 Medford Core is helping people achieve their fitness and healthy lifestyle goals.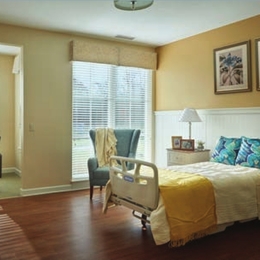 For loved ones with a serious illness or end-of-life diagnosis, Samaritan Healthcare & Hospice can provide comfort, dignity and peace of mind.