December 2017 Issue
---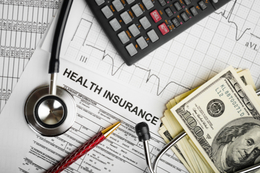 Doctors tell us what you should be doing now to curb more serious health complications in the future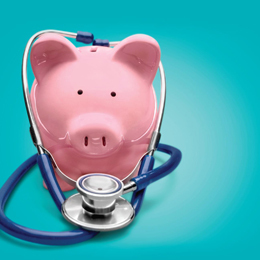 Our experts explore your assets, savings and other key components to ensure you are on the path to a secure future.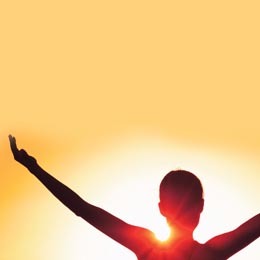 The workouts, techniques and tips for fitness gurus to beginners to become more active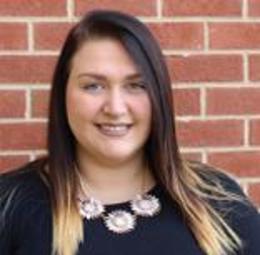 Suburban Family Editor, Kaytlyn Mroz, talks about New Years resolutions as well as some of the highlights in this month's issue of Suburban Family Magazine.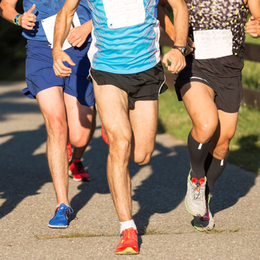 The race dates to mark on your 2018 calendar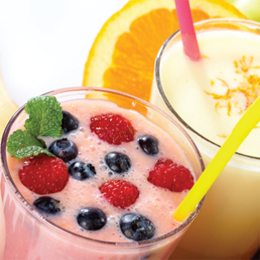 Whether you are a powerlifter who just hit a new PR or a runner going the distance, these smoothies are just what you need to balance your workout.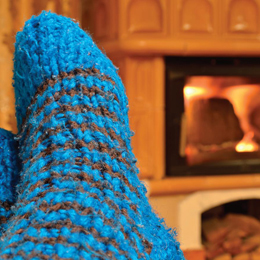 It feels great to relax in front of a roaring fire in the comfort of your home with family by your side...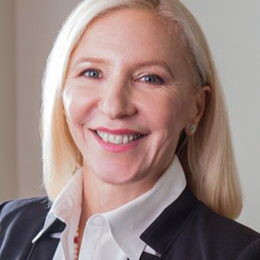 Warmuth Institute of Dermatology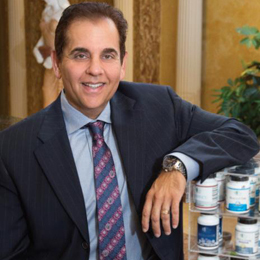 How Advanced Cardiology of South Jersey is combining conventional medicine with personalized, holistic care to help prevent and reverse heart disease.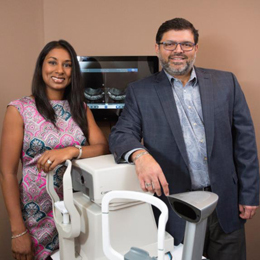 For cataracts, dry eye or any other vision-related matter, Dr. Sanjay Kamat and his team at Briggs Eye Specialists offer an innovative solution for every patient.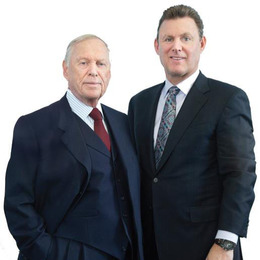 SHM Financial's Stan Molotsky tells us how to best handle our assets for retirement and the unexpected.