Education
---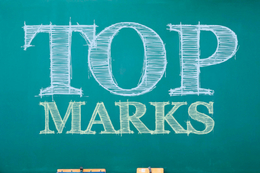 A look at how area private schools are upholding educational standards and exceeding expectations in the age of coronavirus.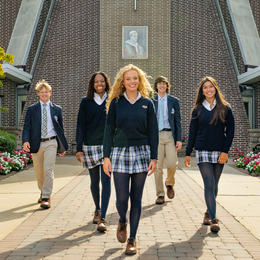 How Paul VI High School is making in-person instruction work.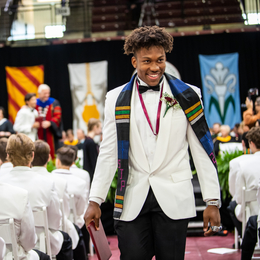 St. Joseph's Preparatory School gives students the tools to be service-oriented leaders in society and to find their passions.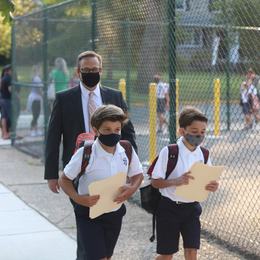 The Diocese of Camden and leaders from South Jersey Catholic Schools spent all summer preparing for this year. So far, the hard work is paying off.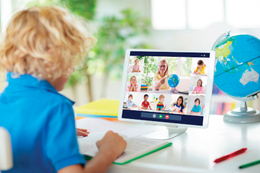 Could the rise in technology use for education, business and health care become part of our normal routines?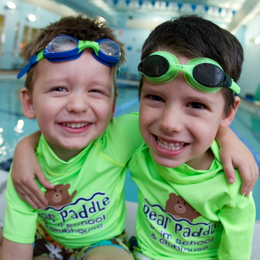 Just in time for summer planning, Suburban Family is featuring snapshots of the fun activities available at South Jersey's best summer camps. There is something to fit every age, personality and hobby, ensuring your children are fulfilled while school...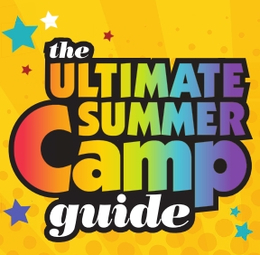 A comprehensive collection of South Jersey's camps that will both entertain and educate your kids