Business Profiles
---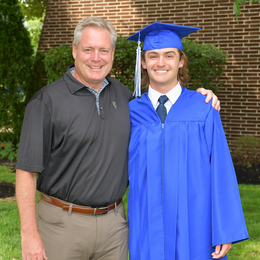 Those times that life tells you yes, you made the right decision.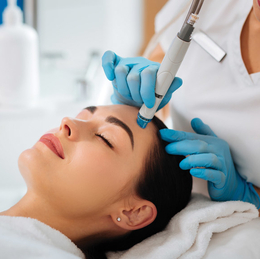 For the all-women team at Suede Salon and Spa, making every client feel like a pampered queen has been their goal for almost 15 years.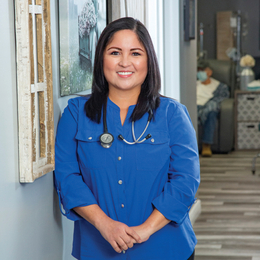 Emma-Ruth Paz-Querubin, a nurse practitioner who recently joined Comprehensive Cancer & Hematology Specialists, brings her philosophy of treating patients like people rather than their diagnoses to a like-minded team.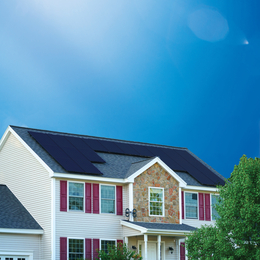 AllSeason Solar carefully explains how solar works and how you benefit from making the switch.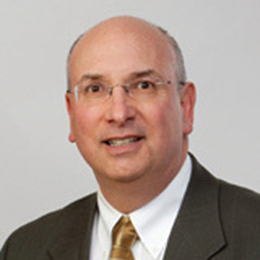 Meet the Friedberg Eye Associates team providing exceptional quality eye care for decades.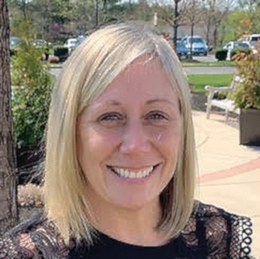 The qualified people behind the scenes who strive every day to help our aging family members.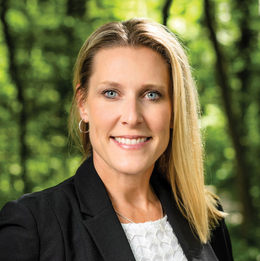 The family law team at Archer Law discusses the importance of finding the right attorney to handle your divorce, their approach to attorney/client relationships and more.