Business Profiles
---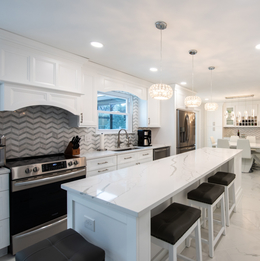 Two South Jersey locations help Amiano & Son bring South Jersey's construction visions to life with a people-first philosophy to doing business.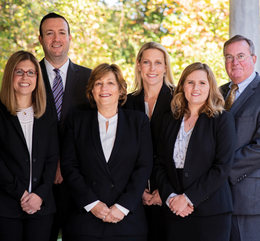 Court backlogs and sheltering in place have made already difficult situations worse and have sent people searching for a path to peace. Archer's experienced family law department can provide the guidance necessary in any situation.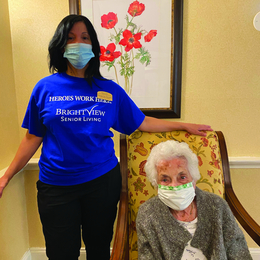 At Brightview Woodbury Lake Senior Living, the key to providing quality care comes from its compassionate and dedicated associates.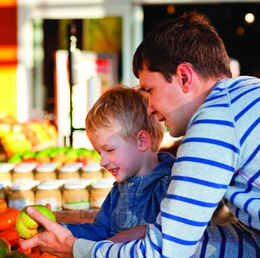 Continuing traditions at this family-run farm.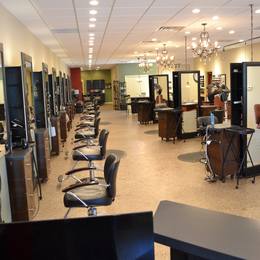 Where exceptional service and a welcoming atmosphere go hand-in-hand.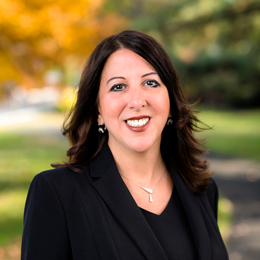 Having just celebrated its second anniversary, Stockton Family Law has been helping clients successfully navigate stressful situations during these unprecedented times.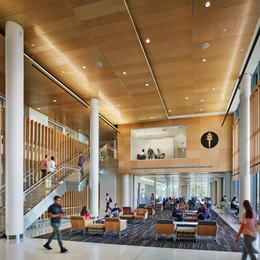 Fourth-fastest growing: Right where we want to be.