Business Profiles
---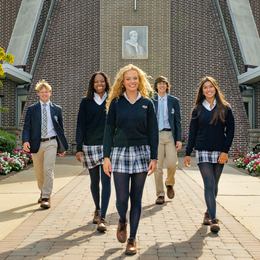 Paul VI offers a plethora of quality summer camp options to keep students engaged and mentally focused.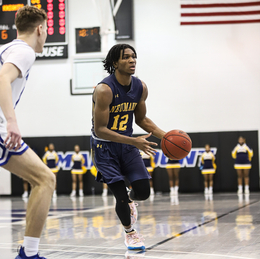 At Neumann University, excellent majors, expert faculty and professional internships give students every opportunity to discover their passions and prepare for a career.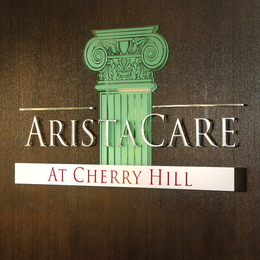 AristaCare at Cherry Hill offers quality care in a patient-centered environment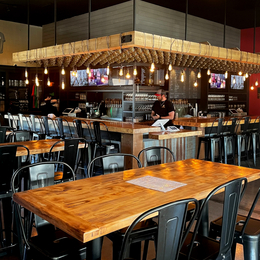 With Haddonfield favorite King's Road Brewing Company making its newest home in Burlington County, Medford's historic Main Street is becoming more of a must-visit local destination.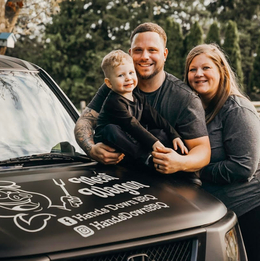 The husband-and-wife team behind Hands Down BBQ is serving up something special.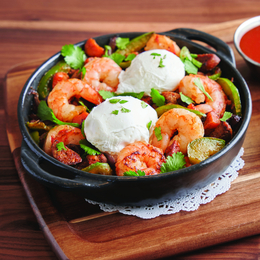 Founded in 1998, Turning Point is an award-winning breakfast, brunch and lunch concept with more than 20 locations.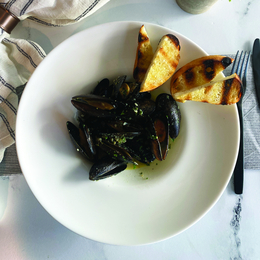 If you're looking for authentic Italian cooking, The Fat Tomato in West Berlin should be your next stop.