Business Profiles
---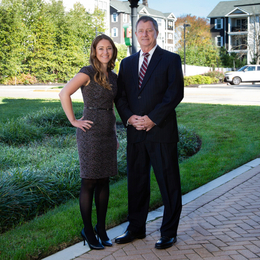 Brian Walsh and the team at Oppenheimer's Haddon Township branch bring a wealth of experience to helping clients of all kinds with their financial planning.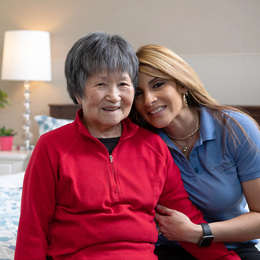 Harmony Village at CareOne Stanwick Road helps residents with dementia lead enjoyable, fulfilling lives in a safe environment.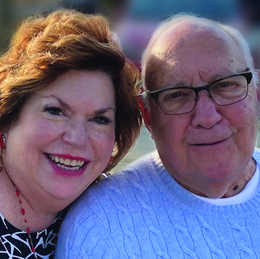 For more than 25 years, attorney Maryann Rabkin has guided clients through the divorce process and toward a holistic outcome.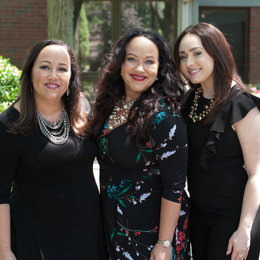 Lia Domenick spearheads the hard-working Allstate insurance agency bearing her name, The Domenick Group, staffed by hand-picked South Jersey residents intimately tuned into their neighbors' individual needs.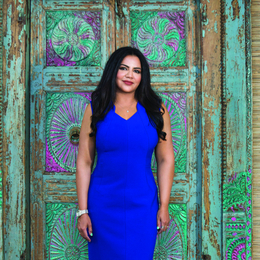 Dr. Pooja Malik shares the latest treatments to have you looking and feeling your best in the new year.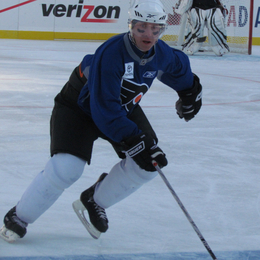 Like his beloved Philadelphia Flyers, Dr. Len Ellis and his practice, Ellis Orthodontics, have been fixtures in South Jersey for many years, creating stunning smiles for patients of all ages.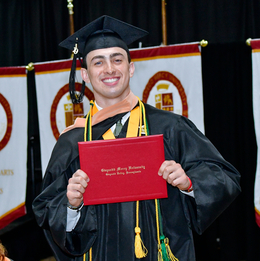 Make a Difference—For Yourself and Others