Business Profiles
---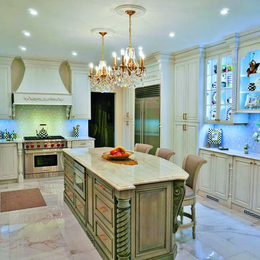 Cabinet Design Center is helping make kitchen and bath dreams a reality.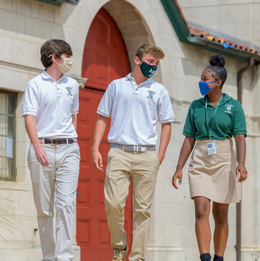 Archmere Academy fosters a warm environment where students are supported and challenged to reach their full learning potential.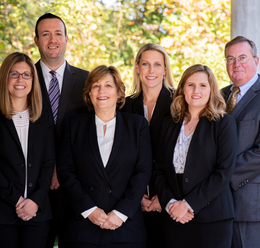 When the world is upside down, Archer's dedicated matrimonial and family law department is ready to help parents navigate the issues they face.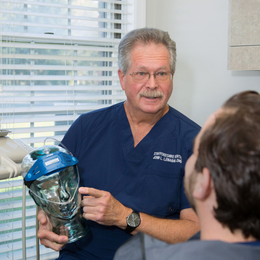 Staffordshire Dental Group prioritizes patient education to provide a better outcome for everyone who sits in their chairs.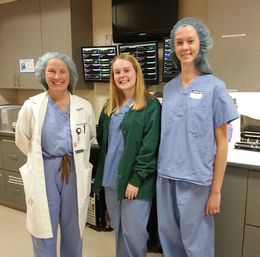 At Padua Academy, students receive an experiential education and get to develop and pursue their passions.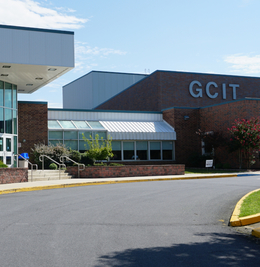 GCIT is breaking the stigma of vocational schools and offering a comprehensive, career-themed educational experience to its students.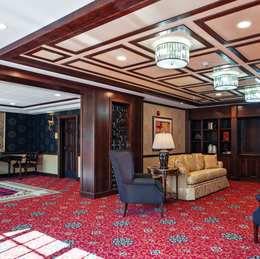 A recently finished renovation has brought even more opportunities for seniors to enjoy their golden years safely and independently at Brandywine Living at Moorestown Estates.