Star Citizens
---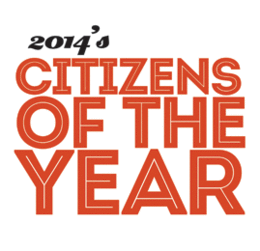 We've introduced the readers of Suburban Family to a number of outstanding citizens over the last year.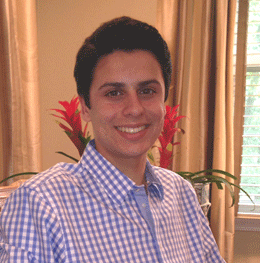 Financial whiz kid Max Levin is taking the financial world by storm. The 17-year-old Voorhees resident rose through the ranks of much older financial advisors to earn his own column on TheStreet.com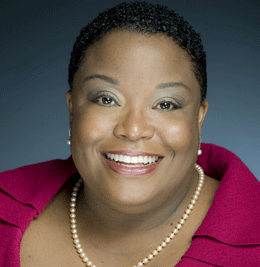 Stacy Holland was honored by The White House as a Champion of Change for her work connecting young people in Philadelphia with jobs through the WorkReady program, a nonprofit she founded 10 years ago.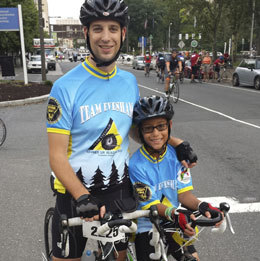 Cameron Humphreys, just 10 years old, completed a 65-mile bike ride for this year's American Cancer Society Bike-a-thon with local group Team Evesham. Riding alongside his dad, Dan, he raised $2,710 for the organization's fight against cancer, a cause...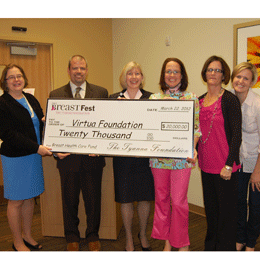 The O'Brien sisters turned their mother's battle with breast cancer into an inspirational story after creating an annual benefit in five cities to raise money for other breast cancer patients. The Breast Fest event has turned into The Tyanna Foundation,...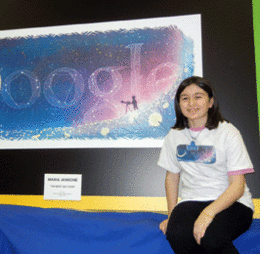 Maria Iannone, a Chestnut Ridge Middle School student, earned national recognition and a $5,000 college scholarship after winning the annual "Doodle 4 Google" competition in the sixth- and seventh-grade category.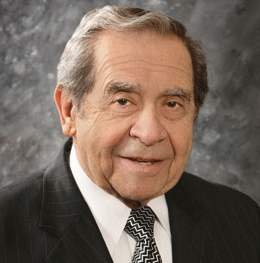 Daniel J. Ragone, a certified public accountant, recently received the New Jersey Hospital Association's Healthcare System Trustee Award for 2013.