Star Citizens
---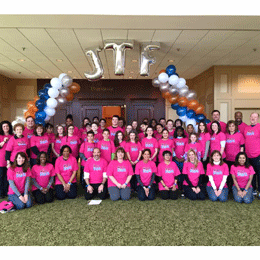 The members of the Moorestown Theater Company took home two awards at the 2015 Junior Theater Festival in Atlanta, the largest children's musical theater festival in the world.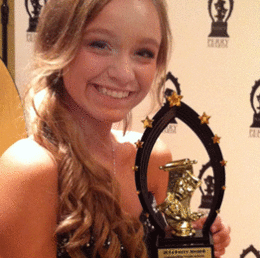 Playing Dorothy in The Wizard of Oz is a dream for most aspiring performers, but for Paul VI High School's Courtney Straub it was also an award-winning reality.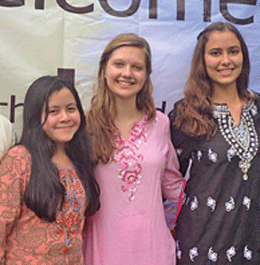 Local high school senior Meredith McBride was one of only 22 students in the country selected to participate in Cultural Vistas' American Youth Leadership Program.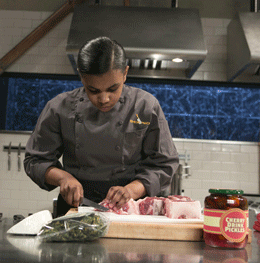 At just 16 years old, Alexandria Brooks was one of 16 national teens to compete on Food Network's Chopped Teen Tournament.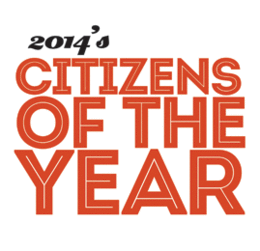 We've introduced the readers of Suburban Family to a number of outstanding citizens over the last year.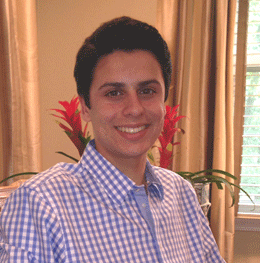 Financial whiz kid Max Levin is taking the financial world by storm. The 17-year-old Voorhees resident rose through the ranks of much older financial advisors to earn his own column on TheStreet.com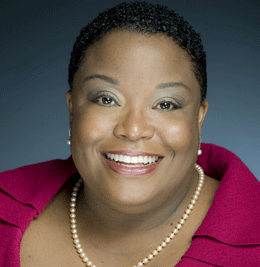 Stacy Holland was honored by The White House as a Champion of Change for her work connecting young people in Philadelphia with jobs through the WorkReady program, a nonprofit she founded 10 years ago.