May 2015 Issue
---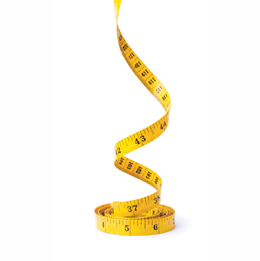 Invasive and non-invasive options available for all levels of weight loss treatment.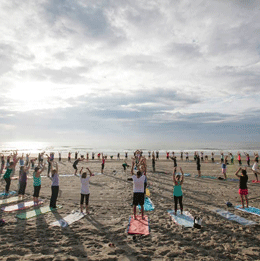 We waited all winter; counted the days, actually. And after months of sweaters and scarves and big clunky snow boots, the summer is finally upon us.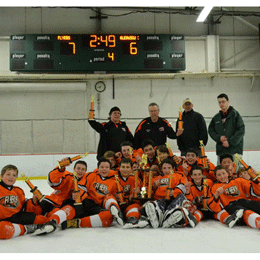 The Flyers Youth Bantam Bs recently captured several titles at the end of their 2014/15 hockey season.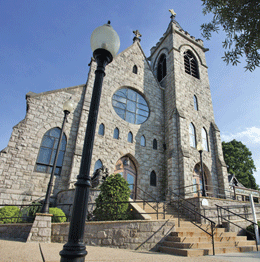 This family-friendly town blends historic charm with modern amenities.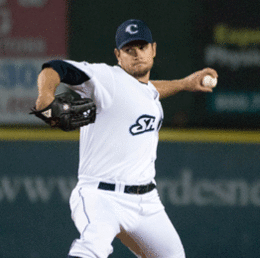 If these top athletes can overcome the odds, then so can you.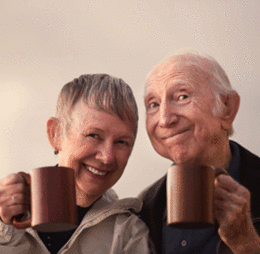 Finding the senior option that's best for everyone's needs