December 2014 Issue
---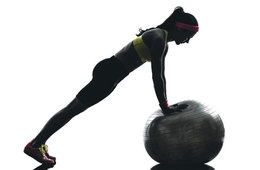 Looking for a new form of exercise that will keep your workout from becoming routine? There are options out there just for you.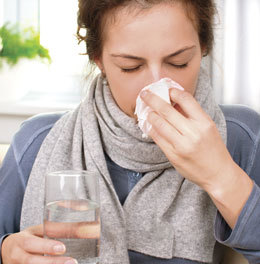 Are you dealing with a common cold, or is it something else?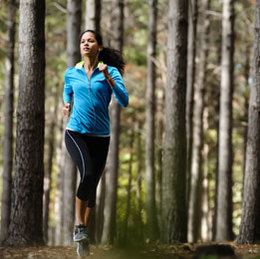 Setting your mind to conquering the things that have been holding you back can set you up for a sense of empowerment in the new year.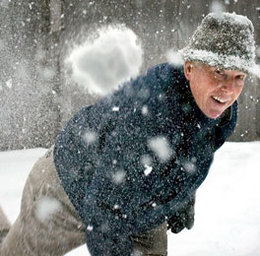 With winter upon us, now's the time for seniors to think about safety.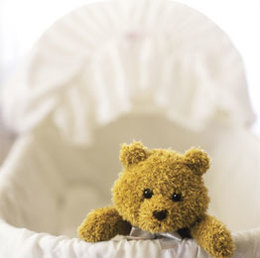 Fertility solutions are making it easier than ever to start your dream family.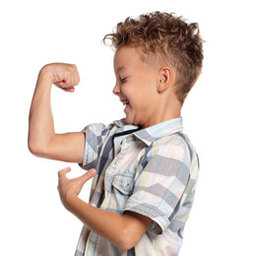 Is it ever too early for kids to start seriously exercising?