November 2014 Issue
---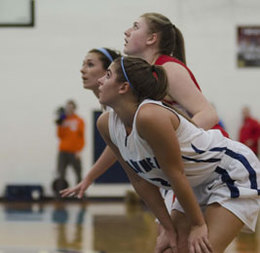 There isn't a whole lot that Lisa Gedaka hasn't accomplished on the basketball court. A former star player at Gloucester Catholic and Villanova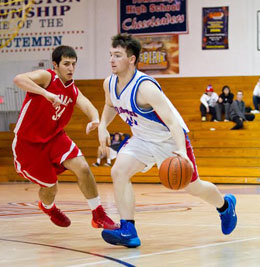 There are always several spots for South Jersey boys hoops fans to find great basketball, from Camden to the Shore. But for the 2014-15 season, the best place to start is Cherry Hill.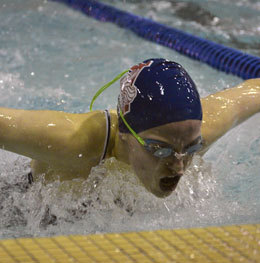 Cherokee lost its first two meets last season and was just a .500 team near the end of January. But by the middle of February, the Chiefs had found their way and captured their first sectional title since 1983, defeating Clearview for the South Jersey...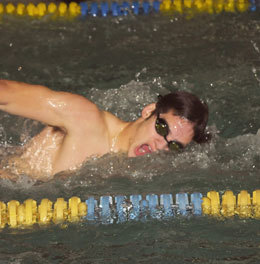 Moorestown has the talent in place to make a run at its second straight state championship and the program's 19th overall. The Quakers might not even have to go to the dramatic lengths they had to last year.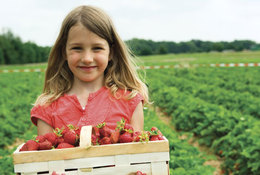 Looking for something new to do with the kids? How about a doctor that meets all your needs? Don't worry, we've got you covered. We take a look at our 122 winners for Best of Family 2014 with a selection of editor's picks and reader votes. From food...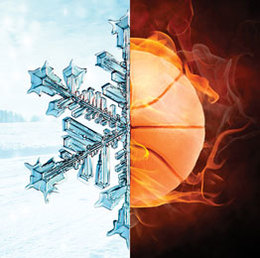 The weather outside may be frightful, but South Jersey's high school athletes are just starting to heat up.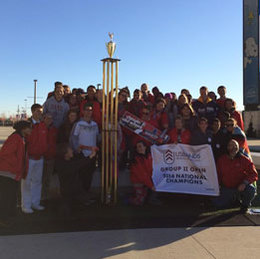 The Lenape High School Marching Band has earned a reputation for success—clocking 10 US Bands New Jersey State Championships in the last 11 years, including one this fall—but this year they managed to capture a national title.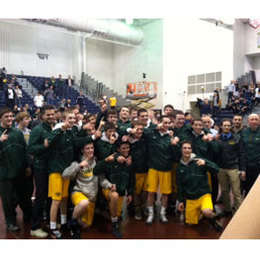 When you think about South Jersey wrestling powers, schools like Paulsboro and Delsea stick out. Much further down the list is Clearview.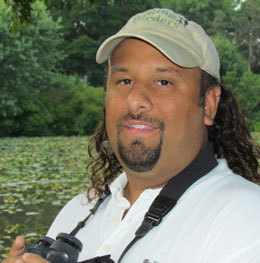 Voorhees Middle School social studies teacher Dave Magpiong has earned a national reputation as an avid bird watcher; he even created a group called the Fledging Birders Institute for young birders.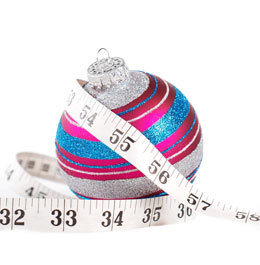 The right steps towards a healthy holiday season are within reach.