March 2022 Issue
---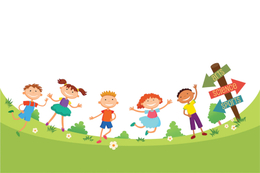 Parents are singing the praises of these local summer camps.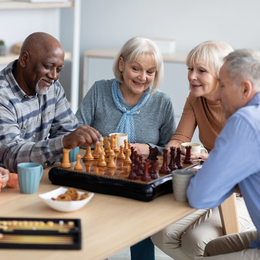 More active and vibrant than previous generations, today's seniors are thriving in their golden years.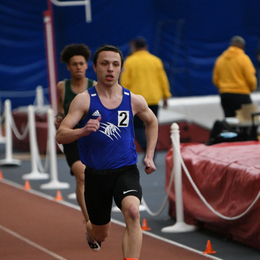 Outstanding members of the local community.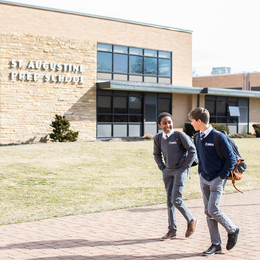 St. Augustine Preparatory School specializes in educating young men and now offers the opportunity for them to begin their journey in this lifelong brotherhood as eighth graders.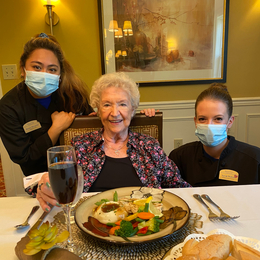 Surrounded by friends in a worry-free living community, Brightview Senior Living Woodbury Lake creates a welcoming atmosphere where residents can thrive.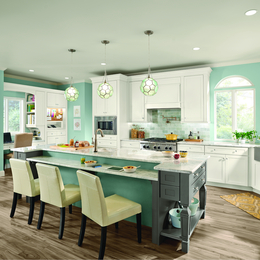 Matteo Family Kitchens & Flooring is a one-stop shop that helps customers take the stress out of remodeling projects.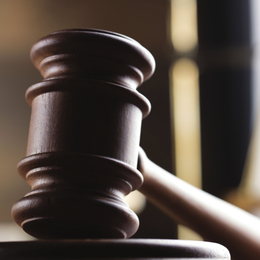 Whether clients choose litigation or mediation, the experienced and caring matrimonial department at Archer, Attorneys at Law, will be by their side.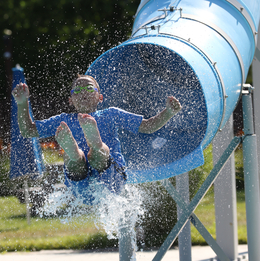 Chartwell's Happy Day Camp provides an experience filled with adventure and activities to make summer memorable for your children.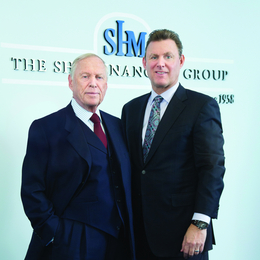 The family-owned SHM Financial Group is led by Stan Molotsky, whose guidance comes from six decades of experience and an unfailingly positive perspective.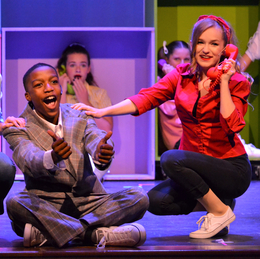 At The Grand Theatre: Home of The Road Company, children gain confidence and camaraderie while learning what goes into a live performance.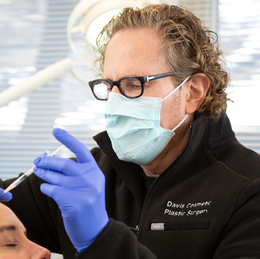 Dr. Steven Davis of Davis Cosmetic Plastic Surgery uses an intensely analytical approach to provide solutions tailored to each patient's specific needs, concerns, and lifestyle.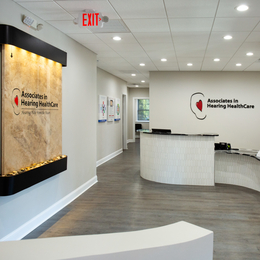 Underscoring the link between hearing loss and cognitive decline, Associates in Hearing HealthCare delivers customized solutions to improve patients' quality of life.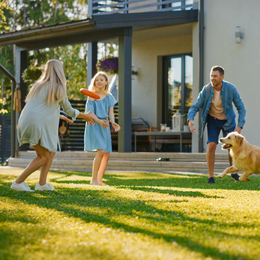 We Do Mosquito Control Differently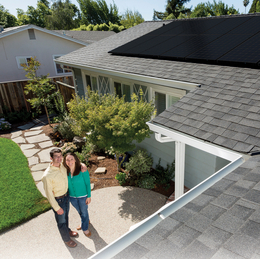 AllSeason Solar helps homeowners capitalize on energy savings with virtual solar consultations and site assessments.