March 2021 Issue
---
Summer camps to fit every child's personality.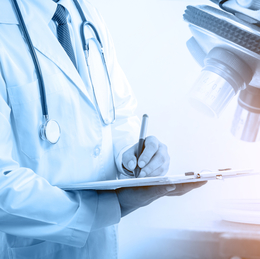 Medical providers inform us about the latest discoveries in their field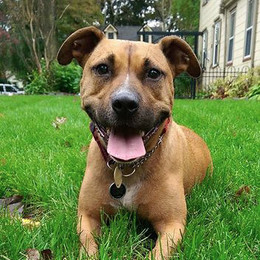 Shining a spotlight on our furry friends.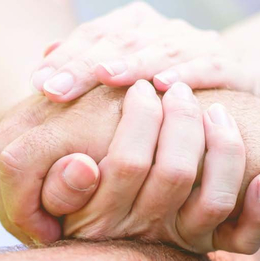 After raising you in a safe, loving environment, your parents deserve the same for their later years in life.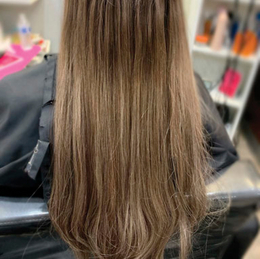 The services that will give you a fresh new look for spring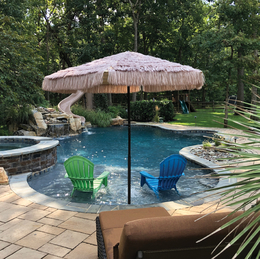 SLS Landscaping, Inc. is a full-service outdoor living company offering everything from landscaping and pools to hardscaping and water features.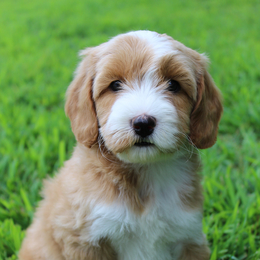 Pet Check Urgent Care provides compassionate, state-of-the-art treatment in a setting that is comfortable for pets and convenient for humans.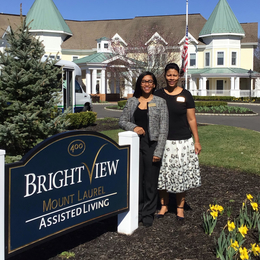 The compassionate staff at Brightview Mount Laurel helps seniors live life to the fullest while meeting all of their needs.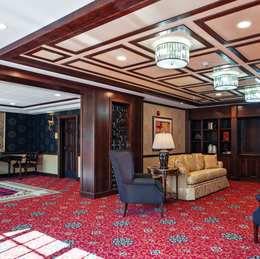 A recently finished renovation has brought even more opportunities for seniors to enjoy their golden years safely and independently at Brandywine Living at Moorestown Estates.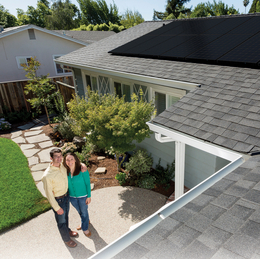 AllSeason Solar helps homeowners capitalize on energy savings with virtual solar consultations and site assessments.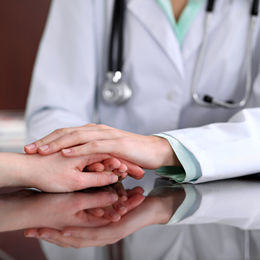 Comprehensive Cancer & Hematology Specialists is leading the way in advanced oncology treatment and personalized care.