January 2020 Issue
---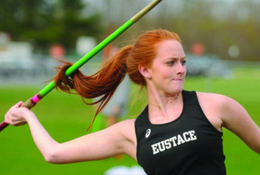 Spring 2020 High School Sports Preview & Schedule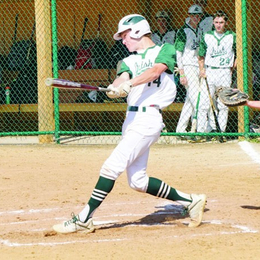 Spring 2020 High School Sports Preview & Schedule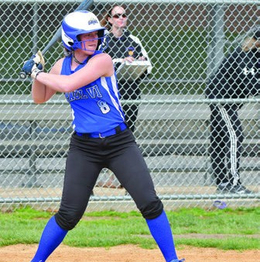 Spring 2020 High School Sports Preview & Schedule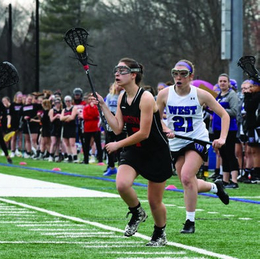 Spring 2020 High School Sports Preview & Schedule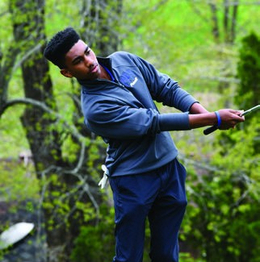 Spring 2020 High School Sports Preview & Schedule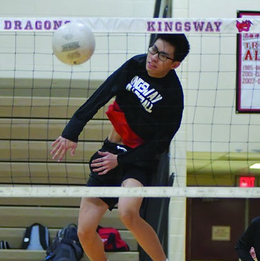 Spring 2020 High School Sports Preview & Schedule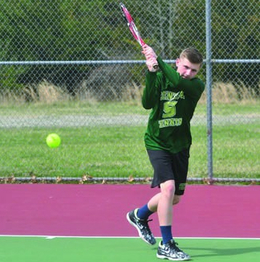 Spring 2020 High School Sports Preview & Schedule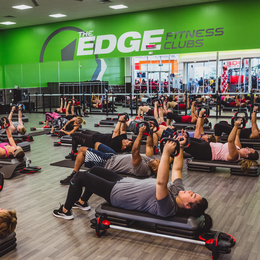 The Edge Fitness Clubs is challenging you to make a real commitment to better your life.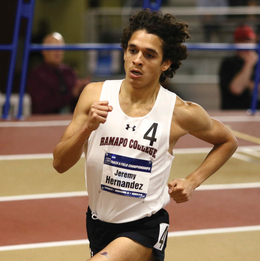 At Ramapo College of New Jersey, student-athletes are achieving great success both athletically and academically.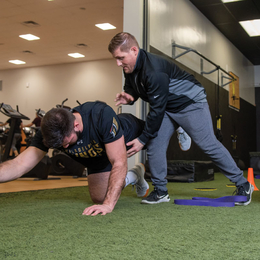 Inspira Health's Sports Medicine program provides athletic training and injury prevention services to community groups to ensure teams meet their goals, safely.