December 2019 Issue
---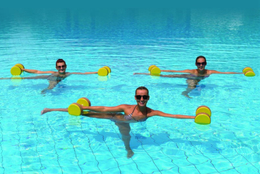 What to consider if the traditional route hasn't produced results.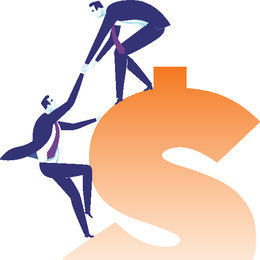 The life events that may require the help of a professional.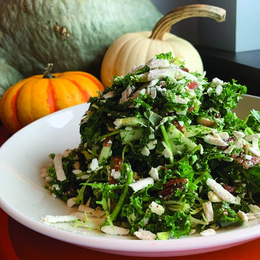 Healthy fare for 2020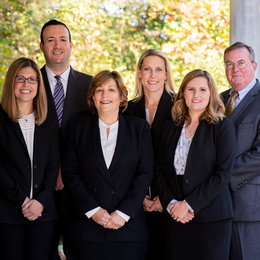 With a fully dedicated matrimonial and family law group, Archer Attorneys at Law can handle every aspect of your case in house.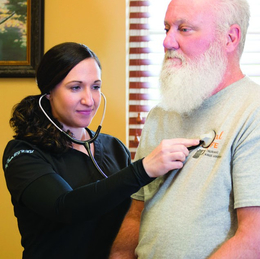 Regenerative medicine offers patients at Advanced Cardiology of South Jersey a chance to heal naturally.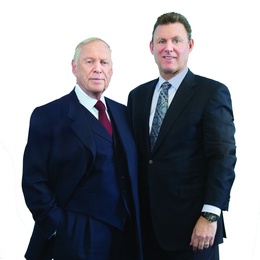 SHM Financial's Stan Molotsky tells us how to best handle our assets for retirement and the unexpected.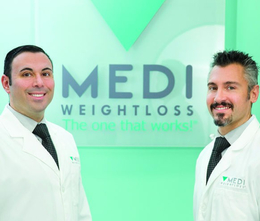 With physician supervision, Medi-Weightloss Cherry Hill gives patients the tools for a successful lifestyle change.