March 2018 Issue
---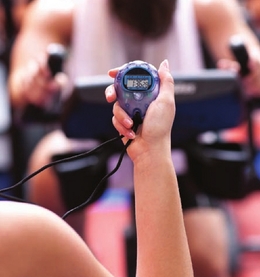 Local fitness enthusiasts give us tips every athlete needs when preparing for their next endeavor.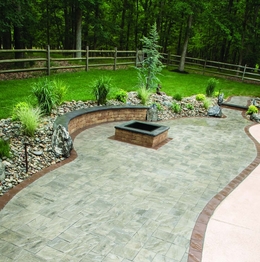 With warm weather approaching, local professionals tell us how homeowners can give their spaces a facelift.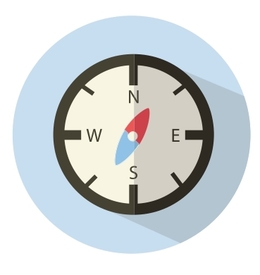 Families tell us why they keep coming back to their respective camps year after year.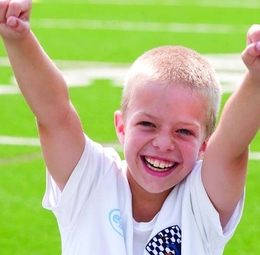 Conquer the summer slide with ESF's Specialty Major and Technology Camps.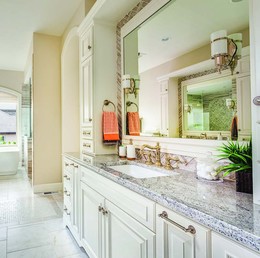 Mike Brindisi gives homeowners a crash course on what to expect during their next home renovation project.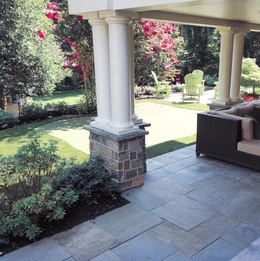 Unique ideas and skilled craftsmanship from SLS Landscaping result in an outdoor living space to be envied.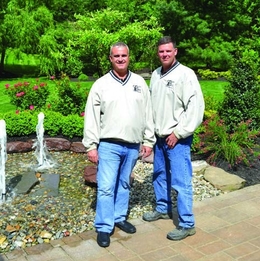 For 30 years, Gill's Landscaping has been beautifying local yards with inspired designs and personalized customer service.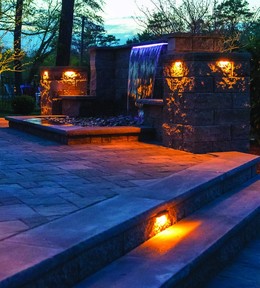 Sherwood Landscape, Lighting & Design tells homeowners why they should get started on their outdoor projects now before the weather breaks.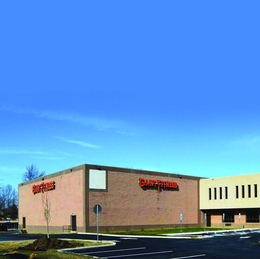 Giant Fitness' newest location in Voorhees offers top-of-the-line equipment and a friendly, motivating atmosphere—at only $10 a month.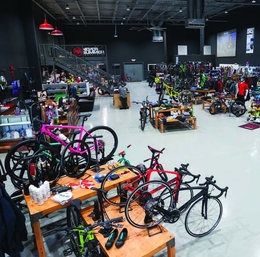 Enthusiasts of all experience levels can find the gear, accessories and attention they deserve at Aistriu.